Thanksgiving is finally on our doorstep and with it, comes the usual celebration involving roasted turkey and other kinds of hearty food, a chance to be with family, and overall merriment. But if you're seeking for a place away from all that noise and social interaction, there is no better place than movie theaters. Whether you are planning to spend this holiday season on your own or thinking of inviting some of your relatives, there are a few flicks running in theaters right now which might catch your fancy. In addition to that, you should have something to talk about at the dinner table, other than relationships, politics, or some other boring stuff. The following are some of the movies that have either hit the theaters or streaming now:
Bohemian Rhapsody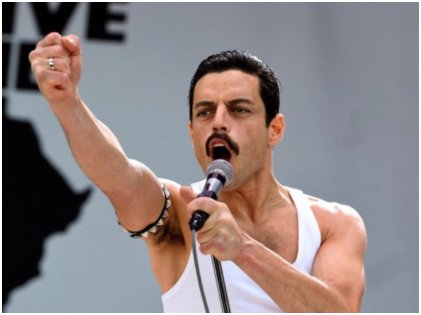 Starting from the director of this flick to the eight-year-long wait for its release, there are several factors that might have caused Bohemian Rhapsody to fall flat on its face. With that being said, there are two very important aspects that kept critics glued to their seats. One, Rami Malek's performance was out of this world and two, Queen's music. Rami might not possess the same flair as Mercury nor have actual singing skills, but no one can deny that he definitely nailed his portrayal of the late iconic Queen frontman. In fact, many have said that Rami's transformation as Freddie Mercury is absolutely outstanding, more so in the looks department. Bohemian Rhapsody pays homage to Queen and its members, the success they attained, and their overall story. If that's not enough to convince you, the movie made a fantastic remake of Queen's performance during the 1985 Live Aid concert which is considered as one the best live performances in music history.
Fantastic Beasts: The Crimes Of Grindelwald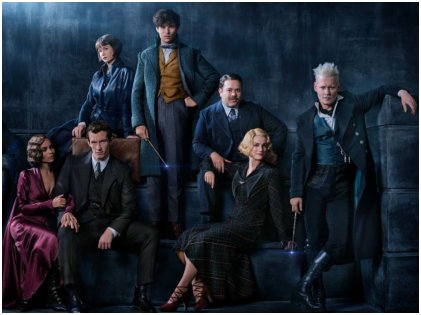 If you are an ardent Harry Potter fan, wouldn't you just love to get one more chance to dive into the Wizarding World? It doesn't even matter if the movie had the lowest U.S. box office opening out of all the films set in the Harry Potter universe. To keep you hooked on to it, the flick has ample magical mishaps and enough nostalgia. Even after you have slogged through a major portion of it, the climax might make you wonder if this particular series might still possess some decent tricks in its kitty.
Roma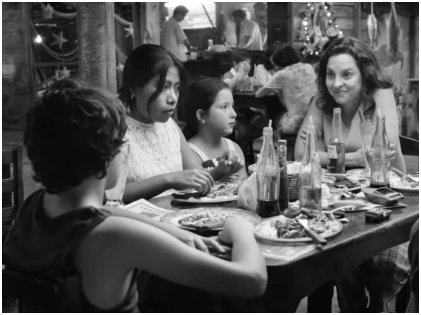 Roma has been, many a time, compared to Gone With the Wind as it focuses on a time and a place, instead of some specific characters. The film relates the story of a domestic worker named Cleo, living in Mexico City during the 1970s. Alfonso Cuaron, the director of Roma, has laid stress on the set's minutest details to the most important facts and has churned out a product that leaves an everlasting impression on the mind of the audience. The flick will run in theaters from November 21 and will stream on Netflix on December 14. Don't miss out on this one!
Creed II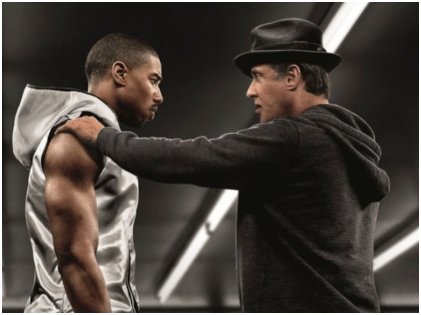 Michael B. Jordan makes a comeback as Adonis Creed, a role he portrayed in Ryan Coogler's Creed. The sequel manages to essentially match up with the fighting spirit of the original and plays with our emotional loyalties so much that we have mixed feelings about how the film has delivered. The flick has shaped out quite well and seems to have touched our strings successfully. You wouldn't like to give this one a miss for sure!
Green Book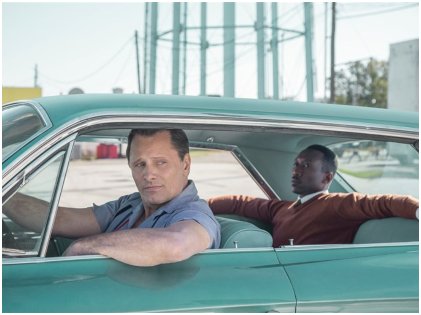 The film is believed to derive its inspiration from the real life of an African-American musician named Don Shirley and Italian-American bouncer turned driver Tony Vallelonga. Viggo Mortensen and Mahershala Ali complement each other beautifully throughout this film, a kind of chemistry that makes their story all the more engrossing. Green Book is known for sugarcoating racism which took place at that period of time, but if you contemplate watching the movie, watch it for some brilliant performances from Mortensen and Ali. More than dialogues, the acting of these two stars will catch your imagination more than anything else.
Boy Erased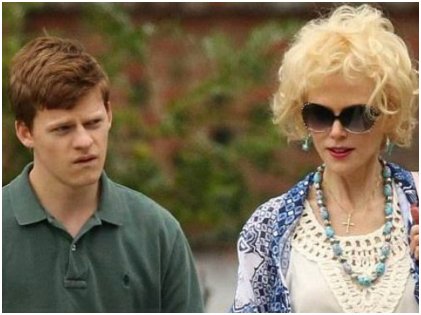 Lucas Hedges portrays a gay teenager who is forced to convert by his Baptist parents, and he has absolutely nailed it. Yes, it's a tough role to carry off, and he has managed it with elan. He has applied all his intelligence to the role and pulls it off like a boss. The film shapes out quite well and is definitely worth a watch!
These are just a few among several other movies that have already been released or will be released this holiday season. You might catch them online, too, in case you miss them out in the theaters. If you initially thought that you'll get bored this holiday, well, think again!