Since Medicare happens to be a federal healthcare program, relocating from one state to another wouldn't have any effect on all the fundamental benefits that you receive from Medicare and that's definitely a piece of good news. However, optional products from Medicare such as Medicare Advantage plans or Medicare Plan D might undergo a change if you leave your state to live in another.
In case you have availed a plan from a private health insurance company, it is always advisable that you communicate with the provider prior to your relocation. This will help you prepare for any kind of changes in the benefits.  So, does shifting to a different state affect your Medicare coverage? How do you need to prepare? The points below will discuss these points in detail.
What Happens When You Move To A Different State?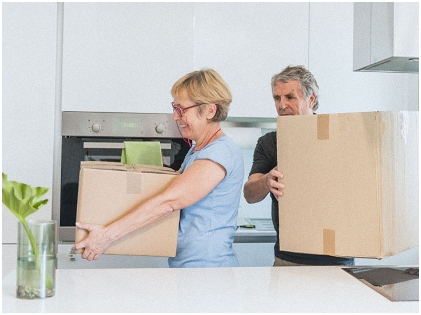 Medicare is known to provide medical care funds for senior citizens or individuals who are either disabled or are suffering from some health conditions. Since it's a federal program, you will be able to avail yourself of Medicare services living in any corner of the country. Hence, it doesn't matter which state you are a resident of. You will be entitled to the fundamental Medicare coverage no matter what.
Though there will be no alteration there, you might have to search for new health insurance providers who are associated with the Medicare plans. Doctors have to adhere to the payment terms and also fulfill a few requirements in order to take part in the Medicare program. Irrespective of whatever your location might be, participating health insurance companies and doctors will be forwarding the bill to Medicare for whichever services you avail of.
Will Your Original Medicare Coverage Change When You Relocate?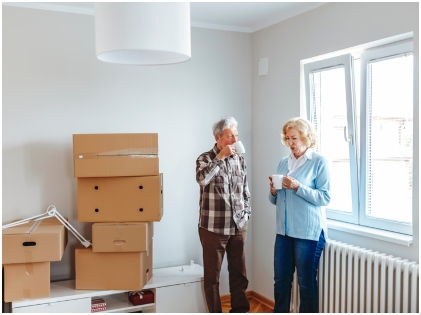 You are entitled to receive the original Medicare coverage in any portion of the United States. The list comprises each and every state and other U.S. territories like U.S. Virgin Islands, Puerto Rico, Guam, Northern Mariana Islands, and American Samoa.
Whatever your location might be within the country, you are eligible for both Plan A as well as Plan B of Medicare. This implies that the Medicare program will suffice for your outpatient and inpatient care.
However, you must make sure that the doctor you consult is actually a participant in the Medicare plan. You can choose to communicate with a Medicare office in your locality where you shift to. Never forget to register your new address with the Social Security Administration.
What Happens When You Have A Medicare Part D or Advantage Plan?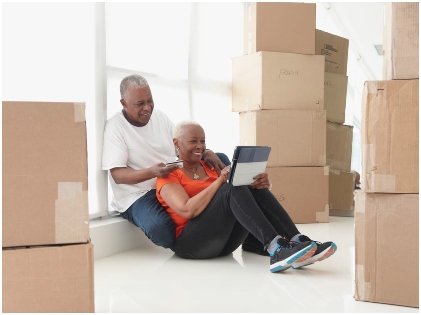 You can either purchase a Medicare Part C or Part D plan. While you can avail of Medicare wherever you decide to live, these plans are brought into operation by none other than the private insurance companies. This indicates that the costs and options of the available plans will depend on the state you are a resident of and of course, the health insurance companies that are selling the Medicare plans in that state.
To ensure that you don't face a hurdle while you relocate, you can consult your healthcare provider prior to your shift, ask them if there are some suitable plans on offer in the state you are moving to, enquire about any possible alteration that your plan might undergo after your relocation, and other details, make up your mind to stick to your current plan or choose a new plan, find out whether you at all need to opt for a new plan prior to or post your relocation and seek out the options that will be available to you if you require a new plan.
When Can You Alter Your Medicare Coverage?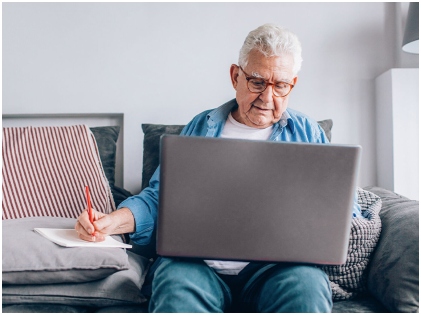 Some enrollment periods get applied when you are signing up for a suitable Medicare plan. The initial enrolment period, as far as Medicare Part A and Medicare Plan B is concerned, lasts for around 7 months or so.
Aside from that, there exists an enrolment period between October 15 and December 7every year. During this particular time period, you can decide to make any change in your Medicare coverage.
The bottom line is that your Medicare benefits remain the same no matter wherever you decide to relocate within the United States. All you need to do is find a new and suitable healthcare provider who is actually a participant in the Medicare plans.