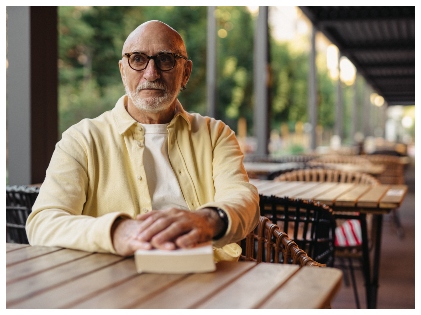 We all have our comfort zones and need a great deal of push to get out of them. The comfort zone is actually a mental space that you live in, a place where you will have a sense of emotional security.  What separates successful people from everyone else is that they are willing to get out of their comfort zones. Although you may spend time building these comfort zones, you need to get out of them and push yourself to the limits.
Comfort zones are not necessarily bad as they cushion us from things, mostly ones that can lead us to a stress overdrive. Stepping out of our comfort zone can make us feel like we are standing at the edge of a cliff, ready to dive into an ocean for a swim! While it seems thrilling, it is frightening too. However, it does teach us new things that have a lot of benefits. It especially happens after retirement and it can make you feel bogged down by excessive stress, boredom, anxiousness, and many conflicting emotions. Here's how you can get out of your comfort zone after retirement.
Break the Illusion of Perfection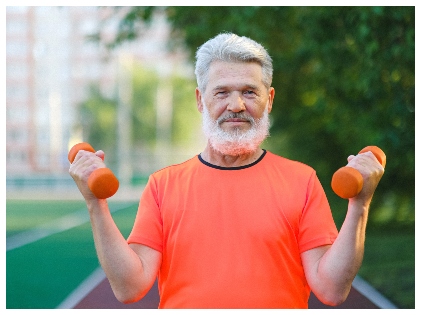 Are you someone who is constantly weighed down by the feeling of what others may think about you? Usually, we create self-imposed walls that have very high standards. Perfection may be overrated and often elusive, so it is time to shatter some myths and go a little crazy.
You can do something fun, such as getting into an impromptu jig at a department store, surprising everyone with a novel business enterprise, or just do something exciting for yourself.
Fear No More
Fear gets to the best of us! However, you should not let fear get the better of you. It stops you from trying new things. To conquer fear, you need to make a list of things that you are scared of. Just be honest with yourself, so that your deep-seated fears come out in the open, that's okay because it's the first step towards helping you deal with them. Once you have a list, make an agenda to knock off one thing from the list each day, making yourself fearless one day at a time.
Get a Partner on Board
Sometimes you just can't do things on your own and that's why some goals remain distant dreams. So, for an endeavor you have been trying so hard to achieve for long without getting any closer to achieving it, the missing piece of the puzzle may be a missing partner. You'll be surprised at how fast you can achieve your goals just by having someone by your side. You can also share a lot with your partner including the burden. It will also amplify the fun quotient to a great extent. Finding a buddy with common goals can certainly make things happen for you as well.
Accept the Bad Part Without Self Pity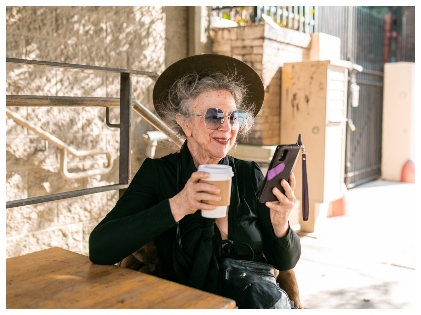 Your comfort zone may limit your scope of achieving something in life. The fear of the unknown may hardly help you move ahead. Don't let go of your expectations, and instead, you can accept the results of your actions. Limit your risk-taking actions, if it scares you too much. Whether you are introducing a consulting program or a new product, do it in measurable bits, so that you don't get scared in the way.  You can gamble with things that you are not too afraid of losing. At least these losses will teach you something new.
Hang Out With Different People
We often select our friends and acquaintances based on things that are common between us. Instead, you should widen your friend's circle, and include people you may otherwise not think of hanging out with. This will enhance your risk-taking abilities further and their adventurous side may also rub off on you. Being daring has its perks, just be open-minded enough to accept them.
Visualizing Your Success
You are as successful as you think or imagine! If you think that your dreams are over just because you are retired, think again! Visualize your goals and the risks you are going to take to achieve them. Once you are sure about them, stay dedicated and use your best efforts to achieve them. You'll be amazed at how successful you are going to get with just this practice.
Retirement offers a new bend in your life, one that will help you make new goals and achieve them with a better understanding of life. It is a time for you to make choices using your greater experience, and enjoy them with a fresh start.