When people plan for their retirement, the focus is usually on how they can save and grow their money to last them through the years. However, it's also important to put more attention to how retirees spend their resources.
According to a Transamerica Center for Retirement Studies (TCRS) report, 30% of financial planners say their clients' most mentioned fear about retirement is running out of money.
If you share the same fear, here are some ways you can make your nest egg last until your final years.
The 4% Rule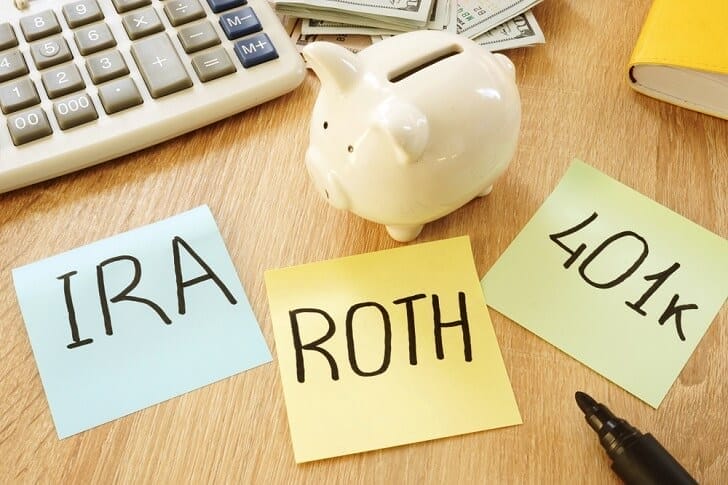 The 4% rule is an often-mentioned rule when it comes to how much of your savings and holdings you can withdraw each year while still keeping up with inflation. While this serves as a good guide for retirement spending, some financial experts warn that it may be too rigid for some people
HerMoney CEO Jean Chatzky describes the 4% withdrawal as a moving target. Depending on how the markets perform, you can adjust the amount of money you take out of your accounts.
Certified financial planner Sharon Duncan also warns that you can deplete your funds too quickly if you follow the 4% rule at all times.
Mind Your Spending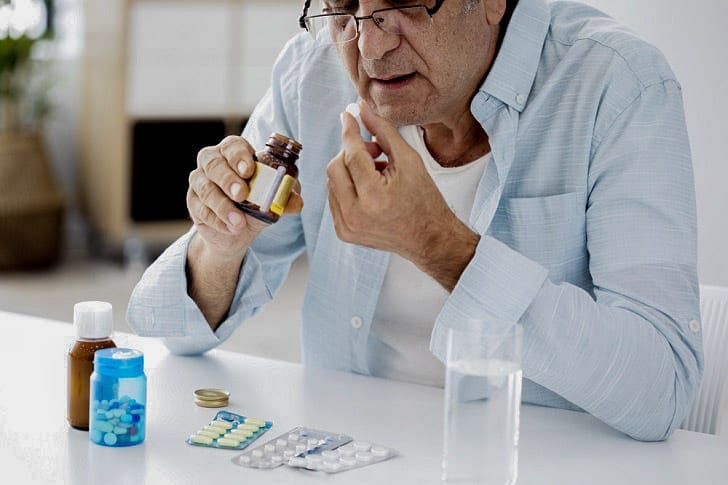 Like the market, your own life would face ups and downs in retirement. Not every year would be the same, which means your spending would also change from year to year.
Anticipate things like medical bills or expensive trips and budget accordingly for them. Duncan recommends you to calculate how much of a cash buffer you can afford by adding up your expenses and then running that total through a software that determines safe withdrawal amounts for 20 to 30 years of retirement.
Keep increasing the amount until the software tells you that you're withdrawing too much. The difference between that highest number and your actual monthly budget is your buffer.
Maximize Your Benefits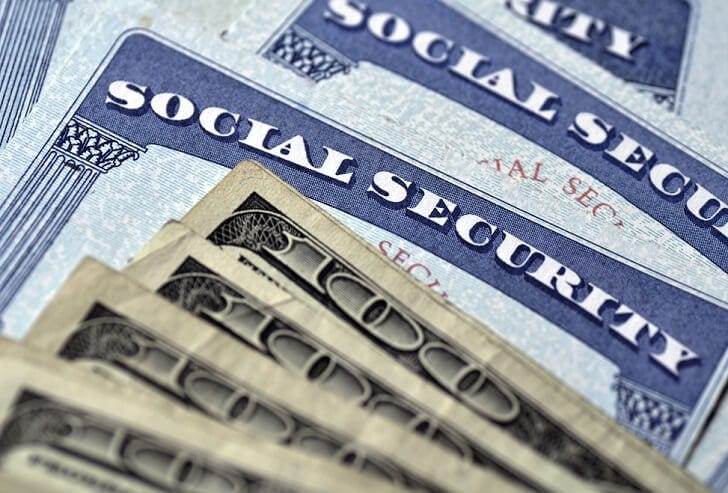 Lastly, financial experts advise soon-to-be retirees to be strategic about how they claim their Social Security benefits.
Christine Benz, director of personal finance at Morningstar, recommends delaying benefits until you're 70 years old. While you can start claiming your Social Security once you turn 62, claiming later than that would increase your benefits.
She also emphasizes how nothing beats pairing this technique with working longer when planning for your retirement.
You can also use the benefit calculators that the Social Security Administration has on its website as guides.