If you provide the keyword 'retirement' and click on Google search, those 1.4 billion results would overwhelm you. Well, there are lots of incomplete and incorrect pieces of information that you will find on the internet. The fact remains that you would hardly find an answer that would answer all your queries. While discussing retirement, most people think it will be the same as it was when their parents and grandparents retired.
So, if the retirees and those about to retire stick to the past approaches they're making a grave mistake. There are a few retirement myths in recent times that we need to demystify. Get to know more about them.
You Need to Save a Certain Amount Before You Retire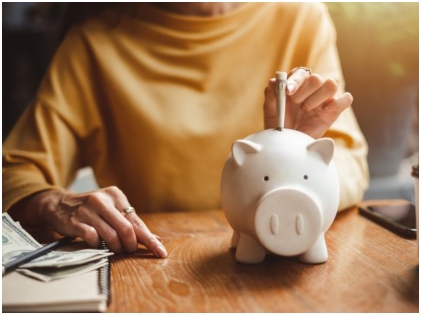 It doesn't matter what sum you are aiming to save before calling it a day. You are never going to hit the bull's eye. This is because retiring from work should have nothing to do with your savings goals. Believing it does, is often absurd and impractical. Instead, it's all about saving more than enough to sustain the lifestyle of your choice.
To explain it further, the amount you need to save before retiring depends on how you plan to disburse the money throughout your retirement period. If you're wondering how people retiring in their manage their finances, it might surprise you to know that their retirement plan could revolve around reduced yearly expenses.
Retirees Have Lower Expenses in Retirement Than Their Working Years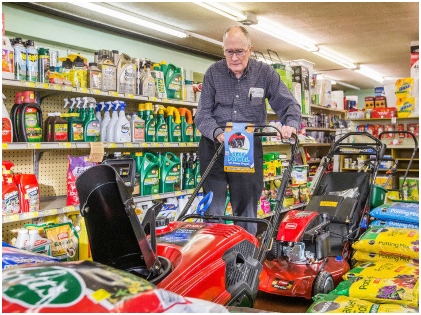 This is one of the greatest myths that retirees have. While the fact is that when you retire, you will no longer contribute to 401(k), or shell out payroll tax, the fact is also that you will no longer be getting a regular pay. A major mistake is also that most people forget to take into account the expenses on travel and other leisure activity during retirement. These expenses eat away a major chunk of your savings, so when you plan your finances, consider these expenses as well!
When people plan for their retirement, most of them wish to sustain the standard of living that they have during their working days. For those who have an affluent background, they usually have high levels of income. Thus, a relatively high expense as well. Therefore, substituting the annual earnings would need a significant dedication to savings. This applies if they want to maintain the same lifestyle after quitting their jobs.
Divorce Would Have No Impact on Retirement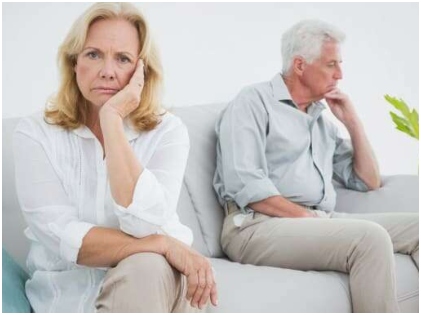 Many individuals believe they might not have to file for a divorce after hitting the sixth decade of their life. However, that's not true. People tend to live a longer life and are doing well health-wise. Life expectancy has increased. This means the lifespan after retirement, which was 10 to 15 years earlier, is now up by 20 to 25 years. Given this reality, more and more people in unhappy marriages are thinking of getting a divorce.
The boomers are the first generation, which is opting for divorce at an old age. Neither their parents nor their grandparents have ever thought about this. Women, in particular, receive advice on the consequences after they take a divorce from their spouse. That's because they have to understand the merits of care on a long-term basis and realize where they stand financially.
You Have to Pay off Your Mortgage Before You Decide to Retire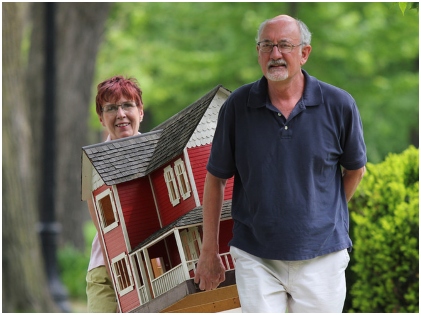 Many people hurry up to pay off the mortgage before they take permanent leave from their profession. This is to steer clear of any depression and stress in their retirement period. This practice was much more prevalent during the 1930s when the situation was a lot different.
The industry doesn't operate the way these days. The economics that was in use in the 30s' depression-era is invalid in today's age. Instead of boosting mortgage payments, retirees who shell out an interest rate of 4% or less can opt for investing that sum and rake in high rates of return.
A significant share of Americans decide on their retirement plans based on these myths. Financial strategies, as well as tax laws, tend to change with time and so should your retirement plans. Do remember these points if you want peace of mind in your post-retirement years.