Almost everyone will have the same goal once you retire, and that is to do what you want the most. This refers specifically to relaxation and enjoyment. While people want to make the most out of their retirement life, it is important to maintain your health too. This is all the more important after retirement. As you grow old, your immune system weakens, and you must know how to stay as fit and healthy as much as possible.
It could mean changing your lifestyle, or may also have you learn some healthy tips which you could apply in your everyday life. Here are some tips to ensure healthy ways you could still practice even after you retire:
Practice Daily Exercise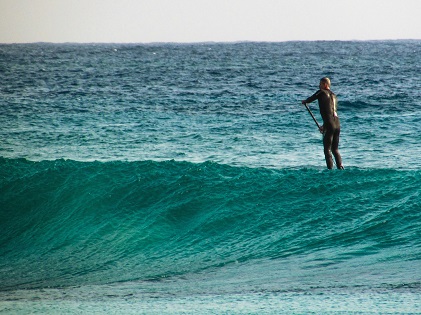 Doing exercise does not necessarily need an age timeline. However, you should be cautious about doing this once you are over 50 years of age. If you exercise regularly, it will make your body stronger and strengthen your bones. It may also be a great way to boost your mental wellness. Besides that, it has a lot of positive effects on your overall wellbeing too. You may also ask a friend to be with you as you exercise to add up on your motivation.
But always remember that before doing some physical exercise, you must ask for your doctor's advice first to secure that the type of exercise you plan to do is suitable for your physical condition.
Gradually Restrict Yourself from Drinking
Your regular consumption of alcohol may not be advisable as same as before when you are still at a young age. As you age, everything in your body changes and weakens, so it is better to reduce the consumption of alcohol. Always remember that consuming alcohol affects your immune system, heart, and brain, especially your liver, and as it weakens once you grow old, reducing your alcohol consumption is necessary.
Exercise caution if you are on medication. That's because alcohol can cause undesirable reactions with your body and medication. Instead of taking non-prescription medicines when you're sick, consult a doctor. However, the better thing to do will be to stop drinking alcohol if you can. Another thing to consider is your smoking habit if you are a known chain smoker.
Eat Healthy, Live Healthy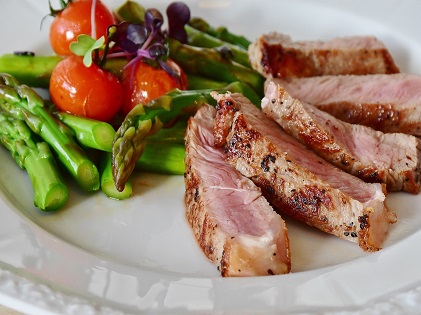 Let your age and health be the deciding factor. Make sure your diet is in line with your body's requirements. It should include healthy food and must meet the nutrient requirements of your body. Eating healthy food will strengthen your immune system and will protect you from any illness. It is essential to think of this. It will secure a healthy lifestyle and make yourself stronger. You may still eat your usual favorites, but just make sure to have it in moderation.
See Your Doctor Regularly
Make sure that you follow all visits and consultations scheduled with your doctor. Being a good patient will also secure your health and wellness to be taken cared of. It is essential to monitor your health because you are more prone to many illnesses when you age. So make sure you visit your family doctor often.
Live with a Healthy Mind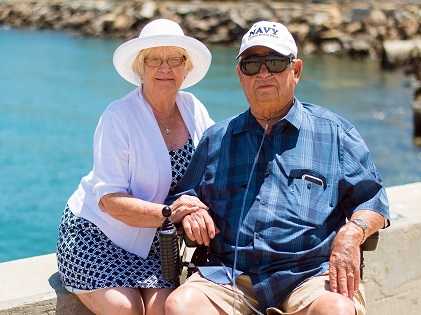 As you age, you may forget that taking care of your mental wellness. However, this is when it is all the more critical. It is a vital thing to work on. You can consider this as a mood setter for the retirement phase. It is essential to surround yourself with supportive peers and family members. This will ensure that you have positive social interactions, feel lighter despite the challenges, and grow old in a happy way. Thinking of aging as part of life will be one of the best ways to start your journey instead of seeing this as something negative. A positive mind says it all for most things you would like to achieve success.
You may start your journey towards a healthy lifestyle, even if it's not your retirement age yet. You could start at an early age whenever you are available, and continue doing it as you grow old so your body will get used to it even when you reach your year of retirement. Keeping a healthy lifestyle is essential for your overall wellness and health condition.