There is a saying: "Age is an issue of mind over matter. If you do not mind, it does not matter." But, as we coast through the journey of life, one does wonder: When do we technically step into the realm of senior citizenship? Let's pull out the magnifying glass and determine if you have officially landed on the sunny shores of seniorhood.
The Mystique of Senior Citizenship
The phrase "senior citizen" is pretty fascinating. It does not have a concrete age limit stamped onto it, yet it carries an aura of respect, wisdom, and, let's be honest, the joy of getting some well-deserved privileges.
But when exactly does one acquire this coveted title? Is there a hidden ceremony? A secret handshake? Let's unveil the mystery!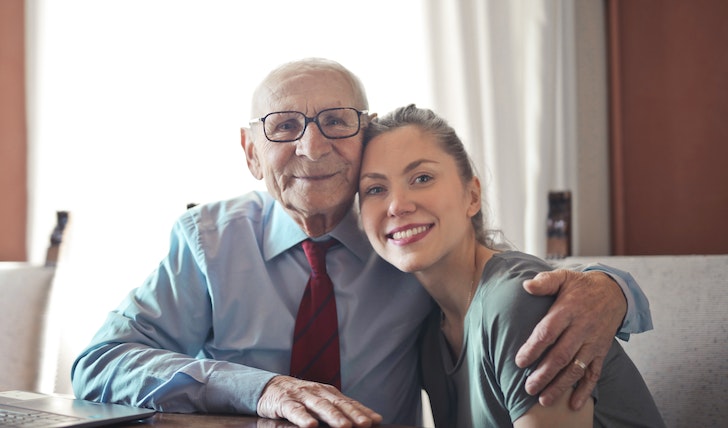 When Does the Government Call You a Senior?
In the eyes of the bureaucracy, age often translates into eligibility for certain amenities. Different countries have different age benchmarks, but the ballpark figure for most places tends to be between 60 to 65 years. This is usually tied to traditional retirement ages and pension benefits.
For instance, in the U.S., 65-67 is the age most recognized as the start of full retirement. Even though some benefits can kick in as early as 62.
Privileges and Perks; Start Early!
One of the exciting parts of entering seniorhood is the myriad of discounts and offers tailored just for you. In many cases, you do not even need to wait until the government-defined age. Companies, eager to cater to a mature and discerning audience, start rolling out the red carpet for folks as young as 50!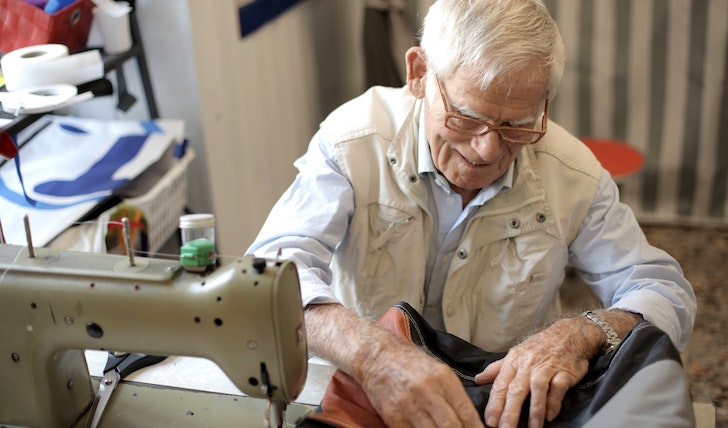 From travel concessions to special pricing at theaters and eateries, the world becomes your oyster. If you are sitting on the fence of the big five, it is time to leap into these enticing deals.
Tuning In: What is Your Body Saying?
Numbers aside, the real feel of seniorhood comes from within. Are you a 65-year-old who feels 45 at heart? Or perhaps a 50-year-old who has embraced the serenity that is stereotypically associated with older age? It is a spectrum, and everyone is in their unique spot.
The physical and emotional journey of aging is a deeply personal experience. Listen to your heartbeats, your dreams, and yes, sometimes, those creaking knees. They all tell a tale.
Cultural Lenses and the Perception of Age
Different strokes for different folks. And this could not be truer when discussing age. In many Eastern cultures, for instance, turning 40 can be seen as stepping into the realm of seniority. Such societies revere age and the wisdom that comes with it.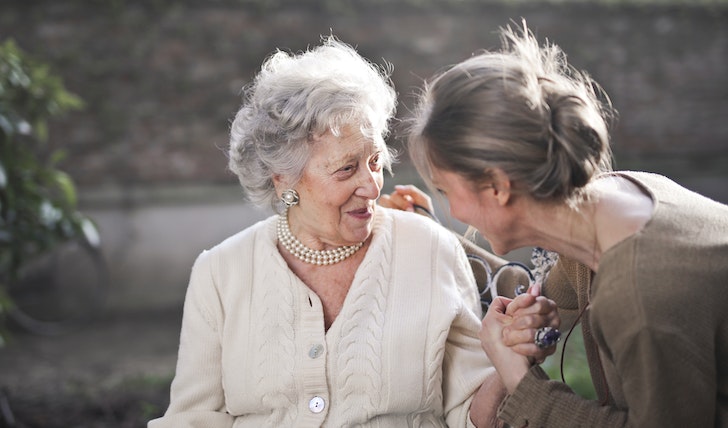 On the other hand, Western societies often paint a picture of eternal youth, pushing the senior label further down the age ladder. The beauty is in the diversity. Every culture brings its unique color to the tapestry of age.
So, are you officially in the senior club? Well, if the calendar says you are hovering around 50, then the market is ready to shower you with special treats. If you are brushing against 65, then the paperwork confirms your status.
But more importantly, if you wake up feeling a newfound gravitas, a sense of having lived and learned, and an eagerness to explore the next chapter, you have already arrived.