In today's era, the golden years are not always filled with the expected tranquility and grace. The juxtaposition of a rapidly evolving modern world with a generation that cherishes traditional values can often lead to feelings of loneliness, isolation, and anxiety among the elderly.
As the saying goes, "There's no place like home." This is especially true for those who have spent a lifetime creating memories and setting deep-rooted foundations. But is our current healthcare system adapted to support the needs of seniors in the warmth and comfort of their homes?
Essentially, Samvedna Senior Care is an organization that has become a sanctuary for countless elderly, thereby ensuring they live their later years with dignity, respect, and utmost care.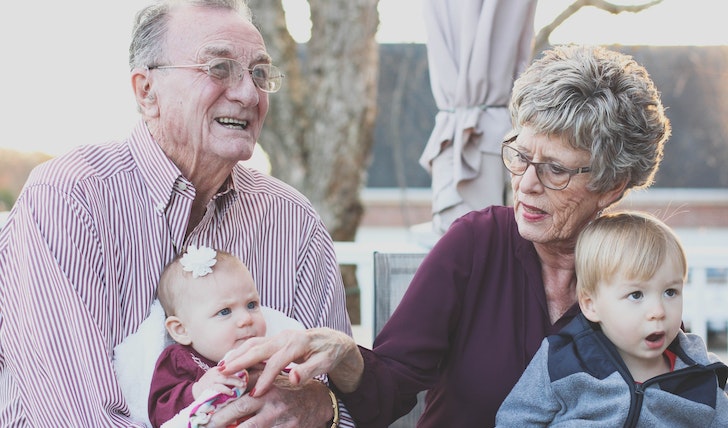 A Personal Journey Turned Global Mission
The inception of Samvedna Senior Care is not just another business venture. But a personal mission turned into a reality by its founder Archana Gautam Sharma. An IT professional by trade, Archana's epiphany came while caring for her aging parents.
She observed that, like her parents, many seniors desired to remain in their own homes, surrounded by familiar walls and recollections. Yet, with longer lifespans and the prevalence of chronic conditions, the need for consistent, high-quality care has become imperative.
The Power Duo
Founded by the collaborative genius of Archana Sharma and the distinguished Dr. Jayashree Dasgupta, a renowned clinical psychologist from NIMHANS, Samvedna Senior Care is more than just an elderly care service.
The organization consists of a diverse team of healthcare and mental health professionals. And each is committed to ensuring the senior community receives comprehensive and compassionate care. When you pair this medical prowess with a genuine understanding of the senior psyche, magic happens!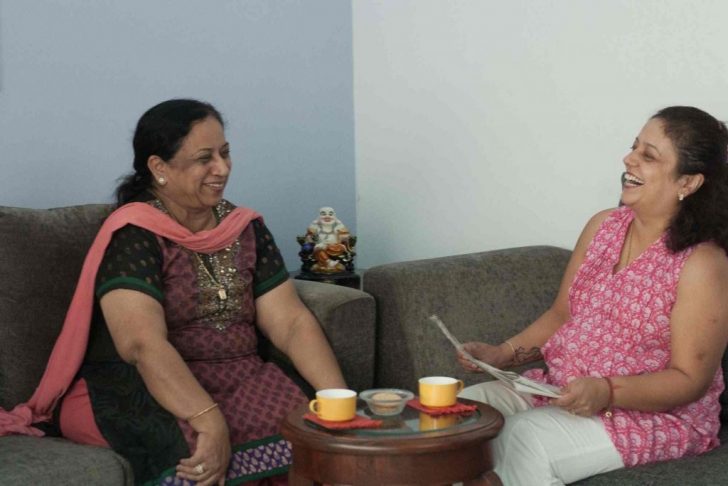 Elderly Care: Beyond the Physical
The beauty of Samvedna's approach lies in its holistic perception of senior care. Physical health, although paramount, is just one facet. Equally significant, if not more, is the mental and emotional well-being of the elderly.
The rate of depression, anxiety, and feelings of isolation can soar among the senior population, especially if they are dealing with chronic ailments. Samvedna's team of clinical psychologists and mental health specialists recognizes this and implements strategies to ensure that every senior feels heard, understood, and comforted.
The Uniqueness of Interactive Caregiving
What truly sets Samvedna apart is its dedication to interactive caregiving. Instead of the traditional 'care recipient' model, Samvedna believes in a more collaborative approach. This involves actively engaging seniors in their own care, be it through discussions, activities, or decisions about their health.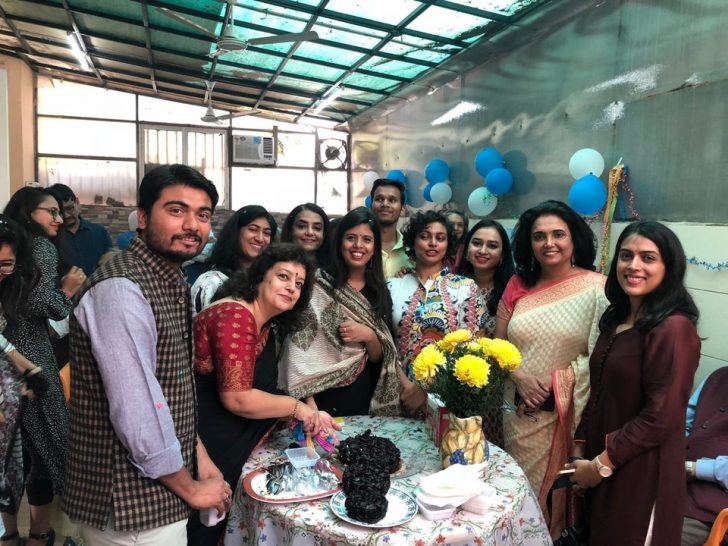 Such an approach not only empowers the elderly. But it also ensures they remain active, engaged, and involved in their community.
Some Interesting Facts About Aging and Care
By 2050, 1 in 6 people worldwide will be over the age of 65, up from 1 in 11 in 2019. As this demographic grows, the need for tailored senior care solutions like Samvedna's becomes ever more critical.
Studies show that seniors living at home tend to have better mental health and longevity than those in institutional settings. An organization like Samvedna plays a pivotal role in ensuring that seniors get the best of both worlds: the comfort of home and the necessary care.