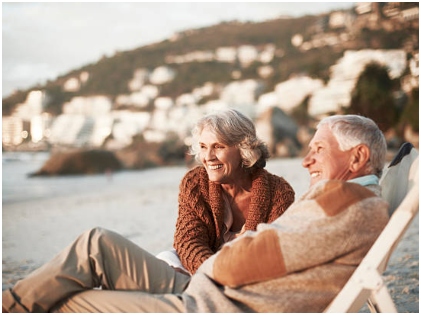 Have you just retired? So, now is the time to enjoy your life to the fullest. It is the ideal part of life to find some time out for yourself to see the world and visit the places you may have always dreamed of but never had the opportunity to. Don't worry, we have a list of just the places for you to visit.
These destinations can actually spark your motivation to pack your suitcases and get going. You can select whichever type, either relaxing or active, of the tour you want. Let's go through the bucket list and find out the kind of places that you can visit after retirement and have a great time.
Alaska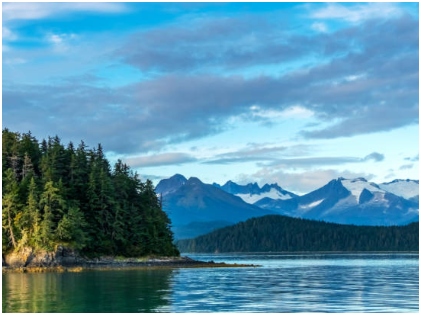 If you love adventure and look forward to going on long excursions or hikes where bald eagles soar high above the water, or you can swim among the whales and sea otters, then Alaska is just the place for you to try. Additionally, you can enjoy the sweeping view of stunning waterfalls and grand glaciers. The Alaskan towns are a must-visit as you may be surrounded by wilderness and acquaint yourself with the abundant wildlife over there.
Miami, Florida
If you are a sucker for warmth, sunshine, long stretches of white sand, and would like to experience a melange of cultures, then you should head straight to Miami Beach. It attracts different types of travelers and gives you a chance to interact with all sorts of people.
It is a combination of picturesque beaches and gorgeous beachfront resorts but that's not all, there are also a plethora of amazing museums for you to explore, including the Wolfsonian-FIU Museum. You can also enjoy a variety of shopping opportunities. The abundance of tropical plants, including the swaying palms, cycads, vine trees and fruits, and flowering trees, is a solace to the eyes used to only watching the concrete jungles.
Sedona, Arizona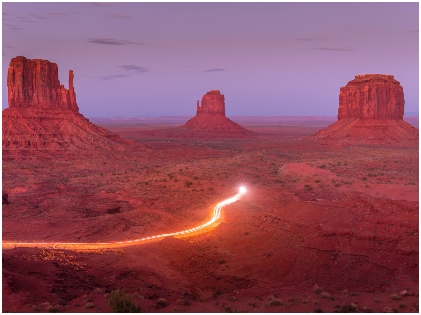 Sedona is easily one of the most accessible cities in the USA and just a two-hour drive away from Phoenix. What attracts you to the place is the gorgeous geological wonderland land and its varied red rock formations that change color like a chameleon as light falls on them. The weather is gorgeous and you can enjoy several outdoor activities.
You can go for jeep tours and also grab your binoculars to indulge in some bird watching. There are plenty of world-class spas, stunning resorts, and an eclectic art scene for you to enjoy. You can go for shopping expeditions too if you wish to do so. No wonder this place is a tourist's delight.
Pacific Coast Highway
A road trip can make for a fantastic vacation, especially when you have never experienced one before. A trip to Highway One along the California coast should be an out-of-the-world experience. It offers one of the best drives around the world. You can start from the San Simeon and Carmel, known as the Big Sur Coast. The road is dotted with gorgeous inns and resorts where you can enjoy sweeping ocean views right from your hotel room. There are other roads along the way including San Francisco, Mendocino, and more such options.
Nevis, Caribbean
What's not to like about the Caribbean? The sea is all the different shades of blue, dotted with numerous islands –  all prettiness personified. However, if you are a traveler who likes to go off the beaten track then Nevis is the place to visit. Since they don't have noisy casinos and garrulous parties, all they promise are peaceful, beautiful, pristine experiences, and the vastness of the sea, sand, and endless horizon.
The view of the green lush islands can be called idyllic at best. It offers an amazing combination of cuisines, including African, European, and American, and a taste of tropical fruits such as mangoes and tamarind. You can also exercise your golfing skills since there are amazing resorts that can offer just the opportunity to do so.
Douro Valley
The Douro Valley is a UNESCO World Heritage site and it is the oldest wine region in the world, where you can find enchanting valleys and steep slopes that make it one of the premiere wine destinations of the world. Take a drive to Porto and taste the famous Port wine aged in cellars of Vila Nova de Gaia, right across the river. You can taste the sweet red wine at the Douro Valley and make the journey from Porto to Pocinho a wonderful one via train.
Have you got your bucket list ready? Share with us in the comments section below.