Sticking to retirement promises is not easy. While it's tough accepting this reality, the mental state needs to be trained to believe and therefore function in that manner. Most actors often say they've retired, but surprisingly a life-changing role (or even lucrative cheques) draws them back to Hollywood! Sadly, few even announce they've retired, but they don't. However, some actors make such formal announcements regarding their retirement and actually stick to them. Here's taking a closer look at these actors and actresses who have proven they stay true to their words.
Sean Connery: Last role – The League of Extraordinary Gentlemen (2003)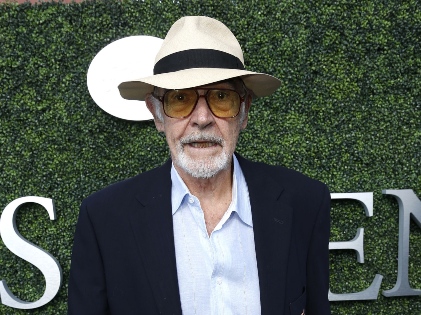 In 2006, Sean had made an official announcement about leaving the tinsel town, after he achieved the American Film Institute's lifetime achievement award. However, he had voiced a very short role in Sir Billi (2012) thereafter.
He had to undergo surgery, for removing a kidney tumor after his retirement. The fact he could have reprised his Indiana Jones role as Dr. Henry Jones also didn't appeal to him. Strangely enough, he didn't feel like making a comeback, since retirement for him was great fun.
Cameron Diaz: Last role – Annie (2014)
For now, she's retired and we can certainly say that the return of Diaz cannot happen. The decision came pretty recently (2017) after she declared to the world at the Goop Wellness Summit. A large part of the decision was because she often had to travel for her acting roles and that proved difficult with time.
She started feeling that she needed to devote more quality time to herself. In a reunion this year, for The Sweetest Thing, Diaz finally confirmed the news. However, she also added that her retirement would arrive after a sequel to The Sweetest Thing.
Gene Hackman: Last role – Welcome to Mooseport (2004)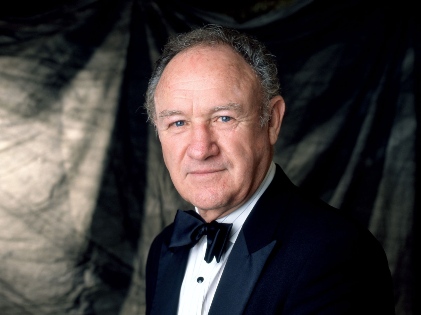 Gene took some time off before confirming retirement and he did so after the final onscreen role that he had starred in. In 2008, while promoting his third novel – Escape from Andersonville, he made the decision. He might not have resorted to any press conference to make the announcement, but he decided almost instantaneously.
There was difficulty no doubt, especially because he knew he would have to say no to some great roles. Though Hackman narrated few TV documentaries, he felt that he would be back only after some circumstances acted in his favor.
Rick Moranis: Last role – Brother Bear 2 (2006)
Till 2015, everybody thought that Rick had retired back in the late 1990s from his acting days. As per official records, the animation film, Brother Bear 2 was the last role he did. To count the live-action appearances, he had starred in Honey, We Shrunk Ourselves in 1997, and that was almost six years after he became a widower. Being a single parent, he encountered numerous issues about managing and raising his kids, alongside traveling while shooting for movies.
Hence, he felt he should take a break. which eventually turned to a longer break, after which he didn't miss acting as earlier. But Moranis made it clear that his retirement would be largely based on the situation at hand. So if he found something interesting and that would also do wonders for his career, he would do it. Hence, complete retirement was nowhere in the cards.
Cary Grant: Last role – Walk, Don't Run (1966)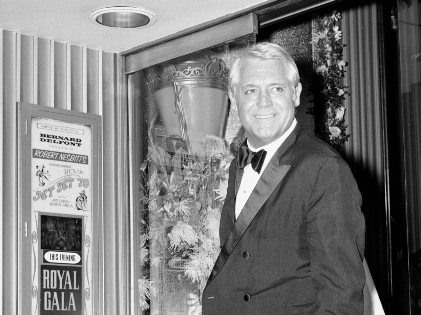 Hollywood takes pride in one of the best leading men of all time – Cary Grant – who made his retirement official at the age of 62. Strange enough, the fact he was offered the much-coveted Tom Curtain (1966) by Alfred Hitchcock failed to change his mind! Not everyone knew this, but Grant's decision to retire occurred after he experienced considerable difficulty to get some scripts to be approved.
As a result, he felt that the Golden Age of Hollywood got over. He didn't have issues with acting and essaying roles that of grandmothers either. But then, important things occurred in his life. Now the question lies what constitutes the more important things? Mostly, it was Jennifer, his daughter's, birth that made him take a halt from acting.
The good thing is that most of these actors participated actively in noble causes following their acting careers. Some of them also devoted their post-retirement life to philanthropic activities. There should be no regrets, for they've certainly done justice in their acting roles.