Just because you are retired doesn't mean you cannot earn your own keep at all. Although you have your monthly pensions and 401k and taxes refund, it's still different from earning money every month because you are used to it. However, it doesn't mean that you have to have a full-time job again.
So, why not enjoy your retirement yet earn a handsome keep at the same time, how's that sound? It's a win-win situation. So, here are some income-generating jobs that you can enjoy while you are in your retirement.
Rent Your Space to Entertain Tourists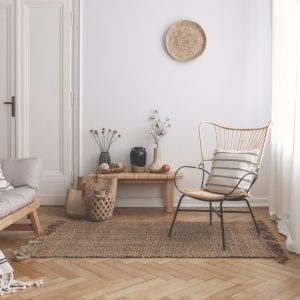 Does your house seem huge and spacious for you and your spouse with the kinds gone? Do you love entertaining people? Then you can post your vacant space to Airbnb for tourists to rent. Earning cash in this way is easy.
You can allow tourists to rent a room or the whole house for several nights or so. This could be weekly or monthly. It's also an opportunity to meet new people that come from different parts of the world, and interact and entertain them as well. It's a real deal win-win situation.
Become a Tutor
Share your decades of experience and stored knowledge. It's not necessary that you have a Ph.D. or what you are tutoring are academic subjects. Your prospective student could be from grade school to high school. But if you want to share your expertise such as management or economic research.
You can offer your services to university students. You can simply post your Ad through Facebook or any social media platform. Create a tutoring profile so prospective students can contact you directly. Payment is mostly charge per hour. You can also sign up for different tutoring companies in your area or teach English to non-English speaking countries online.
Try Pet-Sitting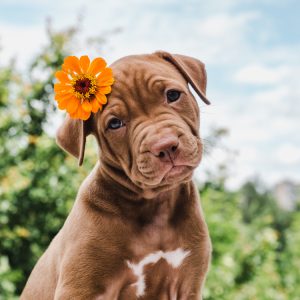 Are you an animal lover? If your answer is a crunchy YES, then you can use that love of animals to earn an extra income. You can lend a hand to pet owners to take care of their animals. This can help them while they are away for a vacation or business travel in exchange for cash.
Not only will pet-sitting be good for you. It's also good for pets. However, you can expand that by transforming that pet-sitting job into a viable business. For instance, like an animal hotel or a dog walking business. Pet sitting idea has endless possibilities.
Be a Copywriter
This may be one of the easiest income-generating part-time jobs. You only need a computer and your writing skills and vast vocabulary knowledge. Nope, you don't have to be a novelist to do that either. There are a lot of online companies that offer copywriting jobs.
Your brilliant words can be turned into cash but if you want to enhance your knowledge you can follow online tutorials. Most copywriting jobs pay twice a week from every topic you choose. They usually pay via PayPal.  The faster and efficient you do, the more chance of getting paid fast as well.
Make Money from the Oven
You don't need a baker to do this. But if you have the talent in baking cakes and cookies and turn them into delicious mouthwatering goodies arts. You have a viable money-making machine. You can actually sell it to your friends that will eventually gain orders, just don't forget the free tasting part.
Aside from that, you can talk to your local café's and offer your products that will complement their drinks. You can also turn this into an online business where you can start offering your products through the social media platform. In this way, you are enjoying your passion while earning.
Be a Consultant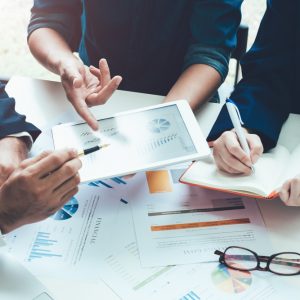 If you have spent your life working in the corporate sector then you have the greatest potential to be a consultant. You can offer your expertise in becoming a leader in a social organization in local sectors.
This kind of job during retirement can allow you to travel to different places. It will also help you widen your network. This is also part-time so no need for you to be stressed out.
Earning a keep as part-time is not only a good way to keep yourself active but also a good way to supplement your pensions. Let's face it, who doesn't want to splurge from time to time? Having an extra income will allow you to do that. Go ahead and start making money from your hobbies.