Save – one little word that is probably an answer to almost all personal financial questions that might arise. Do you want to own a home? Save to make up for the down payment. Want to plan for your kid's higher education? Save right from their birth. Want to live on an island after retirement? Save more. Saving is all that you need to do to fulfill your objectives and it is not even as fun as spending.
Economists and scholars have revealed that investors in America are saving in excess for their post-retirement life since the financial services industry has often been in turmoil, thanks to various scandals that have hit it from time to time. However, is saving too much for retirement feasible?
Why Saving in Excess is Not That Good an Idea?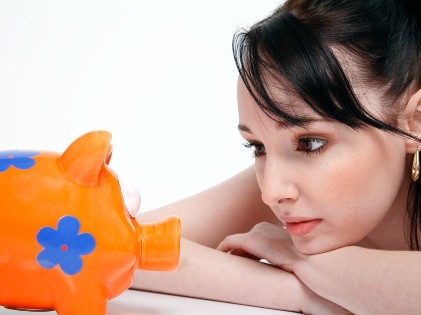 Experts are suggesting that investors don't need to save too much for their life after retirement. Saving as much as the industry-recommended amount is enough. A majority of retirees think that they would require almost four-fifths of their pre-retirement earnings to maintain a proper lifestyle afterward. However, the critics think that it's an inflated number.
According to them, the bills they have been paying before retirement will automatically reduce post-retirement as the mortgage will probably be paid off, the kids will be on their own by that time, a certain amount of money will be coming in through Social Security, and Medicare will be providing coverage for health care. This way the experts are trying to convey that it's better to enjoy life at present, rather than keeping it all aside for the future.
Why Saving is Good?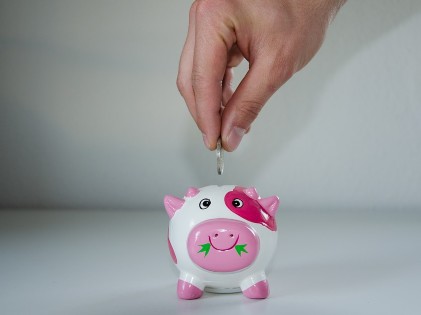 If you look at the other aspect, the Social Security Administration will, in all likelihood, not be able to fulfill the required monetary obligations starting from the year 2034 if Congress doesn't take any action. This implies higher taxes to be paid or one would have to bear cutbacks on the Social Security benefits.
It can also be both in some cases. As far as the Medicare program is concerned, it is pretty much prone to political attacks. As of 2020, one-third of those who have been receiving health coverage from Medicare has reportedly covered the gaps in coverage, thanks to the help of a Medicare Advantage supplemental health policy. Some other reasons are also discussed below.
Various Situations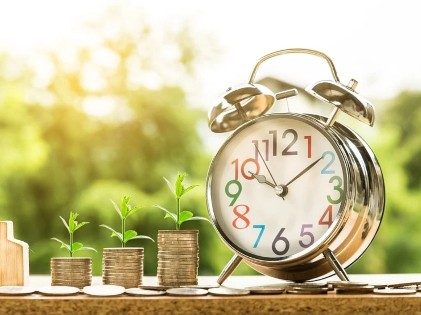 You won't find every American paying off their mortgage by the time they turn 65 or are nearing 70. Similarly, not all Americans would have cleared their bills or have kids who are all grown up and are on their own. At the time of being independent, adult children could be doing the opposite and heading back home.
A good portion of the country's population is still caught up with the student loan they took for their children. There might be some other debts they have to pay off. In 2019, around 28% of Americans have not been able to own houses and are living as tenants. Moreover, can anyone surely say how much money would they require in retirement? Is it wise to risk your financial security based on that calculation?
Educated Guesses
You can have an idea of how much money would be sufficient post-retirement through an educated guess. You can predict your expenses by calculating the projected costs and the lifestyle you have planned for yourself. However, that's a prediction only and there is no certainty. Housing costs keep on getting higher by the year. Even the cost of healthcare is on the rise. In the case of a senior citizen or an elderly individual, the minimum sum to be spent on prescription drugs is $500. Will that be easy to cope with? The cost of living has now become a headache as well. This is the reality that one needs to be aware of.
Most of you would prefer spending a portion of your earnings and indulging in something you enjoy, rather than saving. However, saving for your life after retirement is almost similar to spending on an insurance policy. You might not realize its utility now, but later you will be glad that you saved.