One of the most common problems among seniors is their loneliness that, when left unchecked, eventually leads to depression. Human beings are social beings, and we have evolved as a community over the years. However, the advanced years prove to be difficult for some. Staying away from sons and daughters, losing a spouse, or going through separation leads to the lack of companionship among them. Not only is it harmful to mental health, but it also affects people physically.
For most people, hiring a caregiver who will go with them everywhere might not be even possible. Socializing is definitely healthy, but you can't always be out of the house! Dating and finding another partner can be an option, but again, that comes with several pros and cons. A very easy solution is getting a pet. It can be your companion as well as your partner wherever you go.
Here are some good reasons why you should get one.
Caring For A Pet Will Keep You Busy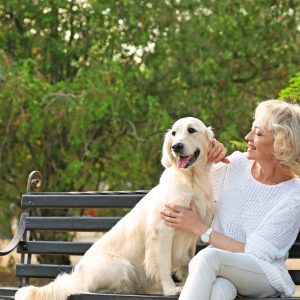 Most people find it a daunting task when caring for a pet. However, it is not much of a task if you get all organized about it. In fact, that will do you a world of good. Keeping a fixed schedule for the pet, arranging for its food and other things will give a structure and meaning to an otherwise aimless retirement life. Sometimes, you will be forced to do things just because you have a pet, and that is a very good thing. Getting organized about your schedule will help keep your brain fresh and active for a long time.
Taking A Walk With Your Pet Will Keep You Fit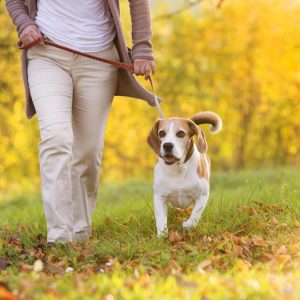 When you have a dog as a pet, taking them for walks every day is a must. If you do not have a regular exercise routine, your pet will ensure you do now. Even if you feel like staying in bed for the rest of the day, your dog will pull you out of it. When you take those walks, you will not only be keeping yourself fit but also spending quality time close to nature in parks and even around other people in your surroundings. In fact, you can earn some money, too, if you volunteer to walk other people's dogs. Who says retirement life has to be boring?
Having A Pet Keeps You Stress-Free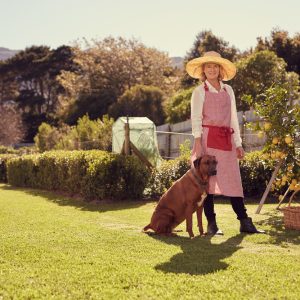 It has been found in several case studies that senior citizens with a pet have a lot less stressed than those without one. It probably has a lot to do with the fact that they don't feel alone when with the pet. Also, the way a pet loves their owners, it makes us feel cherished and wanted. That feeling alone can combat all kinds of stress hormones!
Pet Helps Add Security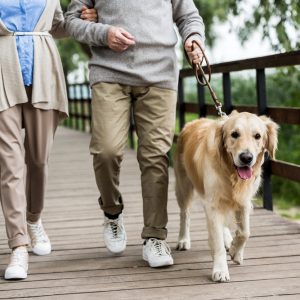 Apart from being lonely, retired people are also quite vulnerable. They are often targeted by miscreants. Having a pet helps keep seniors safe. Dogs, more especially, have an uncanny sense of smell and sound sensitivity that alert them about other people in the house if there is a break-in. Apart from being an added security against miscreants, pets also help if elders suddenly fall ill and need medical help. There have been many instances where dogs alerted neighbors or cops regarding their owner's health condition and saved their lives.
Investment in Life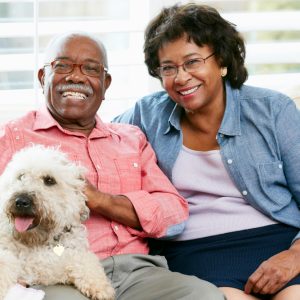 When you get a pet, it becomes your responsibility to take care of it, go out for walks, clean up after them, and get food for them. In simple language, you make an investment in life because you have involved yourself with another life. Being committed to another life, you are indirectly promising to continue living and keeping good health as well. Keeping a pet is an incentive for seniors to living longer. They find a new purpose in their lives.
Dogs, especially the smaller ones, can easily be carried and can adapt to almost all conditions. Keeping a pet can be life-changing for seniors. They would get big emotional support and give a boost to their cardiovascular health. Pets keep them happy, loved, and active – what else can anyone want in the twilight of their lives? They are therapeutic animals who would be perfect for single or widowed elders as long as they are fit enough to care for them.