After years of working and following a fixed routine, you might find it a tad difficult to stop it all one fine day. It might seem like the end of the world for many. Dwelling on the fact that life has changed for them suddenly, they often choose a sedentary lifestyle despite knowing the negative side effects it might have on their health. Many get addicted to TV and refuse to get involved in something productive or fun.
If you want to avoid these situations, it is best to prepare yourself early on and keep a plan ready once you decide to call it a day career-wise. It should be a good mix of serious things to do as well as enjoyable activities. Apart from keeping your body fit, eating right, and being part of a social circle that will keep you mentally alert, here are some fun things to do once you are 60 and still fit and healthy:
Take  A Hot Air Balloon Ride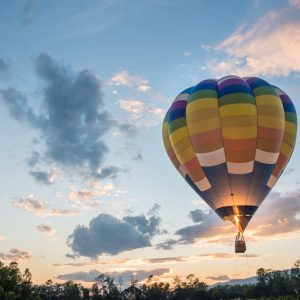 You don't want to be too cautious and not be adventurous at all, but you are still afraid to go sky diving or bungee jumping. Why not look for adventures that are less stressful? For example, a hot air balloon ride? One of the best places to take a hot air balloon ride happens to be Cappadocia in Turkey. The landscape is breathtaking, and if you happen to do it around sunset or sunrise along with someone you love with a glass of bubbly in your hand, there is just one word for the whole experience – magical! If you are looking to unwind closer to home, don't miss the balloon festival in Albuquerque, New Mexico every year in October.
Take A Helicopter Ride Over The Na Pali Coast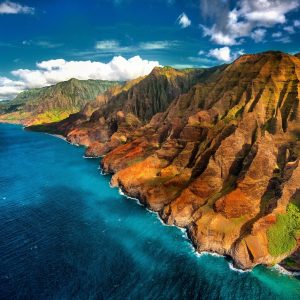 Hawaii is an amazing destination itself. There are tons of things to do and see, and at the same time, you can spend your days here doing absolutely nothing while enjoying the great hospitality of the Hawaiian people. One of the best things to do is to avail a helicopter tour of Hawaii or even a specific area of the state. With gorgeous sights such as the Na Pali Coast and Waimea Canyon sprawled below, this will definitely be an experience of a lifetime. Seeing them from a helicopter will give you a new perspective of how beautiful nature really is.
Visit An Underwater Art Gallery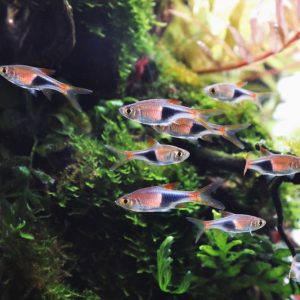 If you love being in the water or even under it, then this one is for you. Visiting a museum can be interesting, but imagine if that museum was located under water? Yes, artist Andreas Franke has been able to create an underwater art gallery in the Atlantic Ocean. The place is accessible from the Florida Keys. It is 7 miles south of Key West. Oh, and when you are done, don't forget to have lobster and the key lime pie as you enjoy the mesmerizing sunset in the region.
Learn To Tango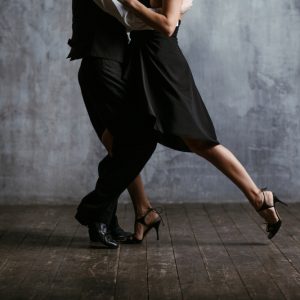 Who says old age has to be lackluster? Ditch the boring we say, and do everything you ever wanted to do. If you are scared of dancing, enroll yourself in a dance school; think of yourself as Richard Gere from Shall We Dance, and start learning the tango. Tango happens to be one of the most sensual dance forms ever and if you are single, this might be your cue to look for someone nice to date!
Give Yourself A Makeover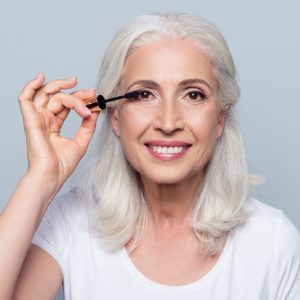 Don't stick to boring suits and dresses, pamper yourself and get a makeover. Donate your old clothes or your office clothes to charity or you can even sell them off if you want the money and take help from professionals who can help you shop. A new wardrobe, a new hairstyle, and some great makeup tricks for the ladies will make you more confident and outgoing! When you start loving yourself, others will do the same.
Once you are done having fun, go back home, think hard about what floats your boat, and launch your own business using those ideas. You will have your hands full and yet you won't have to go to the office every day — definitely a win-win situation. Treat retirement as a new phase of life when you have already achieved whatever you wanted from life and still have some time left to do things you really love. This is your ultimate me time, so make sure you are using it well!