There is nothing more entertaining than daydreaming on your job about traveling the world. For many people, this is a dream that they end up saving all their lives for. While for others, this is a dream that they are not willing to wait on, so once they have no liabilities left, they wrap up their usual life and head to the road to travel the world and enjoy all the things that life has to offer. However, it's not as easy as you can dream it.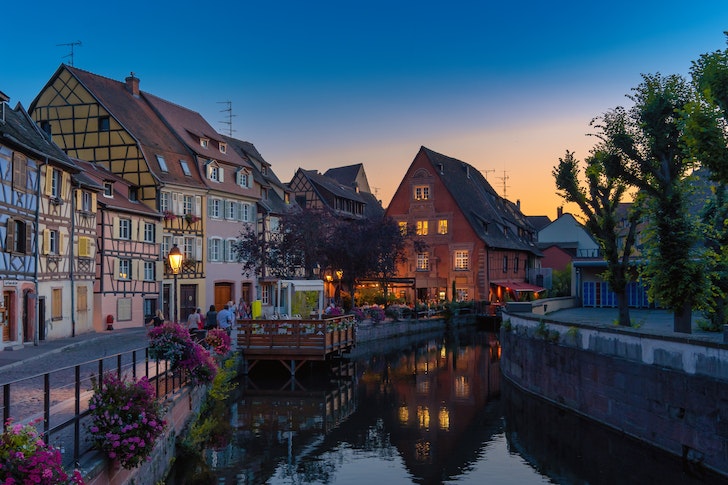 Before putting a set price tag on your ideal trip, there are certain factors that you have to take into account, such as the number of days that you'll be staying, the place you'll be staying, the countries you'll be visiting, and how long you plan to stay on the road. These factors can easily influence the cost of your trip.
For example, if you book your stay at a hotel, then the cost would be a lot more than the cost which would come with staying at a motel, an Airbnb, or even your live-in van. Even with that, certain things can help you get a better idea of how much money you'll need to travel the world.
1. Consider Your Budget Per Day
You may have seen videos of people trying to cover all their expenses while staying on a set budget for the day. This is because you can easily end up overspending if you aren't mindful of your finances. So, most travelers have a set budget that they stay under while funding all their needs, like lunches, dinners, gas refills, and more.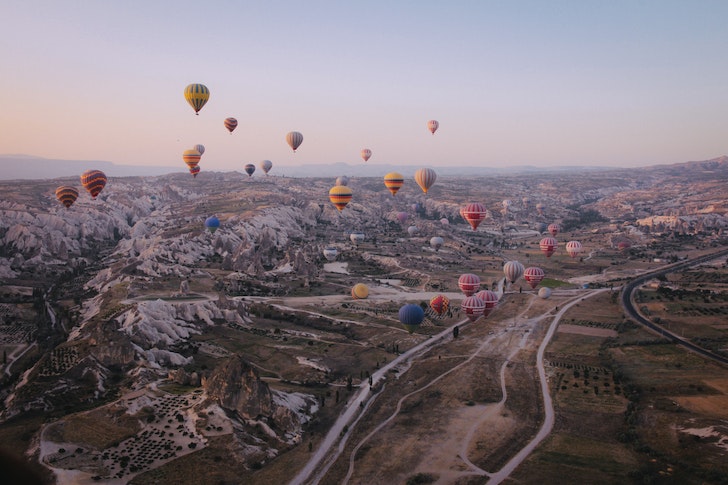 2. The Countries You Plan To Visit
In some countries, a hundred-dollar bill will go a long way and even last you a week. On the other hand, in some countries, $100 will go by in a single day. This is because some countries are relatively cheaper than others. So, if you have a lot of expensive countries on your list, then you better start saving up for the trip now.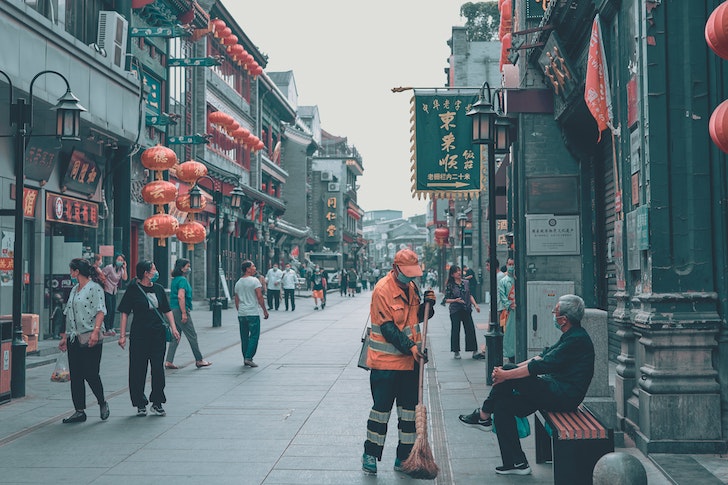 3. Shopping Spree
When you visit new places, you are attracted by the culture, the food, the stories, and all the souvenirs that meet your eye. Once you enter the market, you are bound to come across all kinds of new things that you may have never seen before, and they might even tempt you to buy them, but you have to make sure that you don't go overboard when going on a shopping spree and buying souvenirs for your friends and family.
So, once you understand these points, nothing is stopping you from taking the trip of a lifetime – but fair warning, this will require a whole lot of research.