Digital nomads have the privilege of living the most luxurious lifestyle. Unlike conventional 9 to 5 workers, these 'self-employed' professionals have the freedom of working from literally anywhere in the world. They are not location and time-bound, unlike conventional 9- employees.
Jess Schoberg is one of those digital nomads who have adapted to the flexible work routine. Born in Wisconsin, United States, Jesse had the feeling of opting for digital nomad as a long-term career. His parents, however, were not sure if he was making a sensible decision.
Now, as he reflects on his career, Jesse confesses that the decision that he had made was "phenomenal." Today, as a 41 years old digital nomad, Jesse has been able to explore the world.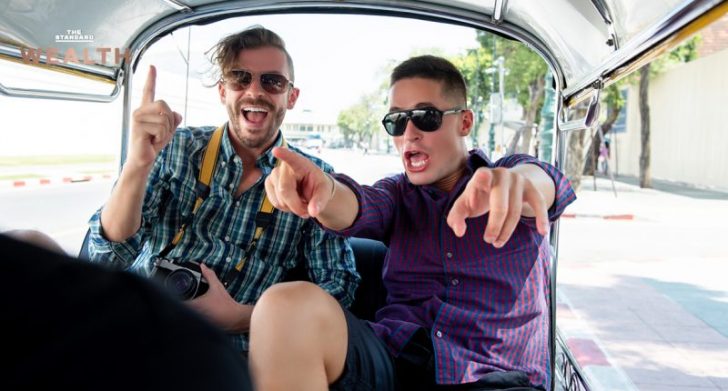 Working as a digital nomad is a flex in and of itself, Jesse argues. Something that conventional in-office can not understand. He argues that being a digital nomad means working literally from anywhere in the world. As long as you have a stable internet connection and a latest model laptop, you are good to work from your favorite beach.
Now, the 41 years old digital nomad has moved to Bangkok, Thailand. The cost of living, Jesse argues, is way more efficient in Thailand compared to the United States. He lives what he calls a "luxurious life" under $8,000 a month.
The digital nomad makes at least $16,000 a month through his flexible work hours. And he suggests that he is living a "dream life" in the wilderness of Bangkok along with his wife. Furthermore, he suggests that $8,000 is "more than enough" to live a luxurious life in Thailand.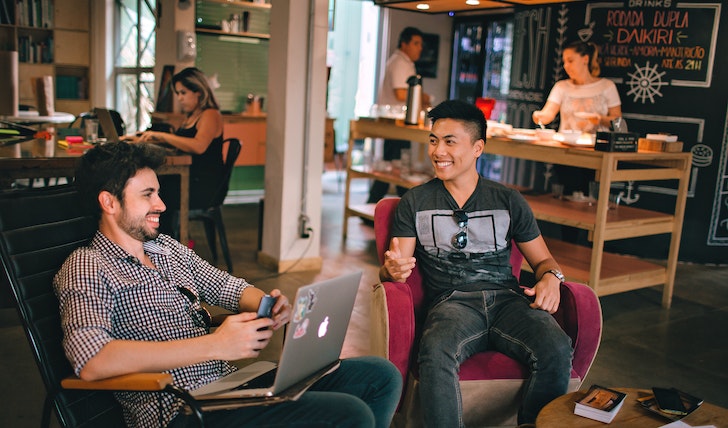 Ever since Jesse moved to Bangkok, he has been enjoying what he calls a "lavish lifestyle." He suggests that he was living a "nice life" back in the U.S. But as he moved to Bangkok, he has been spending a lot of money on exploring new spots, traveling, and opting for new hobbies. And everything, he argues, is pretty achievable for $8,000 a month.
Digital Nomads Can Enjoy A Luxurious Life in Bangkok For Under $8,000 A Month
Furthermore, Jesse suggests that Bangkok is the dream place of every digital nomad. A place where he can enjoy the beautiful sites of Thailand along with his significant other.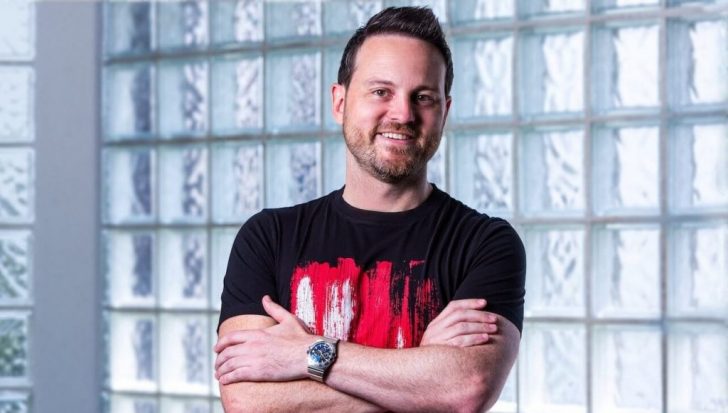 Paying the monthly bills and affording day-to-day expenses in the U.S. was too much, Jesse argues. But as soon as he moved to Bangko, he come o the conclusion that the living cost in Thailand is much better than in the U.S.
As inflation leaps and the country is headed to a looming recession, living in the U.S. is expensive in 2023. Unlike the U.S., According to Jesse, Thailand can offer you a much better life for a decent monthly income. Not only you can live a peaceful life in Bangkok, but you can also explore the most beautiful city on earth.