Retirement is an enjoyable yet critical phase of your life. There are a host of factors that you need to keep track of, and your savings is one of them. You need to ensure that you have enough money stacked up to spend your days in retirement. According to the National Institute for Retirement Security, women employees are at a disadvantageous position as far as their retirement savings are concerned.
Women, who are 65 years and above, have been found to have something around $47,244, 83% of what their male counterparts have, as their average household retirement earnings. Other quite noticeable financial discrepancies force women to make accommodations during their lives as well as in retirement. Read on to find more.
Financial Literacy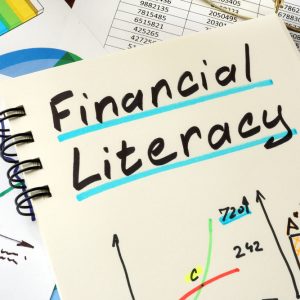 You must realize that this gender pay gap will accentuate during your life. However, if you believe that it's only a little bit of a gap and just a small amount of money, you are highly mistaken. This small gap would eventually result in a huge difference by the time you retire from work. Unfortunately, most people overlook the impact. According to experts, women might lose their confidence while discussing money.
This lack of confidence can lead to a host of missed chances in terms of retirement savings. Women should realize the importance of financial education and imbibe a positive approach. Right from the start, you must chalk out a proper budget for yourself and set long-term savings goals. You need to cut down your debt and notch up an excellent credit score. When you have a better credit score, you will automatically have lower borrowing costs. This will help you in times when you need the money and have to borrow.
Self-Employment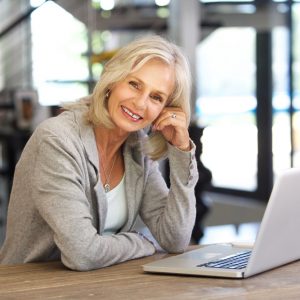 Taking into consideration your risk tolerance and resource availability, self-employment could be a great option to fix the gender pay gap. Self-employment means you get to remove the cap on your income.
This gives you the freedom to be in charge of your retirement plans and savings. Self-employment is a nice option if you want to do away with any kind of barrier you might have.
Though it might not be a practical option for some, women do have the mentorship option with the help of which they can control their potential to earn. If you think you have the requisite ability to be your employer, you can the mentor groups related to the industry you are thinking of venturing into. You can take suggestions and advice from those who have taken such a step before you and are ready to share their success strategies with you.
Long-Term Care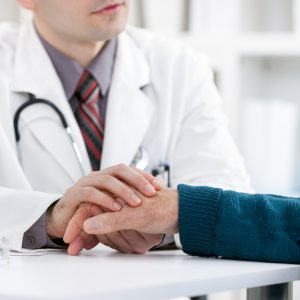 Women are more involved in caregiving roles than men. They are much more caring and usually look after their spouses or aging parents in the later stages of life.
They should have a clear discussion regarding their care as soon as they can. People are reluctant to discuss topics such as long-term care insurance. You must be aware of the options you have at your disposal. That's because it can help you bring down the burden of the care that you give to your loved ones.
Women in the United States have a longer life than men, at least five years. This implies that women would practically need more money to spend on their healthcare expenses, which is very vital in retirement. Either they pay through their insurance plan or their earnings. If you discuss everything on long-term care insurance, it will help you determine whether getting a policy is the right financial decision or not. You will also know the most appropriate time to invest in a policy.
Long-Term Planning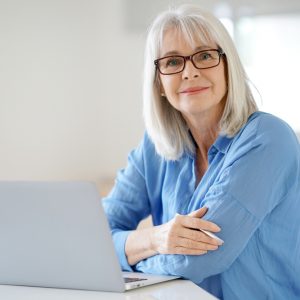 Irrespective of whether you can receive additional insurance or not, you must take a proactive approach to long-term care planning. If you know how to manage healthcare, you would be in an advantageous position. It is essential to find how and where to start such a conversation with your near and dear ones. It is a challenge that you need to overcome. Early planning and discussion about finances are vital.
Having financial literacy and optimum confidence would bail you out of this. With an increased knowledge regarding how to handle your money, you can take bigger steps towards accentuating your retirement savings.