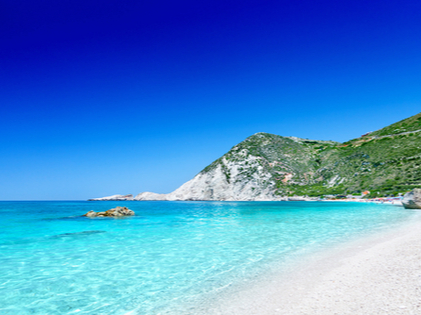 If you want to lay your hands on a ticket to lead a longer life, here's what you need to do. Book yourself tickets to "Blue Zone" areas. Now, what are these so-called "Blue Zones"? Blue zones are places where people live longer than the rest of the world.
Places like Sardinia, Italy, Nicoya, Costa Rica, Loma Linda, California, Icaria, Greece, and Okinawa, Japan, fall under this category. And they have the highest number of centenarians living in these regions.No kidding, here people enjoy not only a long life but a long and healthier one. They live longer than the average Americans, which is all the more reason to head to these places for a retirement!
All About the Blue Zone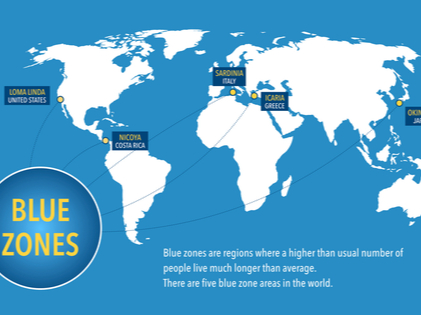 A few years back, Dan Buettner found these four spots on our planet where people live longer. His study also found that they have a significantly active life than most of us would imagine. Dan studied these people to find exactly what made these people live long. He went on to name these places Blue Zones, which was also the name of his book.
Common between all these zones, scattered worldwide, is that most of these places are close to the beach. Is it because of that? The fact that you get to spend more sun-drenched days than most people who spend in air-conditioned homes and offices, staying as far away from the sun as possible. It is not particularly what they put on their plate and how they put each morsel into their mouth. And what do they eat? They typically eat a plant-based diet, not exactly vegan, but adding more greens to their plate than fish, meat, or eggs. And yes, no processed food. It does not sneak inside their pantries.
The Blue Zone Way of Eating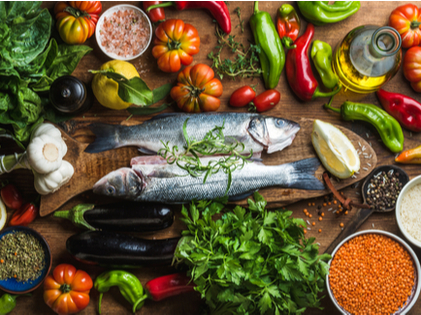 People in the Blue Zones have a plant-based diet rather than following a Mediterranean-style diet. They also follow the rule of not over-stuffing themselves — read: they stop eating when they are eighty percent full. Most of their menu includes healthy foods such as whole-grains, fruits and veggies, legumes, and nuts.
Besides that, people living in Blue zones include good fats like olive oil, and lean meats such as fish and poultry, choosing it over red meat. Well, this is a kind of diet that your doctor may recommend. It isn't a diet that may include fried chicken or binging late at night over pizza, thin-crust, or otherwise!
The Benefits of this Diet
Well, this is what most scientists need you to follow. It is a well-researched diet. Also, eating the Mediterranean may offer health benefits as a reduced risk of depression, heart disease, weight loss, and yes may help you live a long and healthy life.
Healthy Lifestyle Choices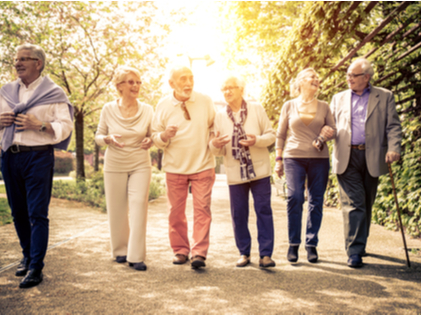 Blue Zoners move without the average way of moving, workout for thirty minutes, and lead a sedentary lifestyle for the next few hours of the day. They do the regular stuff, walk more, work in their gardens, and do household chores. Yes, it isn't rocket science by any standards. And they spend a lot of time with people they call their own. Well, we can quite picture living on an Aegean island like this, watching the sunset while sitting in our manicured gardens and sharing a lot of time with our near and dear ones. Well, it doesn't sound like a chore, something which we will certainly like to try!
The Right Outlook Can Take You Far
Most people living in the Blue Zone, get up in the mornings and have a purpose for the day, so it can be as easy as exercising your talents and doing something equally energizing and fulfilling. They also spend some time learning something new.
It may even turn out to be something new and exciting, such as playing a musical instrument to increase your mental acuity. Learning to relax is the biggest takeaway from the Blue Zone lifestyle. Take breaks from your regular lifestyle to introspect and think.
We keep thinking we'll start living healthy from the next year, eat right, exercise, drink less. But many of us hardly follow it. We would rather follow fad diets we see on the internet, thinking it will do a world of good to us. Instead, it harms our health in more ways than one. While giving us numerous luxuries, the modern lifestyle has also proved detrimental for us in the long run. It may not be possible to rush off to the Blue Zones of the world, but what we can do, is eat a little less than we can and move a little more than we can. Well, there it isn't too tricky.