It seems like more and more people are actually leaving their posts in the Trump administration. This time around it was Homeland Security Advisor to the President, Tom Bossert. The president is always the one who appoints his own advisor, who is also known to be the Assistant to the President for Homeland Security and Counterterrorism.
Bossert was appointed by Trump in 2016 without any confirmation from the Senate since it is not exactly a requirement, he then took the position in 2017 when Trump officially took the seat at the Oval Office as the new president of the United States. Continue reading to find out who replaced him and what will be the steps that the new security advisor will take.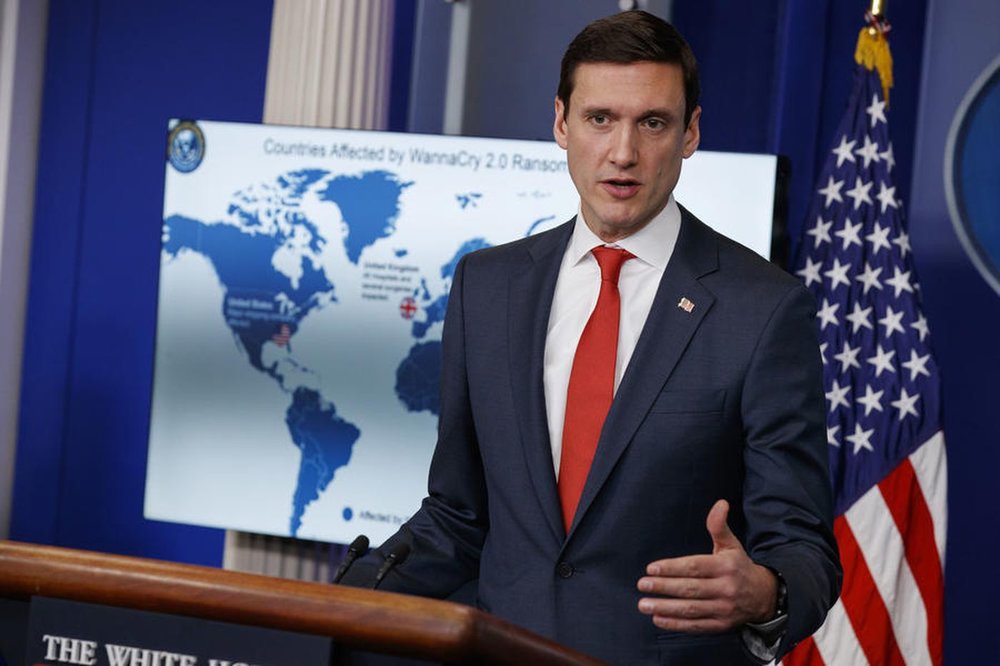 Homeland Security Adviser resigns
Bossert Out; Joyce and Bolton In
After Bossert made his decision to leave his position, people started wondering why exactly he felt the need to do it, but unfortunately, the former Homeland Security Adviser didn't exactly make it clear why. According to a statement by the White House Press Secretary Huckabee Sanders, the President feels very "grateful" for Bosserts hard work as his homeland security adviser as well as his service for his country by doing well at his job. Trump also sends his thanks and even wishes him well.
Bossert actually resigned just a day after the new national security adviser, John Bolton, took office. This said to actually might bring some sort of shakeup within the National Security Council.
On why President Trump decided to send the National Guard to the southern border, Homeland Security Adviser @TomBossert45 tells @MarthaRaddatz: "What we're seeing is a 200% increase… this past month in apprehensions. It's alarming." #ThisWeek pic.twitter.com/SYWPVKZoXc

— This Week (@ThisWeekABC) April 8, 2018
Based on a report from the Washington Post, one of the possible reasons as to why Bossert felt the need to resign is because of his loyalty to former national security adviser, HR McMaster, but some sources said that he was actually forced to resign by none other than the new national security adviser, John Bolton.
Bossert has been on Trump's side ever since he took office and has even appeared in interviews with Trump side by side while defending the president's agenda. Bossert has to deal with a lot of security issues such as terrorism, cyber attacks, national disasters and more. Bossert and Joyce, who will be replacing him temporarily, said to have worked well together as a team. In fact, with all the hurricanes that had happened in some places within the U.S. territories, he was the one who had to defend the administration.
Before Bossert resigned, he even had to address a couple of issues when it comes to an alleged chemical attack in Syria.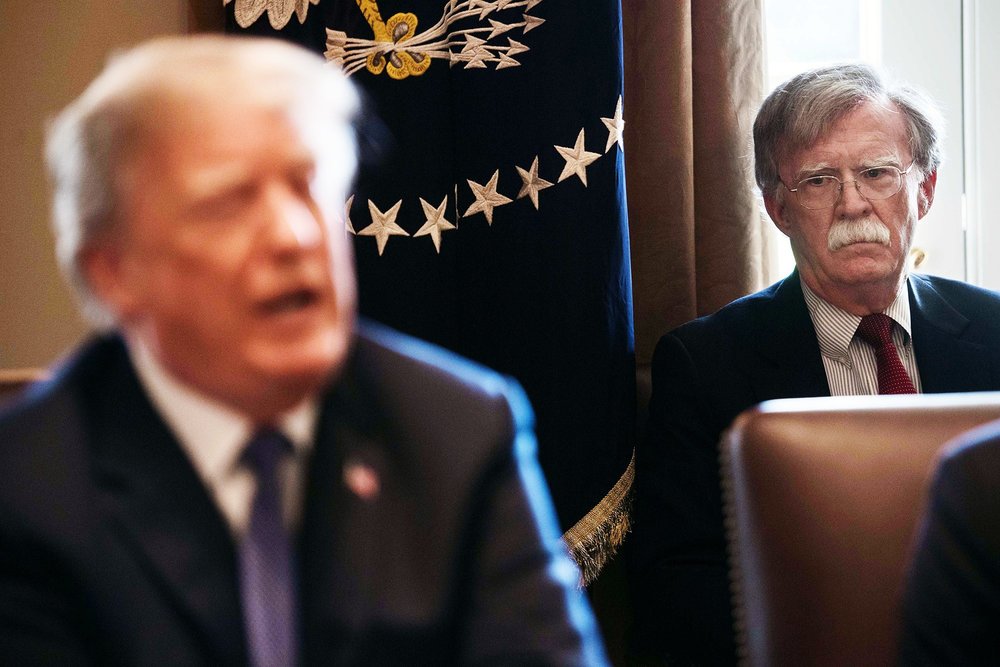 Bolton says to be the reason why Bossert and Joyce wanted out
Right now, it was Rob Joyce who is serving as an acting homeland security adviser since Trump hasn't replaced Bossert yet. Joyce is actually the White House cybersecurity coordinator but may leave this post to go back to the National Security Agency, which is what a White House official said last week.
According to a senior official, Trump is not forcing Joyce to stay and stick with his job and the new national security adviser does not have anything to do with it either. Joyce is known to be the best at his job and it would be such a great loss for the Trump administration to lose him especially with all the cyber attacks happening. It is still not certain as to who Trump will pick as the new Homeland Security Adviser once Joyce leaves, and it is also not clear as to when exactly he would file for resignation.
Cybersecurity experts actually have a huge respect towards Joyce and credit him a lot because he is indeed very good at his job especially when trying to impose much worse penalties to those who attempt and manages to do a cyber attack. According to a former United States intelligence officer, Robert Lee, Joyce tends to be incredibly competent that previous cyber coordinators from the White House would be "ill-suited for the job".
What Happens Now?
With Bossert out and Joyce soon to be leaving as well, it would seem that Bolton would be on his own for now as he steps into his new role of being the National Security Adviser. The crisis that he immediately inherited was the chemical weapon attack on Syria. The president even posted a tweet about it where he accused Russian leader Vladimir Putin of backing up Assad, who was said to be the one behind the said attack.