Since Prince Harry and Meghan Markle stepped down from their royal duties in early 2020, the former British royals have been making a living for themselves through various ventures.
From brand deals to speaking engagements, here is how the couple is earning money. In this article, we are going to look at the current life of the royal couple – after leaving the royal family.
Royal Duties and Investments
Prince Harry had access to an inheritance from his late mother, Princess Diana. This trust fund was created when she died in 1997 and is worth millions. In addition, both royal couple members were provided significant annual incomes by Charles, the Prince Of Wales, before they resigned as working royals.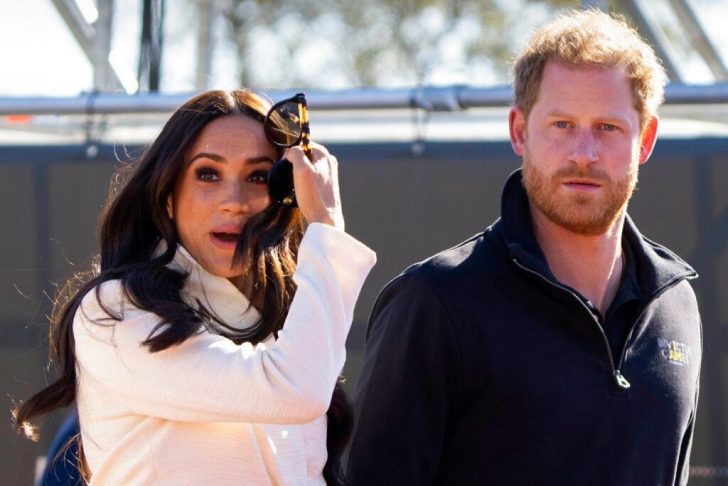 According to reports, they received around $2.5 million annually along with $2.85 million in Kensington Palace funds.
Speaking Engagements and Brand Deals
The former royal couple has also made a living through speaking engagements and brand deals. For example, they recently signed a multi-year deal with Spotify to create podcasts, documentaries, and other audio content for the streaming service.
They also signed an undisclosed agreement with Netflix to produce films, television shows, and other content that will "give hope" to audiences around the world.
Additionally, Prince Harry has accepted invitations from corporations such as JP Morgan and Goldman Sachs to speak at events about topics including mental health awareness and sustainable investments.
Foundations & Charities
Finally, both Prince Harry and Meghan Markle have continued to dedicate their time and resources to various charitable causes. Prince Harry is a patron of several organizations. Some of the leading ones include Sentebale, WellChild, and the Invictus Games Foundation.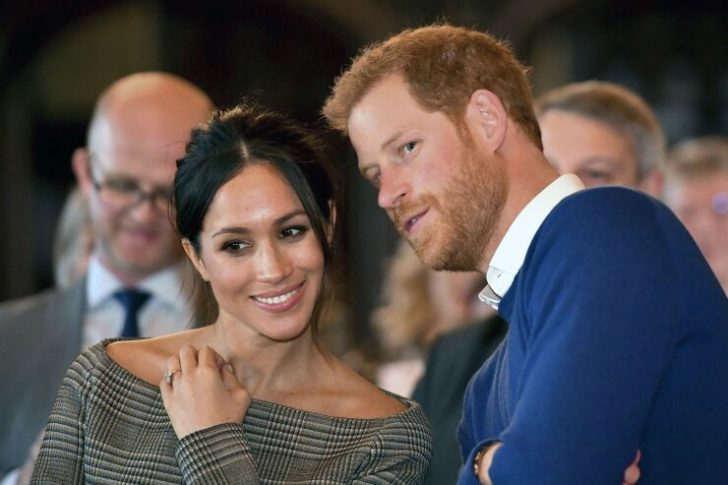 The Duke of Sussex frequently participates in charity events, such as visits to hospitals and schools worldwide. Similarly, Meghan Markle has focused on providing support for gender equality initiatives, lending her voice to causes like Women's Aid and TIME'S UP.
The couple also established their own foundation, Archewell, which focuses on inspiring positive conversations through media and digital content.
Thus, the Duke and Duchess of Sussex are making money from multifarious sources today. These include:
Inheritance funds
Speaking engagements
Brand deals
Charities, foundations, and more
Through these endeavors, the royal couple continues to make a decent living. Not only that, but they also continue to support a multitude of causes, both financial and emotional. They are also keenly aware of their international influence and use it to champion a variety of worthy causes.
Thus, it is no wonder that the Duke and Duchess of Sussex are making a decent living. And It is clear from their actions that they will continue to be major forces for good in the world today.