In April 2019, a drone delivered an organ to a hospital in Maryland for the first time in history. Shortly after the organ was delivered and transplanted successfully to Trina Glispy, the patient who was losing hope, Dr. Joseph R. Scalea, the project creator, told NY Times that he had experienced numerous organ delivery delays and had planned to use disruptive technologies to make organ delivery faster. Drones, as per Dr. Scalea, can do a stellar job in this regard.
On-Time Organ Delivery Is A Real Challenge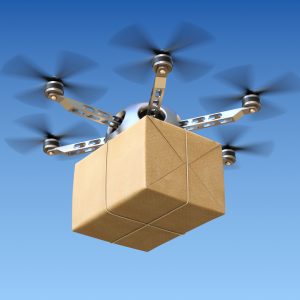 Many patients awaiting an organ for transplant often go through harrowing ordeals because of donor-recipient mismatch or late organ delivery. Whenever a patient in need of an organ transplant is matched with a suitable donor, road traffic is controlled to ensure fast transport of the harvested organs to the city where they will be transplanted into the receiving patient's body. Sometimes, organ delivery takes more time than expected and the receiving patient has to patiently wait at the hospital or return home to come back another time. Thanks to the latest technological advancements, drones can now be used to deliver organs, even to the remotest of places.
Why Drones?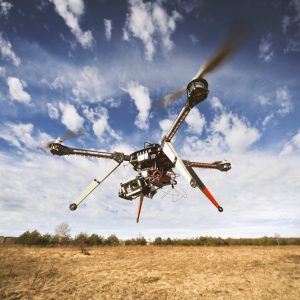 The main purpose of UAVs, or Unmanned Aerial Vehicles, is to replace existing methods of intercity and interstate organ transport. CIT, or Cold Ischemia Time, an organ procurement industry jargon, is defined as the time required for chilling an organ after harvesting until it is warmed up, and blood supply to the organ is resumed. An alternative method for transporting organs via car or airplane has long been sought after because cutting down on the CIT as well as the cost of transportation is vital to keep the organs in transplantable condition. Drones are a feasible alternative in this regard.
Are Drones Suitable For Such Crucial Jobs?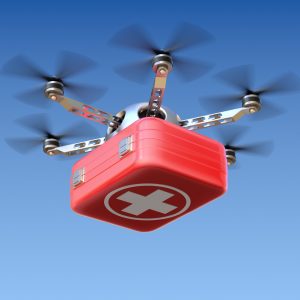 Autonomous aircraft is known for precision take-off and landing from or at a designated spot as well as for being able to follow a preset flight path that may also be set to avoid obstacles in its path. They can deliver faster than current methods of organ delivery. Transporting organs by ambulance is time-consuming, even with traffic control. If drones were to be utilized for organ delivery, a special aircraft is required to reduce vibrations which could impact the quality of the organs. It is a costly affair that can be mitigated by making judicious use of unmanned flying vehicles. Drones with a carrying capacity of 250 grams or more are ideal for this job and the challenge is to cover a 100-kilometer area. Even though drones can potentially fly at altitudes of over 500 feet, approval from the competent authorities will be required to fly them in the usual no-fly zones.
What Kind Of Drones Can Be Brought Into Action?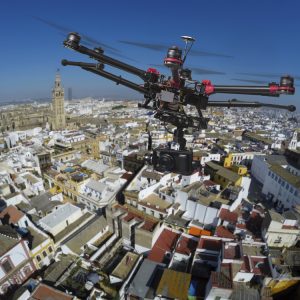 A specially designed multi-rotor drone that has six motors that lie exactly below their respective rotors can be used to safely and quickly deliver organs. This design helps keep heat emissions from the motors to a minimum so that it does not affect the organ which can be kept in a smart cooler attached to the drone. Efforts are also ongoing to create a drone technology that can also preserve organs apart from transporting them in a special cooler. A specially devised biosensor on board the multi-rotor drone can record pressure, temperature, altitude, and location en route to the destination. This ensures that organs are delivered with the utmost precautions. Remotely controlled drones can be fitted with their GPS (Global Positioning System) so that they may be tracked by authorities. This will help to crack down on illegal organ donation or transplant and other fraudulent activities.
Drones can only fly below a certain height specified by different regulatory authorities around the world. They are also not allowed to fly after sunset or fly in huge numbers in some countries. Drone pilots will require a valid license to fly drones. The biggest impediment that UAVs are possibly facing in the USA is keeping the drone in the line of sight of the pilot. These regulations severely restrict the scope of drones as a sustainable organ delivery system as it limits the distance over which a drone can be flown. These restrictions need to be addressed as quickly as possible so that the obstacles can be overcome for the sake of the greater good of the people. With these said, do you think drones are a good idea for organ delivery?