China soon to become a Digital China has introduced a new Social Credit System. The purpose of this system is to rank the population based on their social credit. Such system was first introduced in 2014 and according to Chinese Government, at that time the purpose was to promote the idea "breaking trust is shameful and keeping it is excellent".
According to different reports, the system will be fully implemented by 2020 and will be implemented on the entire population of China. At present, the Social Credit System is not centralized and different authorities like city councils, and private platforms are handling it.
Same as your credit card's balance moves up and down with each transaction, your social score will rise and fall according to your behavior. No one knows the real strategy behind the system but the examples may include broadcasting fake news, smoking in prohibited areas, bad driving etc.
1) Complete Ban On Getting A Train Or Flight: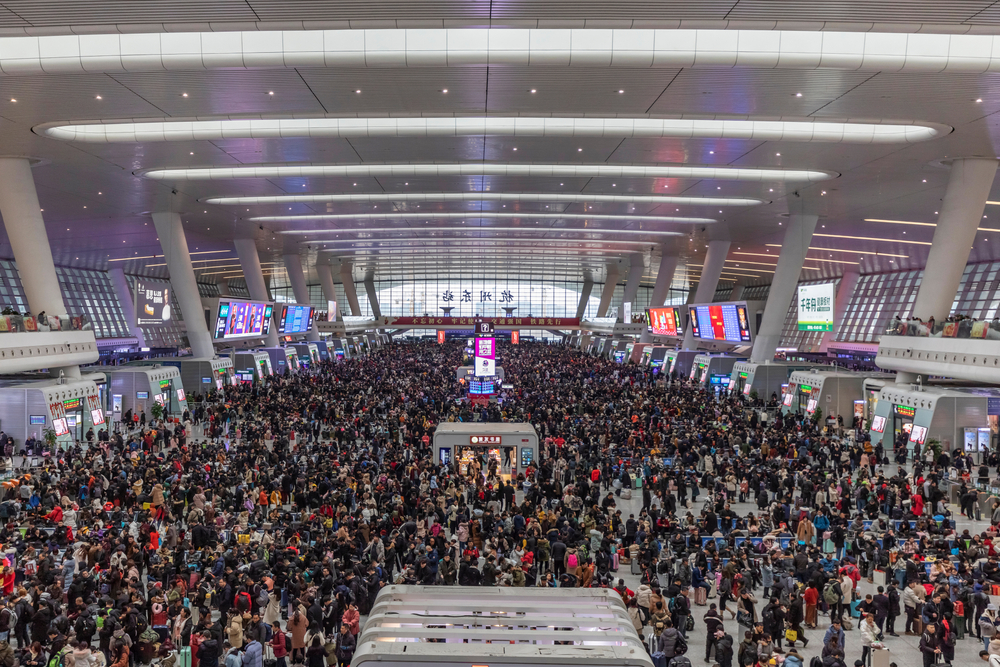 Chinese Government has already started to punish their people due to low social credit score. According to a report published by Channel News Asia, many people are banned from buying tickets for domestic flights. In addition, almost 3 million people cannot buy business class tickets.
Potential misdeeds while traveling may include traveling without the ticket or smoking on the train or flight.
2) Wasting Your Internet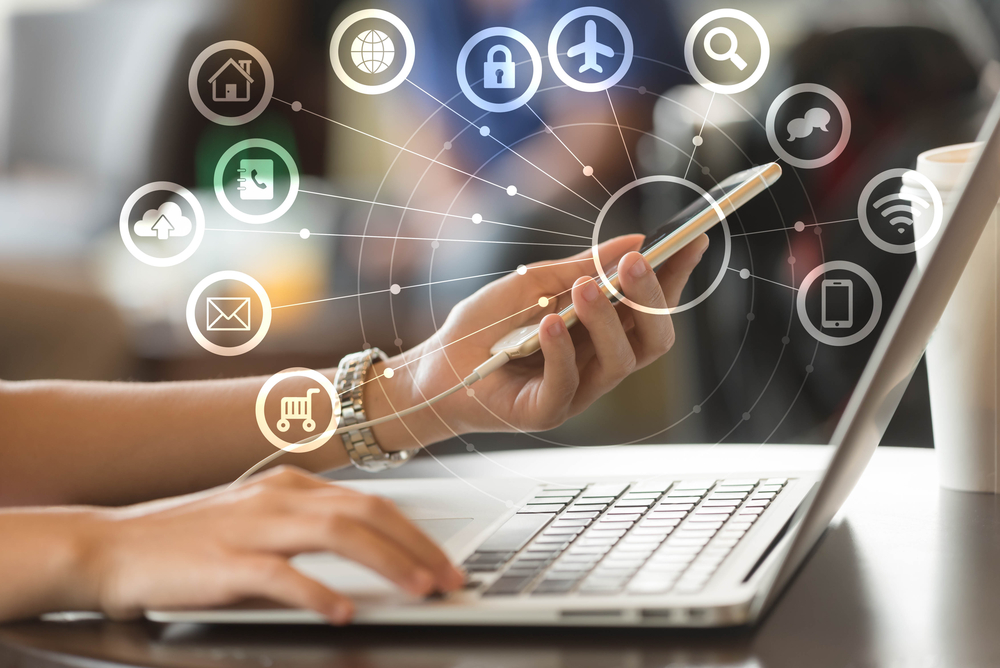 This is not an exact example but according to Foreign Policy, the social credit system will also check whether you are paying your bills on time or not. The misdeeds in this context may include playing video games too long, using social media for too long, wasting money on extra purchasing.
3) Shutting Down Doors Of Top Ranked Schools For Your Kids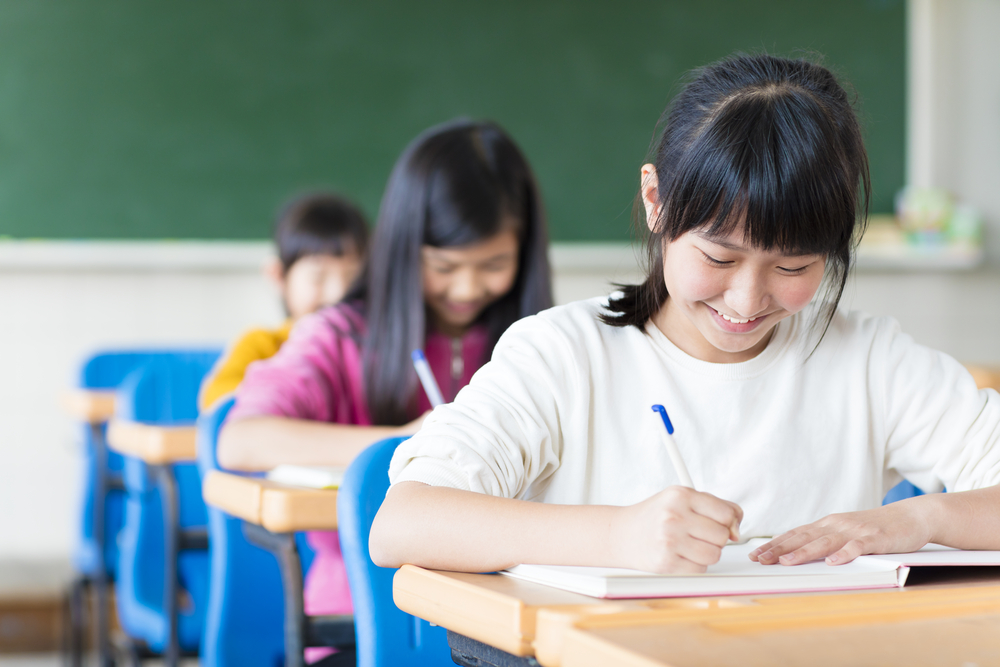 Beijing News reported that 17 people who refused to continue their military services were banned from getting the higher education. Chinese with low social credit score will not be eligible to enroll their children in top-ranked school. However, this is not a confirmed punishment, as reported by Botsman.
4) Making You Ineligible For Top Jobs: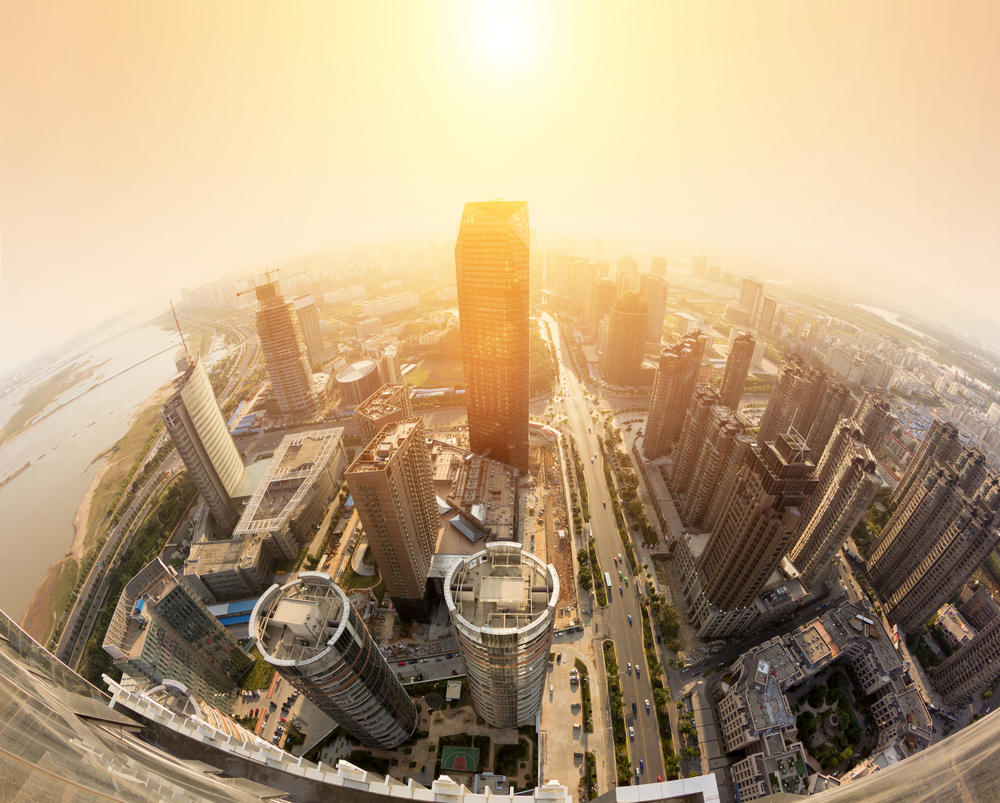 If you are accused of trust-breaking according to the social credit system, unfortunately, you will not be able to get a management job in China.
5) Keeping You Away From Five Star Hotels: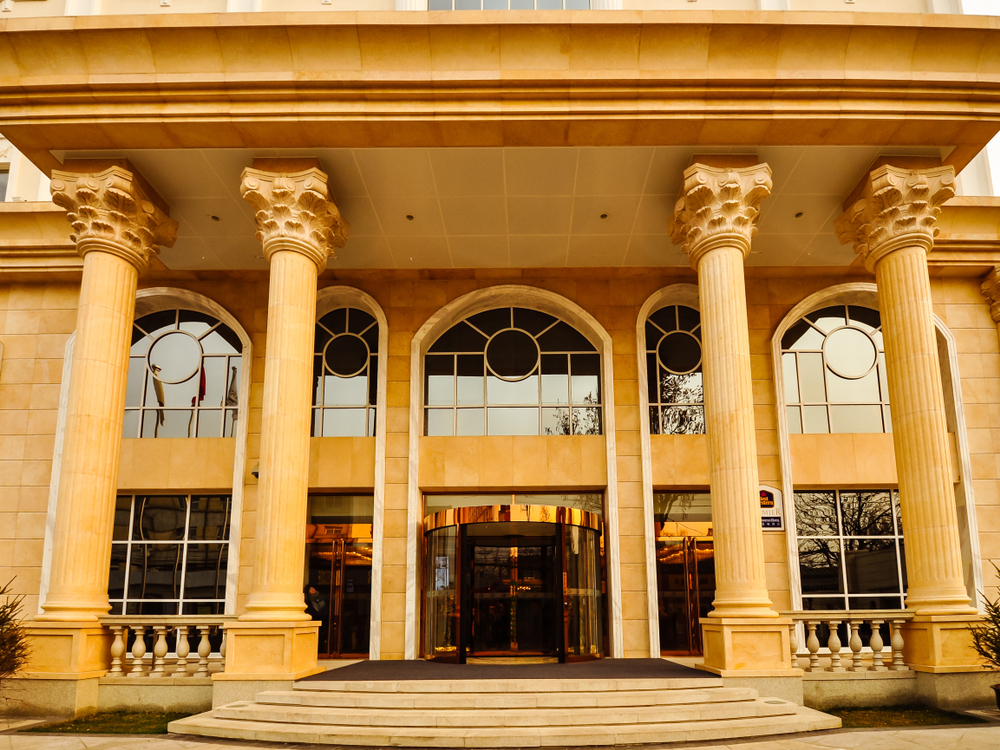 As mentioned earlier, people who refused to continue their military services were also banned to visit all the five-star hotels.
However, there is another side of the coin too, people with good credit score can move their travel applications to European countries more quickly. So there is also a reward for people with good social credit score. In 2015, a woman didn't pay for living in a five-star hotel as she had a good social credit score, as reported by BBC.
6) Broadcasting You Publically If You Have Low Score:
A list of people with worse social credit score will be broadcasted. However, the person can challenge the decision within 10 days of the list published.
Prototype List Used To Punish People
On the left of this list is the name of the person along with its ID and on the right side is the company's name in which he/she is employed.
Prototype List Used To Reward People
There is also a list to award people with good social credit score. According to a BBC report, the biggest Chinese dating site Baihe is rewarding those citizens big time who have a good social credit score.
People with a good score can enjoy the facilities like getting big discounts on energy bills, getting better interest rates from the banks etc.
People have mixed reactions to this Social Credit System. According to Human Rights Watch, it is a chilling system.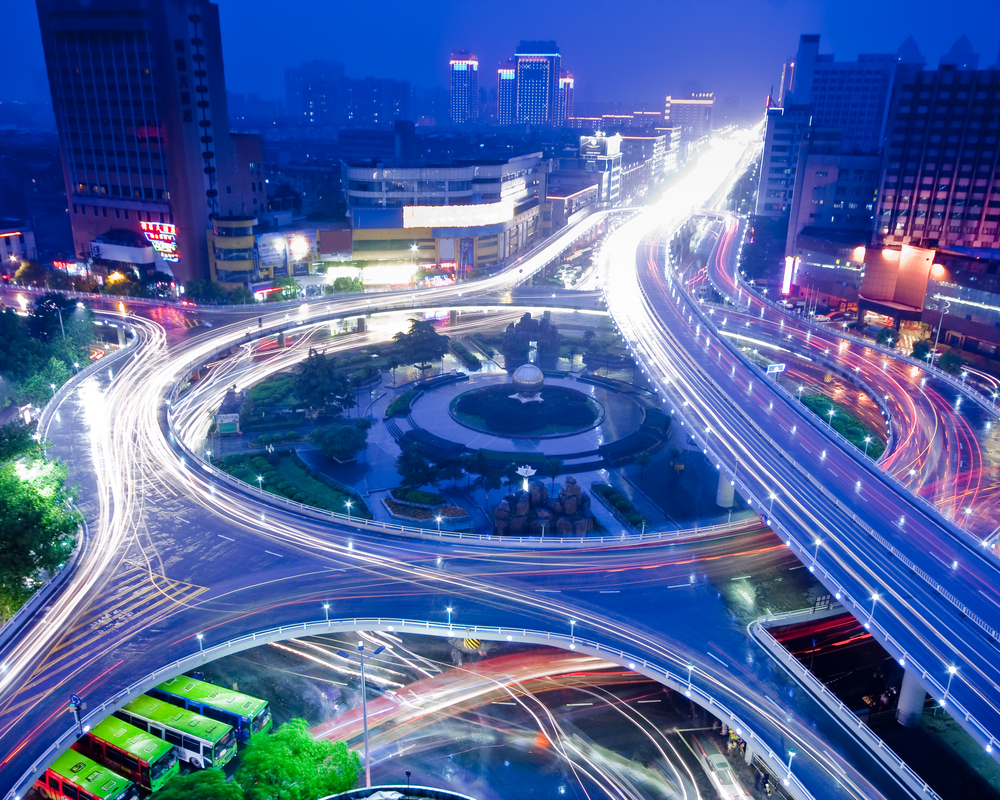 A Chinese named Chen says that he noticed an abrupt change in the behavior of people in the last six months. He further added that now we stop in front of crosswalks. Initially, everyone was losing points but now we are used to this system.