Vitamin D is a special kind of vitamin. It is produced by the body in response to sunlight. Being moderately exposed to the sun is good as long as you have slathered on some sunscreen with a good amount of SPF to protect your skin from the harmful UVA and UVB rays. With the arrival of winter means less sunlight which means our vitamin D levels are lower. However, vitamin D deficiency can happen year round. Apart from improving our bone health, we need vitamin D to fight infections, help our muscles move, and regulate cell growth. As for seniors, they are more prone to suffer from vitamin D deficiency. With increased age, their dietary intake becomes less, intestinal absorption power is reduced, and they have less exposure to the sunlight.
So here are five reasons why seniors must have more vitamin D.
Lowers The Risk Of Heart Attack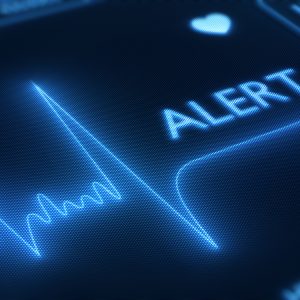 A recent study has proved that vitamin D lowers the risk of heart attack. It was found that people who had a higher level of vitamin D in their blood were less likely to get ischemic heart condition or other kind of cardiovascular issues.
Lower Diabetes Risk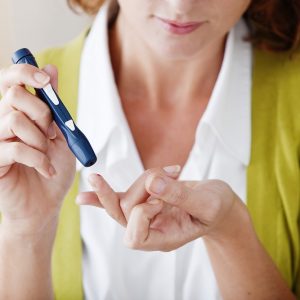 Researchers at the San Diego School Of Medicine found out that people who have a low level of vitamin D in their blood compared to those with a high level have more chances of getting Type 1 Diabetes. They also found out that a level of 25(OH)D of 50 ng/ml can actually reduce the cases of diabetes by 50%. To reach that level though, one needs 4000 IU a day.
Better Brain For Women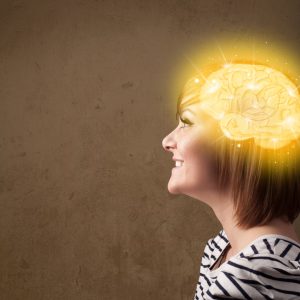 Women benefit more than men with a good level of vitamin D. Not only is it good for their bone health but for their brains, too. In a study among French women above the age of 65, those with a low level of vitamin D had higher chances of cognitive decline. Hence, those with vitamin D deficiency have 60% more chances of getting cognitive decline after the age of 65. If you want to avoid dementia at your advanced age, you might want to check your vitamin D levels.
Fewer Falls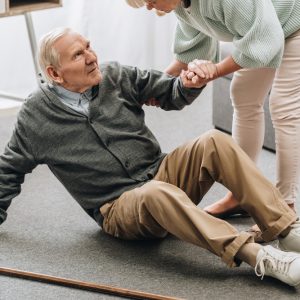 Since vitamin D plays a vital role in our bone health, it is obvious that a high level of vitamin D would mean good bone health which would lessen the chances of fall. Seniors have increased chances of falling and injuring vital parts of their bodies which often leads to disability or immobility. A study in 2012 found out that seniors who spent more time in the outdoors under the sun had stronger ankles that helped avoid falls.
Better Moods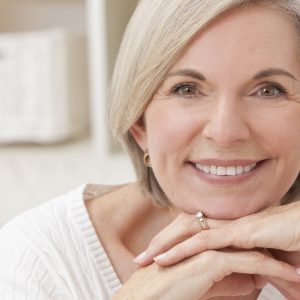 Loneliness is a huge problem with seniors. When children leave the house, parents are still working and have an active social life mostly. But with retirement, they tend to get lonely. That often leads to depression which keeps them indoors and hampers their social life, too. Lack of communication and social life often leads to dementi- related diseases. It has been found that vitamin D can effectively help avoid depression. In fact, people who had a history of depression were also beneficial from high levels of vitamin D.
How To Get Vitamin D?
Of course, as mentioned before, exposure to sunlight is the best way. There are certain foods that have vitamin D, too. But truth is that our body needs a lot more vitamin D every day than what we can get from certain food or sunlight. Some of the best sources of vitamin D are fatty fish like salmon, dairy products rich in calcium, orange juice, cereals, and many others. Even when buying supplements, make sure that your family doctor knows that you are taking supplements, and also request him to suggest a brand that would be trustworthy. Those with the seal of United States Pharmacopeia (USP) are the best.
If being in the sun for a long time makes you uneasy, choose a time when the sun will be mild and make sure to spend considerable amount of time outdoors at that time. Also don't forget your hat, sunglasses, and sunscreen lotion. That will keep you safe for a while. Spending time outside will also elevate your mood naturally. Have a picnic, go for a walk, or meet up with your circle of friends – do what you want. Sometimes, you won't even need supplements. Your diet and an ample amount of sun exposure might do the trick!