Health care is the prime topic of discussion globally. The pandemic outbreak has made people reevaluate the health care system in their countries. The common approach until the COVID-19 outbreak was to fly out to nations that offer better treatments for various ailments. However, as people can no longer fly out to a different country to get better treatment, it is time to know where they stand as a nation in terms of healthcare quality.
The United States makes sure its citizens get quality healthcare, good insurance cover, and health. However, did you know that it does not feature the top 10 nations with the best healthcare facilities? Yes, The United States ranks 15 globally in terms of healthcare facilities. While every nation prioritizes healthcare, some nations do a better job at it than the others. So, which nations make it to the list of top five?
Here area few nations that offer the best healthcare facilities to its citizens.
Canada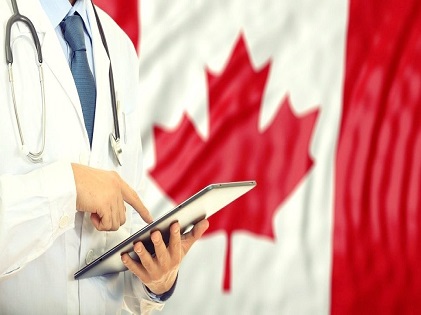 Canada is the nation to look up to for inspiration when it comes to public healthcare systems. If you happen to be a country citizen, you are automatically eligible for public health insurance. And that is not even the best part. You will not have to pay for most of the healthcare services. And you can avail of free medical services in case of emergencies even if you do not have a government health card.
The nation spends less per capita on its healthcare system than the United States. However, it has a better healthcare system in place. Everything from better life expectancy, lower rates of obesity, and lower infant mortality rates. Did we give you a reason to consider moving to Canada?
Denmark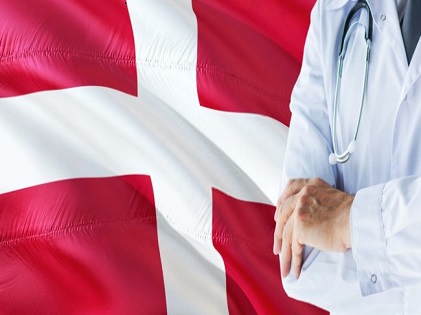 The Danish government has a healthcare system that emphasizes free and equal access to quality healthcare for all its citizens. The citizens of Denmark get a high-quality healthcare system, which comes from the citizen's taxes.
Denmark ranks second in terms of healthcare quality in the world. According to the World Happiness Report, Denmark ranks well in terms of social equality and community spirit, which we believe could also be influenced by the quality healthcare they receive.
Sweden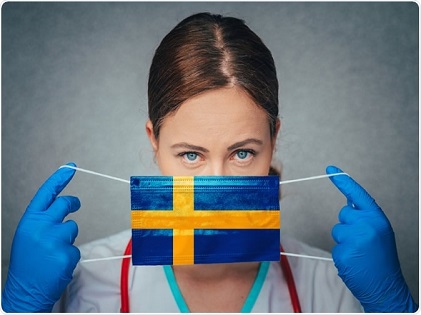 Sweden stands third in terms of the nations with the best healthcare facilities. While the nation has privately funded healthcare systems, it's their public healthcare that takes the cake. It operates with the approach of universal healthcare for all citizens, which is decentralized.
This approach aims to ensure that everyone in the country has access to quality healthcare. The funds for this come from the taxes that the county councils and municipalities collect from the citizens.
Norway
While most of the nations we just spoke about offer free healthcare, Norway doesn't. So, if you are wondering why the nation made it to the list of top five nations with great healthcare facilities, read on. While the citizens must pay for all their medical expenses, including consultations, there is an upper limit.
Once a patient ends up spending more than 2,000kr or $220 in a year, they receive an exemption card. This card makes them eligible to receive free of cost treatment for the rest of the year. And that way, the sick people who need medical attention get free of cost treatment.
Germany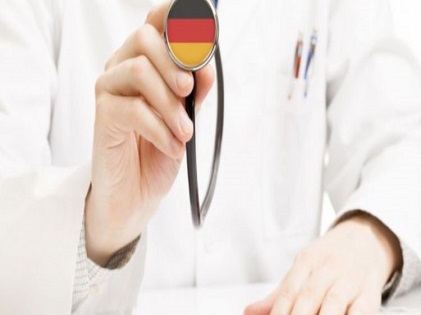 Germany has a healthcare system that is different from the four other nations mentioned here. However, it has one thing in common with the other nations we just spoke about. It focuses greatly on providing quality healthcare to all its citizens. They have a universal multi-payer system for their healthcare, where the employers pay most of the premiums.
Besides this, all German citizens are also eligible for the free public healthcare facilities for medically necessary services. In other words, the government sponsors life-saving treatments using contributions from the citizens' social security funds.
Aren't these some amazing healthcare plans? We believe the whole world would be a better place to live if all the nations could offer healthcare plans as these nations do. This is all the more true at a time, like now, with the pandemic fear gripping everyone. Health care and health insurance are crucial now than ever before, so the onus is upon the nations to ensure every citizen gets the best healthcare there is!