Social media sites, such as Facebook, Twitter, Instagram, et al, all are like a breath of fresh air when the whole world is stuck at home owing to the ongoing crisis brought around by COVID-19. The coronavirus scare might have prevented you from stepping out. However, in such a situation, you can stay in the loop about the world around you through Facebook live broadcasts. All you need is a computer, a tablet, or a smartphone. Log in to your account and watch your favorite broadcasts. You will also get a notification when someone you follow goes live on Facebook. Here's how to do that.
Open Your Facebook App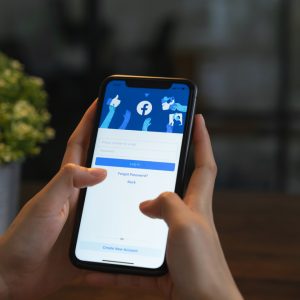 If you have been using Facebook for some time, you might already know that the app comes with a blue icon and has an 'f' written on it. Find your app either on your home screen or the apps menu and tap on the icon to open it. You will have to log in to your account to watch these. Note your password down in a safe place. That will come in handy if you can't recall your password somehow. After this, you can click login.
Tap the TV Screen Icon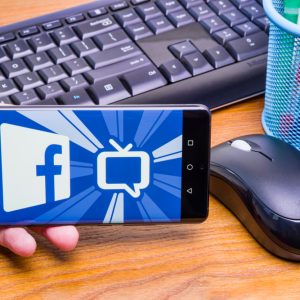 After you log in to your Facebook account, you will notice an icon that's more or less like a television screen. If you are using an Android phone, the icon will be at the top of the screen. In the case of an iPhone, the icon is at the bottom.
This icon serves as the Watch tab. With the help of this tab, you can get access to an extensive list of videos from the pages and users you follow on Facebook. You might also come across a list of similar or recommended videos from other accounts and pages. Now, in case you can't find the Watch tab, tap the icon in the upper-left corner of your screen. It's a 'three-line icon that displays the menu. From there, you can easily access the videos by tapping on Videos on Watch. Simple!
Tap the Magnifying Glass Icon If you Are Using iPhone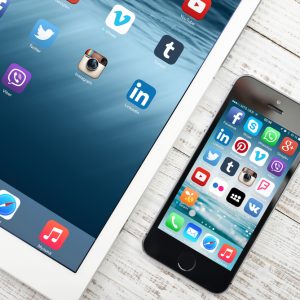 This one is for iPhone users. There is a magnifying glass icon in the upper-right corner. Once you tap on it, you will get a search bar at the top. You need to enter the details such as video title, user name, or category there. This search bar would help you choose the videos that might interest you.
Aside from this, you can also scroll down till you come across a menu in the news feed that is all about What's on Watch. To get access to the list of recommended and popular Live videos, tap the red button. If you are on an iPad, just tap the Live icon at the top of your screen. You will find a lot of video recommendations from other users and your favorite pages as well. Besides this will be video recommendations from different sources.
Tap on the 'X' Icon to Stop Watching a Live Video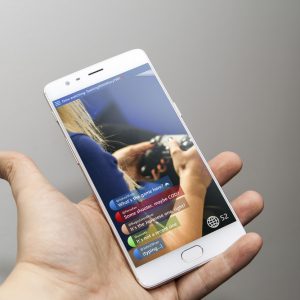 After watching the video, if you want to exit, you can click the 'X' icon at the upper right-hand corner of the video. This one is for iPhone and iPad users. However, if you're using an Android user, all you need to do is just tap the back button at the bottom of your phone screen.
How Would You Watch Live Videos on Your PC or Mac?
Type Facebook dot com in a web browser of your choice. You will have to log in to your Facebook account by entering your email id or phone number and password. However, if you cannot remember your password, do not worry, click on the "Forgot Password" option to reset it. There is an icon that looks like a television. Click on it. You will get a list of videos from people and pages that you follow. Additionally, you can also check out the recommended videos from other places too.
Watching live videos and spending some good time on Facebook is a nice way to kick the boredom that has set in. Moreover, you can also keep in touch with your folks. So, now that you know the basics of how to watch live videos on Facebook, what are you waiting for? Start binging!