The lyrical soprano voice and ravishing looks made her one of the most coveted Hollywood stars. When her career peaked, she was only in her 20s. Having delivered hits at her prime, like the great MGM musicals, or the famous Seven Brides for Seven Brothers; she never displayed her haughtiness. Such was the woman who was a little over five feet and blessed with innocence and guileless features. Typecast from the very outset, Jane Powell however, stayed the favorite of most of her fans. In September 2021, her friend, Susan Granger confirmed the news of her death in her very own home in Wilton, Conn. She was 92.
Stepping Into Stardom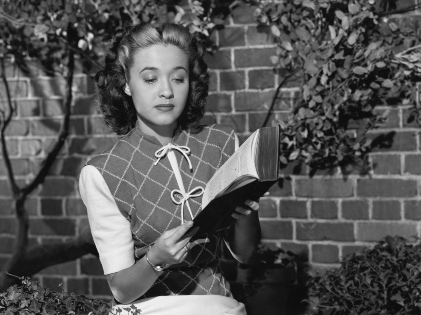 At just 15 years of age, she enacted the critical role of a young film star who discovered happiness after running away from home and joining a group of youngsters who were picking crops, and adult farmworkers went to war. The year was 1944 and the film- Song of the Open Road. For someone who was born Suzanne Lorraine Burce, it was just a character she portrayed in this film – Jane Powell – that eventually became her name and led to the movie's unimaginable fame.
Thereafter, she acted in several movies that consolidated her stay in Hollywood, like Holiday in Mexico (1946), wherein she essayed the role of the daughter of an American ambassador of the country. Then came Luxury Liner (1948), and she was just a stowaway on a cruise ship where her father (George Brent) was the captain. The breakthrough role was Royal Wedding (1951), where she got her first role as an adult. Thankfully, the film scored brownie points in the other departments too, like Stanley Donan's direction and the music was composed by Alan Jay Lerner and Burton Lane. As a co-star, Fred Astaire was beyond understanding.
In her initial days, most were MGM musicals, where she was the chosen one for the songs. Being signed by MGM, she was a favorite for the United Artists, especially with Song of the Open Road.
Back To Being 'Typecast'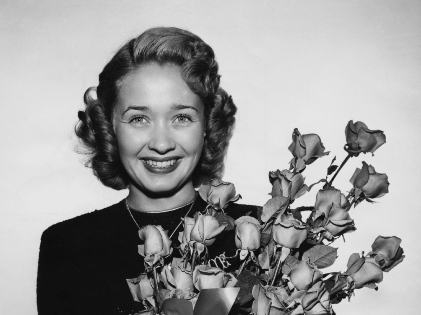 As much as she made news with Royal Wedding, things started going a tad downhill and she was again cast as the girl next door for musicals like Rich, Young and Pretty (1951) and Three Sailors and a Girl (1953). It took her three years to fetch the meaty role of Seven Brides for Seven Brothers, set in the 19th century of Oregon. The story was about newlyweds – Ms. Powell and Howard Keel.
Apart from world-class acting, Mr. Donen ensured he directed the film well. Then, the musical was even livelier and top-notch, by Johnny Mercer and Gene de Paul; alongside the acrobatic choreography by Michael Kidd. One of the greatest film musicals of all time, Ms. Powell later agreed that it was indeed a wonderful role in a film.
The Journey With Broadway
With time, she performed in some of the most amazing musicals, like Carousel, The Sound of Music, and My Fair Lady, to name a few. Her Broadway debut was in 1974 when she had substituted for her MGM co-star and friend Debbie Reynolds, in the revival of the famous 1919 musical – Irene. But, she never made a return to Broadway. However, she still agreed in 1995 to be the queen in the famous New York Opera production of Rodgers and Hammerstein's Cinderella 1995. But the revival occurred again in 2003 when she headed back to Broadway for portraying the mother's role in Bounce, a Stephen Sondheim musical, in Chicago and Washington.
The 'Personal' Life Away From The 'Professional' One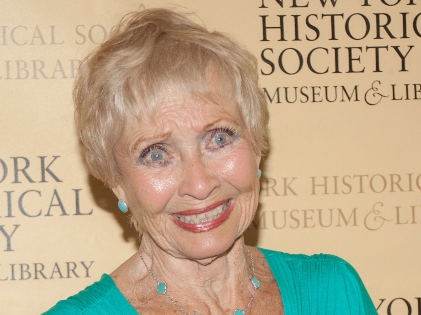 Burce had a rather eventful life. She was born in April 1929, in Portland, Ore. She was the single child to her parents – Paul Burce and Eileen (Baker) Burce. When she was just a toddler, she was groomed well by her parents to become the potential successor to Shirley Temple. And at five years of age, she even took dancing and singing lessons to appear on the radio! Finally, at 14, her parents introduced her to the world of Hollywood. Not lucky in her personal life, her four marriages ended in divorces. It was in 1988 that she married Dick Moore when he was composing a book on child actors.
Highly philosophical, Ms. Powell was a true gem to Hollywood. Of course, she had trying times, but she believed in one thing – "… you make your own choices".