Like rappers, rock stars have garnered a reputation for their often unbelievable antics and crazy spending habits. U2 frontman Bono is certainly no exception.
First Class Delivery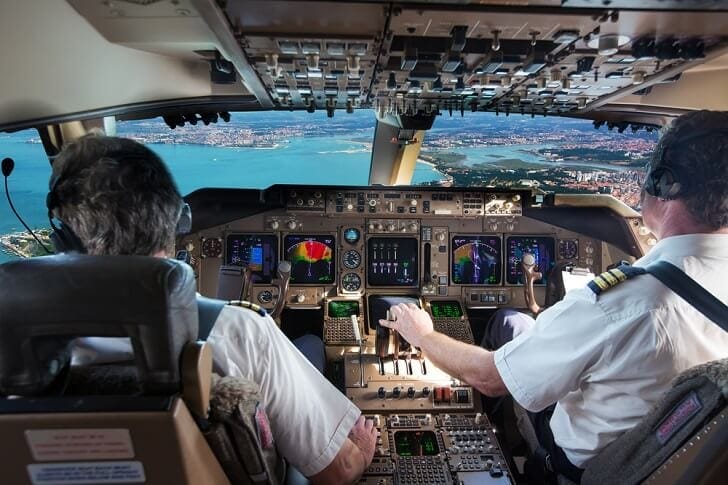 His rock star persona shone through when he and his band were scheduled to perform at a charity concert organized by the late tenor Luciano Pavarotti in 2003. Realizing he forgot his hat back home, the Irish singer did everything he could to get it to him before they had to step out on stage.
The problem was that home was in London and the concert was to be performed in Italy. So, he decided to fly the hat across Europe.
The hat's journey included a taxi ride from Bono's home to Gatwick Airport and another taxi ride to take it to Bono at the concert venue. The last-minute trip reportedly cost the musician around $1,500 to $1,700.
It seems to have been worth it though as the hat arrived a couple of hours before U2's performance. Photos of the charity concert show Bono wearing an army green hat.
Deep Pockets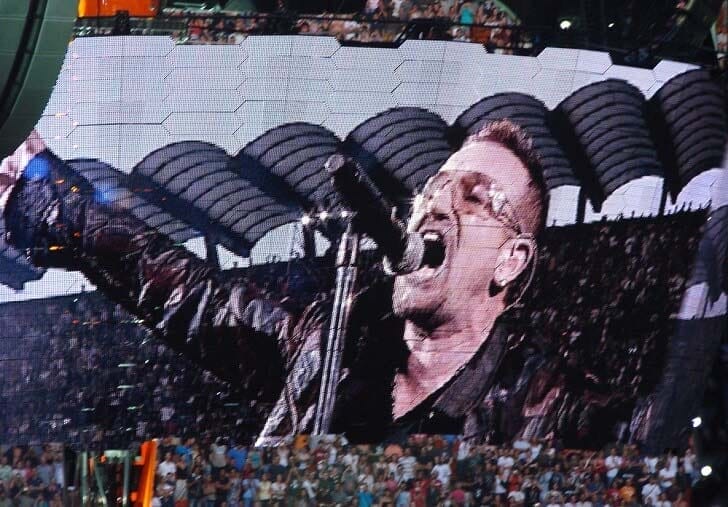 Such an expensive delivery fee may seem outrageous to regular people, but when you're as rich as Bono, $1,700 seems just like spare change.
The 60-year-old singer is worth an estimated $700 million making him the second-wealthiest rocker in the world, according to Republic World. The top spot is currently occupied by former Beatles band member Paul McCartney, who has a personal fortune of $1.2 billion.
Bono's wealth would likely continue to grow over the years though as U2 continues to make new music and go on sold-out tours across the world.
Long Career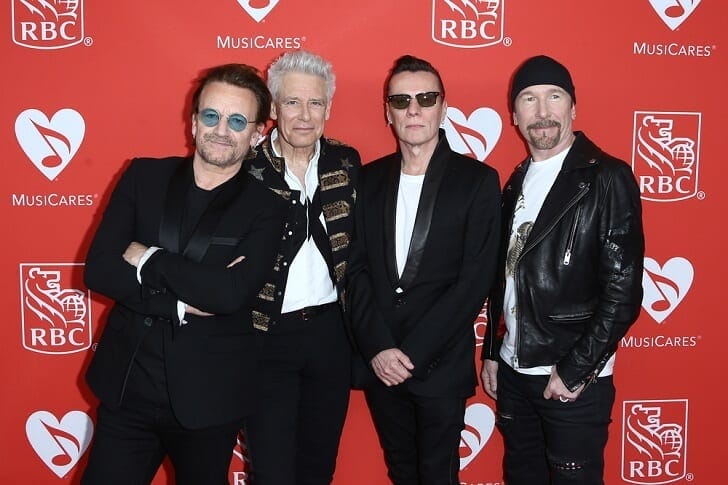 U2 proved to be among the most long-lasting bands in the music industry. Over four decades since making their debut in the '70s, the Irish rockers are still together to this day and show no signs of stopping just yet.
The group is composed of lead singer Bono, lead guitarist David Howell Evans also known as the Edge, drummer Larry Mullen Jr., and bassist Adam Clayton. Together, they've produced 14 studio albums and have won 22 Grammy Awards, more than any other band.
U2 is perhaps best known for the 1987 album 'The Joshua Tree', which is responsible for propelling them to international fame.
The band is also known for championing charitable causes as they have campaigned for organizations like Amnesty International.