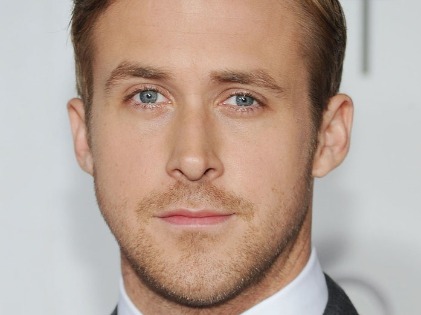 Ryan Gosling is one name that commands a great deal of respect right from cinema-lovers to critics! Well, you can hardly find a more talented actor in the 21st century than him, and there is a rare combination of mythic quality and undeniable gravitas. So what makes Ryan Gosling tick?
He is not your regular star who jumps out of buildings and airplane without a hair out of place. He also isn't someone who provides plenty of fodder to the paparazzi. Ryan is an actor who slips into the character's skin without making an uproar about it. Well, he hasn't won any Academic Award yet, though he has earned two nominations, at one year short of forty, he will achieve great things in life and an Academy Award soon in his kitty.
We can't help but root for this exceptional actor whose hard-hitting roles has managed to floor us long back. His visceral characters come to life with so much aplomb! We are still reeling under its effect. Talking about versatility, well, you can't look beyond Ryan Gosling. He can ace comic capers with as much aplomb as a sophisticated and silent one. So, let's find out the top roles that we liked. Okay, make that love and can watch and rewatch a zillion times!
The Notebook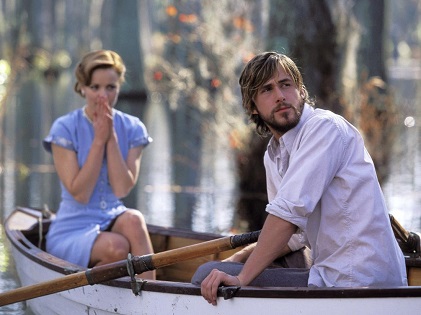 Are you a romantic film buff? Well, then you should watch this tear-jerker of a movie. Gosling shot to instant fame with this one, and he became a name to reckon with internationally. This role helped him cement his place and gave him the freedom to choose his roles according to his whim. This film is still a conversation-starter to this date, and we quite understand why. Though the skeptics may dismiss it as sentimental mush, it offers hope to perennial romantics like us who love to rise and fall with the protagonists experiencing each of the visceral experiences like no tomorrow. Well, we haven't fallen out of love with Noah Junior ever since.
Drive
2011's Drive allowed Gosling to fully explore his acting chops and show the world more to him than just playing a romantic hero. He added that atypical Clint Eastwood swagger, he never got to showcase before. No wonder the film got a standing ovation at the Cannes in 2011. While we love the heartthrob with the smoldering looks, this film made us discover another side of Ryan, the cool one who could also portray urban menace with equal flair. This film gave us an inkling as to what he could play in the future years to come. We can't wait to find out.
The Place Beyond the Pines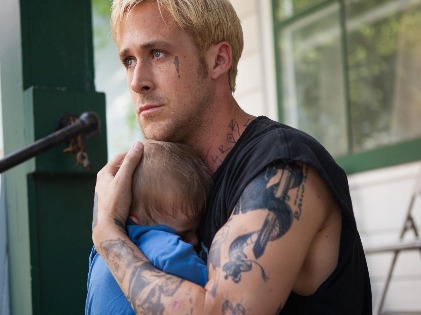 Crime thrillers with an emotional punch have become Ryan's forte in recent years, and The Place Beyond the Pines is one such film. The film is a multi-starrer with actors like Bradley Cooper, and Eva Mendes (his real wife) works alongside him. The film follows the journey of a motorcycle stunt man and the life of a couple who fights against all odds against the various challenges that life throws at them.
The Ides of March
Gosling's acting skills were totally on point in this political thriller, The Ides of March. With George Clooney at the helm of affairs, this film is all about stalwarts made by stalwarts. Focusing on the underbelly politics in America, this movie is intense as it gets. Gosling needed this platform to show off his brilliant acting chops. He can be romantic, serious, and edgy! What next, Ryan?
La La Land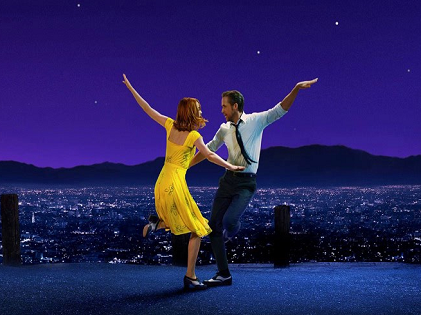 Ryan Gosling's latest offering is La La Land, and his breathtaking performance has kept us gaping ever since we set our eyes on Sebastian. The Hollywood satire is helped in generous dozes by a wonderful musical score, and we are glad that Gosling gets to star with Emma Stone once again. We loved them in Crazy Stupid Love too! The story captures two lovebirds drawn together with a common passion but thrown apart eventually as success and fame get the better of their love and relationship.
Well, we are glad we could see so many varied aspects of his performance. Gosling can be equal parts menacing or funny or, for that matter, romantic and hey he is the last word on desirable, right?! Who else is a big Ryan Gosling fan? And which movie of his did you like the most? Tell us in the comments section below!