There's not an iota of doubt that the COVID 19 pandemic has affected people worldwide in more than one way. From education to media consumption, daily living to basic interaction everything is different. We would be lying if we pretend that things are exactly how they were! Amidst all these, people have drastically changed the way they've been enjoying entertainment options. As per Deloitte, for a vast majority of the population, whatever habits they went on to develop in the last six months, it's going to be difficult to stop indulging in them any time soon.
Habits Die Hard, But We Have To Adopt New Ones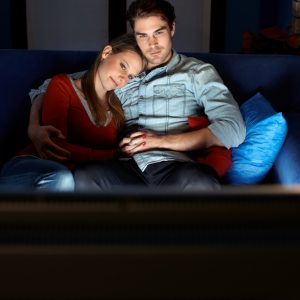 The formation of new habits requires time and mostly because it calls for overcoming inertia. Coming out of the default settings is a challenge if you see. However, sticking to some old habits proves useless when the surroundings demand the inclusion of something new. Thanks to coronavirus, we are in shock from the very inertia we often found ourselves cooped in! Physical distancing is no mean feat for humankind, yet that's the norm at present. As a result of it, closeness crept up towards series, sit-coms, movies, and all types of entertainment options. It helps us enjoy the ongoing content and in a flexible manner, that too, in our most comfortable form at home.
The Route To Going Digital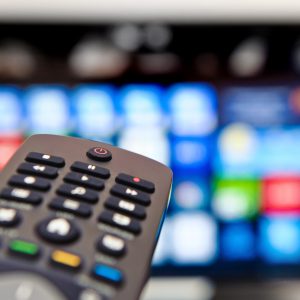 Going by studies, 38% of consumers rely on digital media subscriptions to a considerable degree. Even activities that need the internet, like playing video games, are on the rise. People who never went tried an OTT platform are hooked to streaming movies. If you happen to ask them, almost two-thirds say that they will continue with these new services. And most of them will do so even after the pandemic scare ends. It is to rather, include them into the basic fabric of their living, even after things go back to normal.
The Deloitte Study – What Does It Suggest?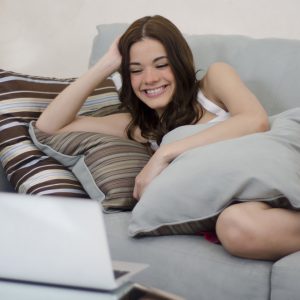 Most Americans were too anxious about the aftereffects of the pandemic in the form of global unemployment and how the impact was large on the wallets. This comes after Deloitte's report that suggests that people prefer free services over ad-supported devices.
Dr. Jeff Loucks, the executive director of Deloitte Center for Technology, Media, and Telecommunications, issued a statement mentioning the challenges that service providers are likely to face. Potent issues like ending a series and the full price coming in could massively affect customer retention. On the other hand, the free ad-supported streaming would make tremendous profits in the market once the budget tightens in comparison to subscription services. And who would like to come back to something more restrained and costly when online platforms offer better features. For instance, easy cancellations, binge-watching favorite shows, dropping a subscription, and renewing when they want are few advantages of the online world.
If you check the data, 17% of people have canceled service, and 36% have struck out services owing to 'high costs.' About 35% have scampered through the subscriptions due to 'expiring discounts or free trials.'
Video Games Are In High Demand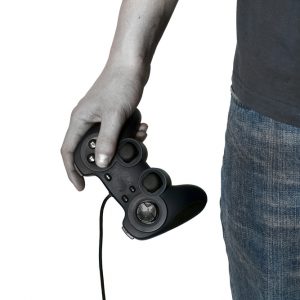 Indeed so! Video games have proven to be the greatest pandemic benefactor. Since mid-March, 48% of consumers have played these games, out of which 69% were Millennials, and Gen Z comprised 75%. Surprising results came to the forefront when almost 3 out of 10 consumers have said that they prefer playing a video game than stream any movie or TV show! Deloitte also came with the finding that one-third of the consumers report that the video games assist them in coping "through a difficult" phase when the pandemic was at its worst.
Looking Ahead
While we can't deny that COVID 19 will probably never allow us to go back to what was normal until 2020, we are all adapting to this new normal. And the world is ready to embrace the changes and challenges with a positive spirit. At the same time, the people are welcoming these activities, unlike the deadly virus! In the next few years, such entertainment options will start substituting even the significant big-ticket events. And only about a third of Americans agree with the same, according to the reports from Deloitte.
Whether it's a cause of worry or something to cherish about will only reflect in the days to come. For now, OTT platforms and innovative entertainment options are here to stay.