Hollywood has produced some of the biggest superstars of all time, and Leonardo DiCaprio indeed makes to this list. However, fans were completely taken aback upon learning that DiCaprio went for an 'extended break' and that, too, after winning the Academy Award! While millions of fans expected more from the much-loved actor, DiCaprio's disappearance made news for the wrong reasons. Eventually, rumors were shut down, and Leo was merely taking a break from the limelight.
Leonardo Loves To Make A Grand Comeback Time And Again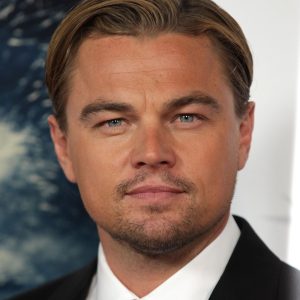 This is nothing new. Leonardo maintains this unique streak of his – he takes a break from the big screen and continues the legacy for a few years, only to return with a bang! Now that's quite justified. He usually takes a couple or more of such projects at a go and then takes a few years of rest. After putting in such levels of hard work and pursuing the same with dedication, the mind does require some relaxation. As the break came after Leo attained a milestone in his career, the world wouldn't stop talking about it.
Playing Hide And Seek With The Fans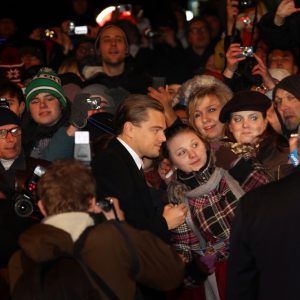 Right from the time of his Titanic days or other runaway hits like Romeo+Juliet and Marvin's Room, DiCaprio ensured that after 1998, his hiatus of two years would do him a world of good. He reappeared on the big screen in 2000, after which he acted in four movies between 2000 and 2004 and topped the charts — before resuming his disappearance act! DiCaprio's 'hide and seek' game is something that the world has now embraced and accepted. Well, he's a little selective about his work and prefers that the audience sticks by him every time he appears on the screen. Every role he chooses is exclusive and this, indeed, makes him one of the most diverse and versatile actors among the yesteryear legends of Hollywood.
A Global Star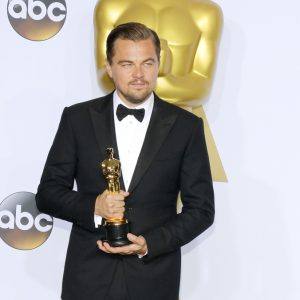 A global movie star in every sense of the term, Leonardo has stood for impeccable acting finesse, consistency in delivering roles, and a bankable attitude — all of which has led him to stand apart from his contemporaries. Going by records and the minutest details about the respective career graphs, he is no doubt the ONLY 'global' star who's a hot favorite even when he's no longer in his prime days. He's in no mood to compete with the younger lot nor is he experimental in terms of his choices for promos and brands so as to earn far more. By not indulging in what would be otherwise considered normal for his age, he keeps a certain sense of mystery alive and perhaps, that indeed works wonders in terming him as the 'last star' of his times in Hollywood.
And He Is Back Again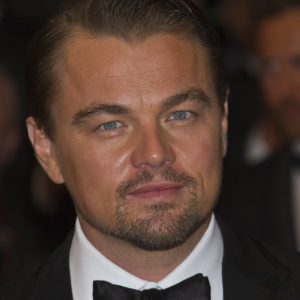 Compared to other legendary artists like Robert Downey Jr., Will Smith, or Angelina Jolie, Leonardo has managed to sit at the apex and maintain the stardom with aplomb. He never resorted to other moves like getting a family film made, having a pre-branded franchise, or acting in a movie based on all-time favorite comic books — the world still awaits his arrival with bated breath. The superstar has already made a comeback on July 26 with Once Upon a Time in Hollywood (from the house of Sony), which is based on the Manson murders and its interpretation- from the adult standpoint. This comes after his four-year break after having the 'Oscar-winning turn', thanks to The Revenant (An R-rated film that spanned for 151 minutes and amassed a terrific $533 million in global box office).
At a time when brand management is in vogue, Leonardo is all about creating a brand of excellence, as pointed out rightly by Tom Rothman, the film chief of Sony. He maintains a wonderful balance of personal and professional life. He works hard and delivers masterful roles, yet he also knows when to take a step back to take care of himself. With the timeless appeal that he has and the likelihood of surprising his audience at every step of the game, it's no wonder why this 'real' movie star in Hollywood would probably be the last (and only) one of his kind. By the way, Killers of the Flyer Moon is in the cards where he reteams with Scorcese, so it's no longer a surprise. We can't wait to see him in the big screen once more!