Celebrities encounter a lot of people on a regular basis from their own staff to fellow celebrities to fans. Being one of the most respected and recognizable comedians in the game, Jerry Seinfeld is no stranger to meeting his fair share of both familiar and unfamiliar faces.
However, one particular encounter has stayed to bug him over two decades since it happened. Let's find out why.
Bizarre Encounter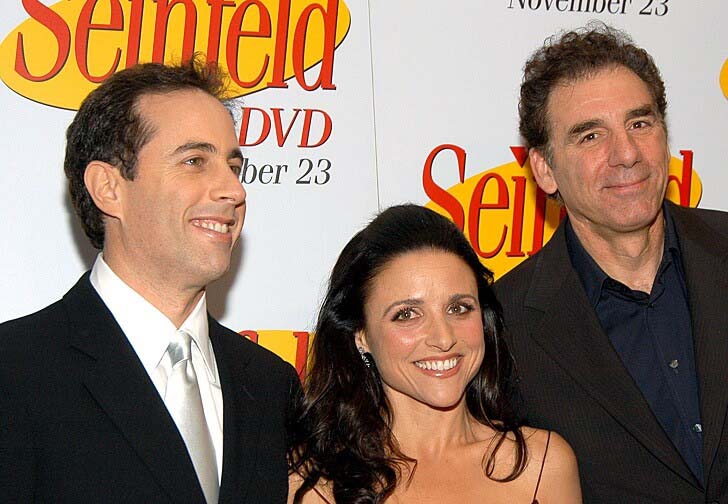 During an AMA on Reddit a couple of years ago the 66-year-old comedian talked about the most bizarre place he ever got recognized as a celebrity. He went on to share a story about how he and friend Barry Marder ended up in a small town in the Midwest during a road trip in 2000.
Walking around the place, which he says was probably no bigger than two blocks, he walked past a guy who simply said 'Hey Jerry' and continued walking away. Being in the middle of nowhere, Seinfeld found it strange that the man didn't even look the least bit surprised to see a celebrity like him in such a small town.
He went on to write that he thinks the guy is still out there and probably on Reddit as well.
Obviously, the experience stayed with him after that and eventually inspired what would be 'Comedians in Cars Getting Coffee'.
Comedic Legacy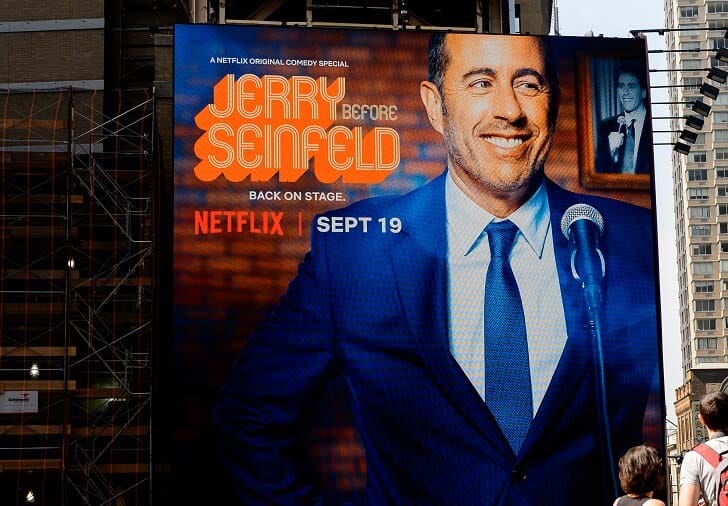 The incident happened just two years after the comedian's hit sitcom 'Seinfeld' aired its final episode after almost a decade-long successful run. So you could imagine the level of popularity he still retained at the time.
No wonder he was shocked by the nonchalant reaction of the random guy he crossed paths with in that Midwest town.
We don't doubt that there are still tons of fans that would go crazy meeting him though. His legacy in comedy remains cemented as he continues to host the web talk show, 'Comedians in Cars Getting Coffee'.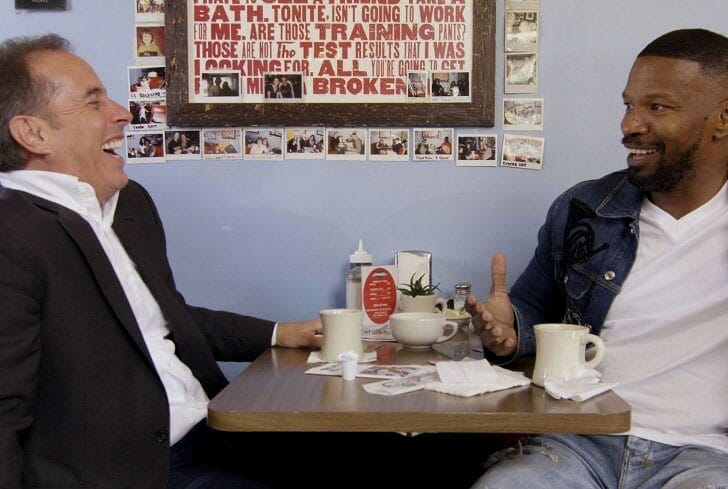 The Emmy-nominated program sees Seinfeld taking fellow comedians along for a ride in a vintage car and as the title implies getting coffee with them as they talk about the art of comedy and more.
Throughout the show's 11-season run, Seinfeld has chatted with comedy greats like Mel Brooks, Ricky Gervais, and Eddie Murphy as well as the new breed of entertainers like Aziz Ansari, John Mulaney, and Melissa Villaseñor.
Safe to say, that one strange encounter Seinfeld had all those years ago resulted in some pretty cool things.