We have all experienced it — an awkward night that we call "a bad first date." When you deal with one that's not going according to plan, you'll be left wondering whether your date was the worst, or perhaps it was you who was so unlikable.
There's no denying that everyone has a few habits that they have no control over but have the potential to ruin a first date – and that goes for the two of you. You must consciously work on avoiding these to make sure you do not create a bad impression. This would help you from being labeled as the "bad first date" or the "excruciatingly boring companion."
It's a case of he said/she said but to make sure you aren't to blame for a first date from going sour, here are tips to help you out.
Pay Attention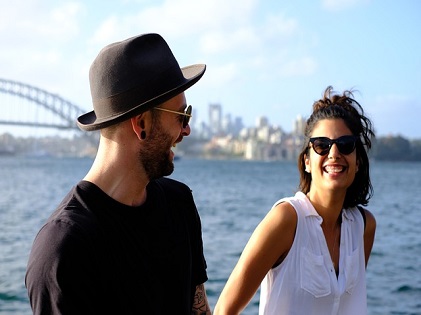 If your date shares a lot of personal information about them in detail with you, make sure you remember them all. If they trust you enough to share their deep dark moments, you should be caring enough to pay attention. Make sure to take notice whenever your date is talking because it will make them feel like you want to know them and care about what they have to say. So if you're itching to grab your phone from your pocket and browse on social media or watch funny videos, STOP YOURSELF. Now isn't the time. Keep yourself unplugged from social media and your devices and fully invest in the person that's sitting right across from you.
Control the Conversation
Don't bring up controversial stuff but if ever it slips out (because you just can't stop yourself!), make sure to be polite about it and be respectful. You should save up any conversations you have concerning politics and religion for later. If you get stuck on an argument during the first date, then it would create a lot of awkwardness and may even end the moment too soon (which is what we all want to avoid).
You don't have to be shallow but keep it light and comfortable for the two of you. You can even share funny borderline embarrassing stories, but make sure to stray from topics that might make things uncomfortable for you and your date.
Plan the Date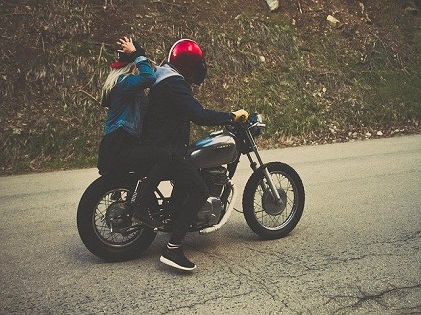 Most people don't make an effort, and that's probably why they have so many bad first date stories to share. Don't fall victim to that. Be someone who makes an effort to make a first date unforgettable.
You don't need to do a grand gesture, but putting some thought into it won't hurt and might even score you some points. Instead of jumping into dinner straight away, why not make it a night of playing billiards or poker and spice things up a bit with a bet. Whoever loses buys dinner. This can be fun and surely an interesting story to tell to your friends.
Work Out the Logistics
If you're not one to plan out a fun first date, that's okay. Just make sure that you both know the logistics on when you're going to meet, where to go, what to order, who's going to pay, and anything else that might be important. It can sometimes get awkward (or even uncomfortable) not knowing where you both stand on these things. You need to be clear about things to avoid horrid silences later on. But if you must, just stick to the rule that whoever asked out is the one who's going to take care of the whole date.
Think about Privacy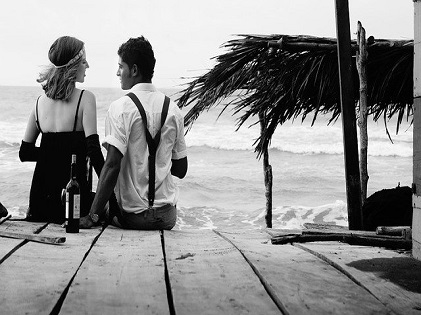 If possible, avoid scheduling the date on a Friday or Saturday night as every place you head to will most likely be crowded and noisy which would make it hard to hold a conversation. Choose a quiet place that will allow you to sit together and be comfortable. It doesn't have to be romantic but make sure that it will be cozy and private where you can get to know each other.
Going on a first date can be exciting and scary at the same time. You have no clue how the night is going to end up and whether or not you'll like the person you'll be spending time with. But it's the first step to meeting someone. And who knows? Your first date might be your last. And if not, just make sure you did your best to make it a first date you'll never forget.