If you are always working out, the routine might start to bore you out. And if you have never worked out, you might think it's too much work. So how can you motivate yourself to work out, whether you're just a beginner or a pro? The simple solution to that is to make it fun. If you put in your mindset that working out is such a fun activity, it won't seem boring or too much work.
Here are ways to get your body moving, while also having fun in the process.
Playtime is Workout Time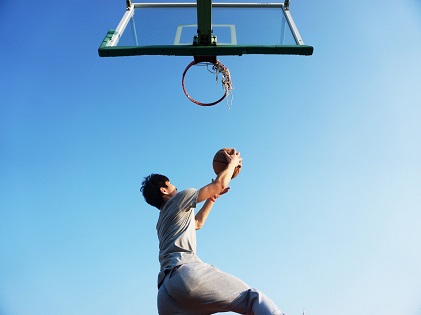 Remember the time when you were a kid. You would go outside, play with the other kids, and wish that it would never end? Well, that's what you can do even now if you want to remain in perfect shape. Yes, you need to go out and play!
If you don't feel like working out, then you can do some other sports activities. Pick something fun like basketball, swimming, tennis, volleyball, badminton, and other sports activities. These sweat-inducing activities will help you stay in great shape. You can also make it more fun by inviting your friends or workmates to join you.
Put on Your Dancing Shoes
Are you not the sporty kind of person? If you're not, then you skip the sports and probably try dancing. Dancing is a great way to be fit, which is why dance workouts such as Zumba rose to popularity. But if you're not into that, then you can do even the traditional ones such as country and western, ballroom, African, salsa, square dancing, and folk dancing.
If you don't want to do this with a partner, you can still try hula, belly dancing, tap dancing, and clogging. So no matter which dance routine you feel more comfortable with, as long as you're moving your body, you can make dancing as your means of staying in shape.
Go on an Adventure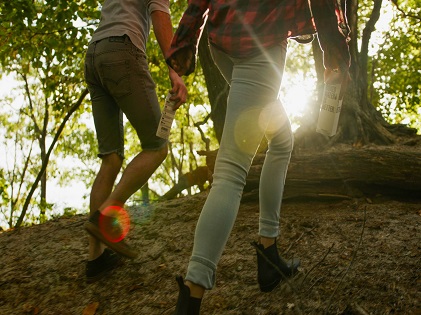 If you want to involve a group of friends or your family you should take the workout outdoors. You can go on adventurous escapades such as hiking or mountain climbing. To make it worthwhile, try exploring new terrains where you will face new challenges and obstacles.
This will make your trip more adventurous and will surely put your body at work. And it doesn't have to be the same. Maybe this time it's hiking, next time you can go kayaking. Mix it up and have fun.
Go on Vacation but Make it Active
Are you planning to go on a vacation? If you do, then why not make it more active or physical like going to a ski resort, wine-country bike tour or at a fantasy sports camp. These kinds of vacations are something that you will find new and will surely get your body moving around. But to prevent soreness, you would need to train first before your trip because these can be a bit extreme, depending on the intensity level.
Just make sure you incorporate flexibility, strength, and cardio training to ensure that you won't be training on a single aspect during the entirety of your vacation. You can sign up for a one-month training class or watch YouTube tutorials.
Spice Up Your Dull Routine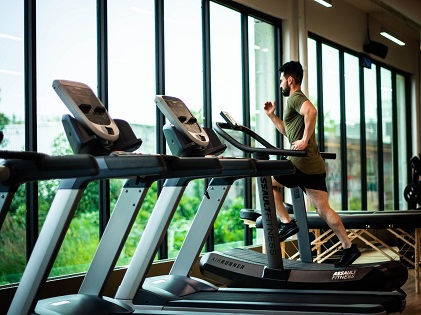 Isn't it boring just running around the same route over and over again? If you are, better spice up that routine with something different, yet it can provide you with similar benefits. Instead of running on a track, you should try walking in the park or fly around with a kite.
If you are exercising on a treadmill, then change it up by inserting working out on a stationary bike or lifting weights once in a while. You can do anything that you can think of just as long as it doesn't degrade your workout performance. This will make sure your routine doesn't get the better of you. You will also find it challenging because you have something new to do almost every day!
Now that you know some fun ways to stay in shape, there's no reason that you'll find your routine boring. If these fun ways catch up to you too and find it boring too, you can always embrace newer ways to spice up your workout regime.