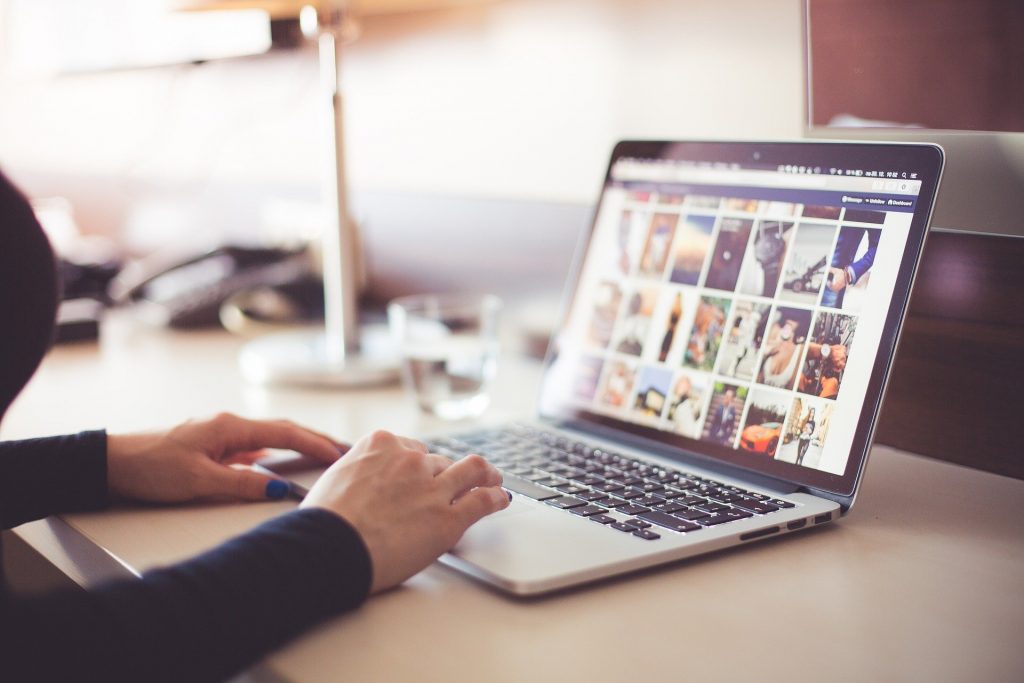 Before 2017 ended, Apple Inc. has released what seems to be their most advanced iPhone yet, which is the iPhone X in celebration of the iPhone's 10th year anniversary. A few months after it has been released to the public, reports say that the newest iPhone isn't exactly meeting its expectations when it comes to sales. Despite that, it didn't seem like that is the case anyway since Apple just became the very first company in the world to hit the trillion mark on its market value.
Which is why tech experts have a high expectations on Apple in the coming year and the said tech company wouldn't want to disappoint, which is why they are not just focusing on their iPhones and Apple watches, but their Mac computers as well. In fact, they just revealed their new plans for 2019, so if you want to find out more about it, then just keep on reading.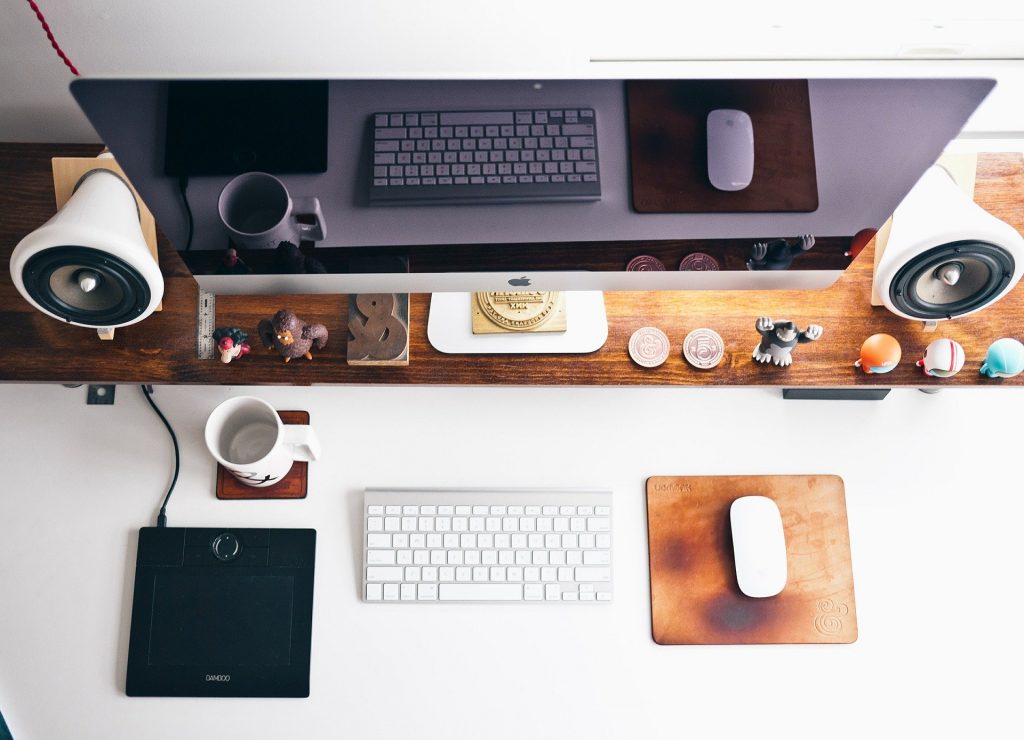 Apple hasn't updated the iMac design in a while
2019 Mac Pro Computer
Even before iPhones, iPads, and Apple Watches came along, Mac computers have always been Apple's pride and joy, which is why they are making sure to give the best computers they could by making it even more advanced and convenient for their loyal customers. Which is why they have decided that they will refresh their Mac computers and give it a well-deserved transformation for the next year.
Apple told TechCrunch that they want to go back from the start and be able to introduce new Mac products. Apple is known for always setting a trend in the tech industry hence it is the leading tech company in the world right now. Having their very own operating system has been a huge plus for them, but that is not the only thing they are known for. Apple products are always described as sleek, simple yet elegant.
They said that they don't want to upgrade the look of their Mac computers but also double the size of their software to be able to give a better service to the people and their businesses. They are aiming to have a faster performance with an all-new framework that would suit anybody.
According to the executive of Mac, Tom Boger, as much as possible they want to be transparent as well as be able to communicate with their community. Because of this revelation, a lot of people are actually having a dilemma over wanting to get the iMac Pro this year or just wait for the Mac Pro next year.
The computers have been neglected since Apple focused on the very competitive smartphone market, Apple even admitted that they have customers that are disappointed because of this, hence they are making this huge step on their Mac computers. Come to think of it, they haven't literally neglected it since they recently released the MacBook Pro that has a Touch Bar feature to it. However, Boger mentioned that the new Mac that would be released next year will make it easier for their customers to identify which one would suit them the most.
Made For Pros
Steve Jobs said that "it is better to be a pirate than join the navy", which means that he had always make sure that his products are different in every possible way his team can. This is very true in the tech industry nowadays, other tech companies' smartphones seemed to have the same features and designs whereas Apple, having a different operating system and designs definitely stand out that other smartphone companies are even trying to copy. With the announcement that Apple is currently working on an all-new Mac Pro, they haven't yet revealed if it is going to have a new name since this might actually be a huge transformation.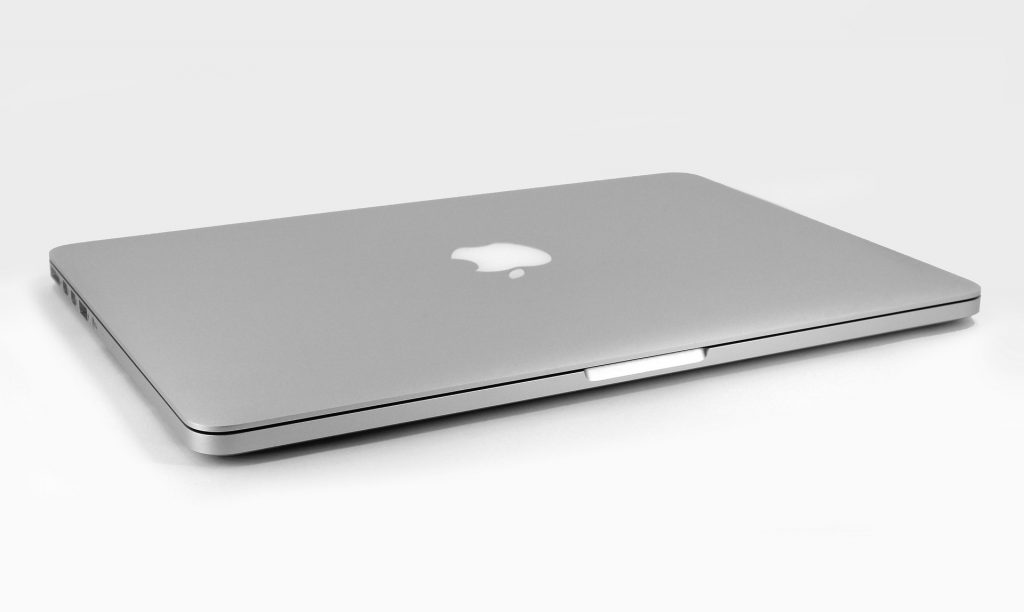 Some sources have mentioned how this upcoming Mac computer would be the type of computers that working professionals would wish to have. Does that mean that it would cost so much? Well, technically, Apple has yet to reveal its price but tech experts said that it is best to try and save up now since it is guaranteed to be pricey just like what they did on the iPhone X which has a price that starts at $999.
Tech experts also speculate that this upcoming Mac computer might be the most advanced computer that will be released in the market, so it is best to stay tuned for more updates in the coming months.