It is projected that by 2029, 1 in every 25 people in America will be a retiree. The retirees are often short on resources and to leverage those resources they look up to move to a new place. However, there are many factors they should consider before making a decision. Here are some factors that you should take into account before moving to a new place after your retirement.
Give priority to Your Current Location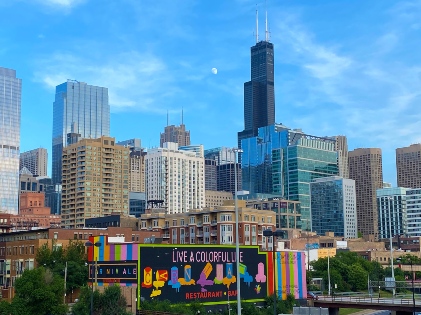 A retiree living a long time in a city or village, where they have family and friends, are well aware of the amenities available, and maybe own a house, then they should not move out of that place. If they move out, there are chances they will get lonely and lost in the new place. However, if a retiree is looking to reduce the cost of living, then rather than moving out, he should consider selling his house at a profit and shifting to a smaller house to reduce the utility bills, maintenance, and repair costs.
On the other hand, if the retiree is financially sound, and looking to move out for a change, then rather than completely shifting to a new place, he should plan vacations to explore the different places.
Cost of living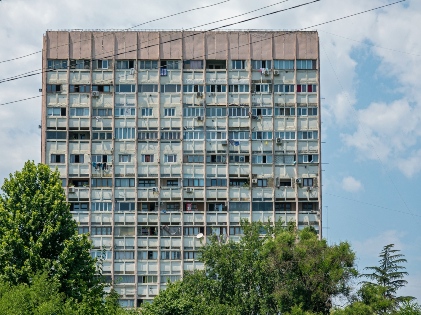 The cost of living is the major reason for a retiree to shift. It is estimated that pre-retirees have to save around 55% to 80% of their salary to live comfortably after retirement age. Most retirees are short on the financial side. Hence, to leverage it, they seek to move to a low–cost state, to spend a more comfortable old age life.
Oklahoma, Arkansas, Tennessee, Missouri, and Mississippi are a few US states with very low costs of living.
Taxes to Pay
A retiree should consider mainly three taxes, state taxes, taxes on dividend income, and taxes on retirement income. In the US taxes policies vary according to the state. There are a few states which do not take taxes from retirement income like they do not deduct taxes from social security benefits, whereas other states do. Hence, a retiree should do the efficient calculations, considering both the low cost of living and lesser taxable state to optimize their income.
Consider the Available Amenities
It is recommended that a retiree should give enough consideration to the amenities available in the desired state, especially the medical facility. With old age comes a lot of medical issues to deal with. Hence, affordable and high-quality medical facilities are important for retirees.
Other facilities that should be considered are, nearby shopping and grocery stores, because as age increases, a person's energy to travel distances reduces, therefore it is important that basic necessities are available nearby. Also, the transportation system should be convenient and friendly enough for old people to use.
Check out the Weather
Old age people are not able to survive comfortably in harsh weather, as their immunity does not allow them to face extreme weather. Both cold and hot weather cause a lot more problems in old age, like body ache and breathing issues in cold weather and dehydration, low sugar levels, and high blood pressure in hot weather. Therefore, a retiree should choose a place with suitable weather conditions.
Based on the factors above, here are the best countries for retirement living.
Spain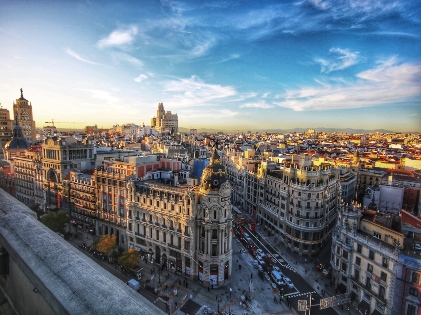 Spain is famous for its low cost of living, sunny beaches, and relaxed lifestyle. It has amazing health care facilities, making it ideal for people in Europe and North America to retire here.
France
France has got something for everyone, it is majorly known for its high-quality medical facilities, and low cost of housing in many of its regions.
Malta
Malta consists of five islands, with a mixed culture of Western Europe and Arabic. It is not very cheap when it comes to the cost of living, but it possesses world-class health facilities and very decent climatic conditions.
Colombia
Colombia has an excellent healthcare system, the cost of living and property costs are also low, and the visa application process is easy for many nationalities. People here are extremely friendly. English is widely spoken, and the climatic conditions are suitable for many tastes. All these factors make this place desirable for both Europeans and Americans.
Mexico
Mexico is a famous destination among North American retirees for its affordable cost of living with better quality medical facilities. It is estimated that $2,000 is enough for housing, transportation, and daily living expenses.
If you are looking to shift to a different place to spend life after retirement, it is vital for you to consider all the factors and choose the most suitable place to spend a happy life ahead.