When it comes to making the most out of life, we all want to live like the rich and the famous. So how do we continue living like them even after retirement? Retire in one of the most exotic places on earth and live life king size? That would be something, right? Well, it is not too difficult if you start planning early and save up a bit for your retired life — the next phase of your life might just be the best one! Imagine staying the rest of your years beside the deep blue sea, sailing in a yacht, and having amazing Mediterranean food? Sounds too good, right? So, let's find out where you can stay to make this a reality!
French Riviera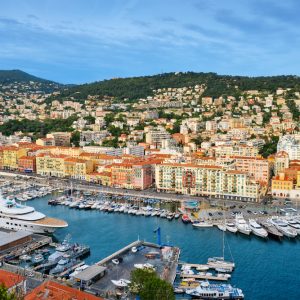 Gorgeous climate, delectable food, amazing facilities – the French Riviera has it all. It is a great place to retire and is actually a hotspot for celebrities. In fact, it has been so for years now. Rod Stewart enjoys a few days off in his estate here and so does Elton John. Bono who has not quite retired — and yet in his semi-retirement — also enjoys a few off days in this lovely area. But hold on, you don't need to be a millionaire to have a house in these places. Nice is surprisingly affordable and Aix-en-Provence is even cheaper!
New Providence Island, The Bahamas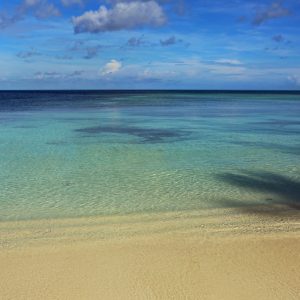 The Bahamas are closer to home, and New Providence Island is not just a stunning place to live in, but it also happens to be former James Bond Sean Connery's retirement home. The laid-back island life seems to be apt for people who have retired. In case you feel as if the slow life might not be for you, then remember this: more and more people are tilting towards slowing down. If you are looking to retire in an English-speaking community, then the Bahamas are perfect!
The Hamptons, USA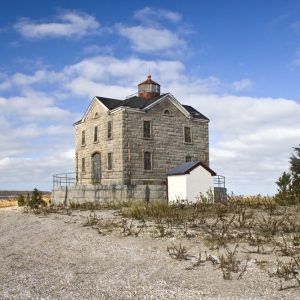 If you want to stay within the country, head on to the Hamptons! Follow the lives of Martha Stewart, Paul McCartney, Madonna — almost every big name in Hollywood loves the Hamptons. So, if you want to be in good company, then the Hamptons is the place to be. Beachfront houses are available too. Though there are some very high-end and expensive places, there are affordable ones too. The charming countryside is perfect for retirees!
Palm Beach, Florida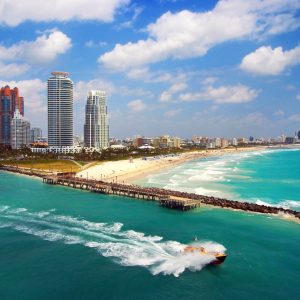 Relax like the basketball king, Michael Jordan, in Palm Beach, Florida. The sunny, cheerful Florida weather is a big draw for retired people. Renting a place here or buying a house can be great for those who are looking for good communities with lots of facilities within the town, not to mention beaches to explore.
Planning in detail helps if you want to live in luxury. If you do want to retire in these places, then it is quite possible to do so. However, it is recommended that moving at least a year after retiring is good. We do need to get accustomed to the new lifestyle. Plus, you'll also have to get a feel of the place and see if you like it.