Social media has definitely taken over the world, in fact, it has even reached the government. Just a couple of days ago, Facebook chief executive Mark Zuckerberg appeared before the Senate to answer some questions after they have been involved with the Cambridge Analytica case wherein hundreds of thousands of Facebook account information were taken.
However, the Trump administration got some other plans with social media. Last week, it was announced via Twitter that they are currently working on a plan that would require immigrants to hand over their social media history when they are applying for a visa to the U.S.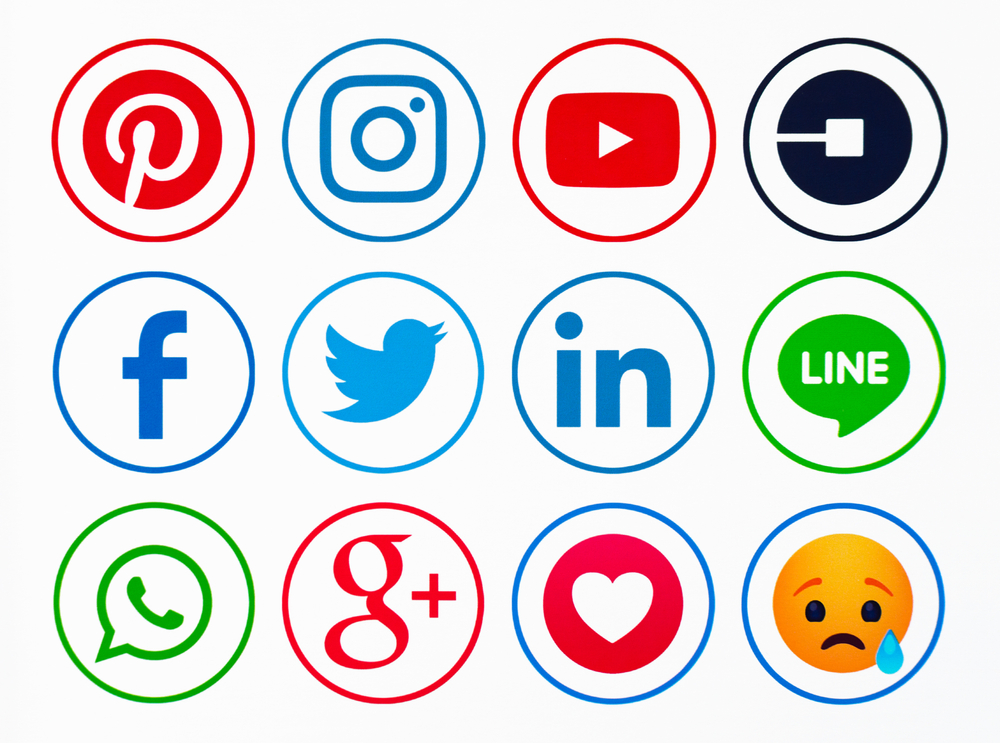 tanuha2001 / Shutterstock
Trump Requires Your Social Media Account
The State Department actually submitted a notice last week that was published on Friday wherein the Trump administration are planning to require almost every visa application with at a five-year social media handle and its platforms will be identified by the government. This would mean that the government would be the one to pick which social media platforms will be required. This decision would affect more than 15 million people who are considered to be "would-be immigrants". This announcement includes these people who are wishing to live in the United States permanently. But of course, official and diplomatic visas would be exempted.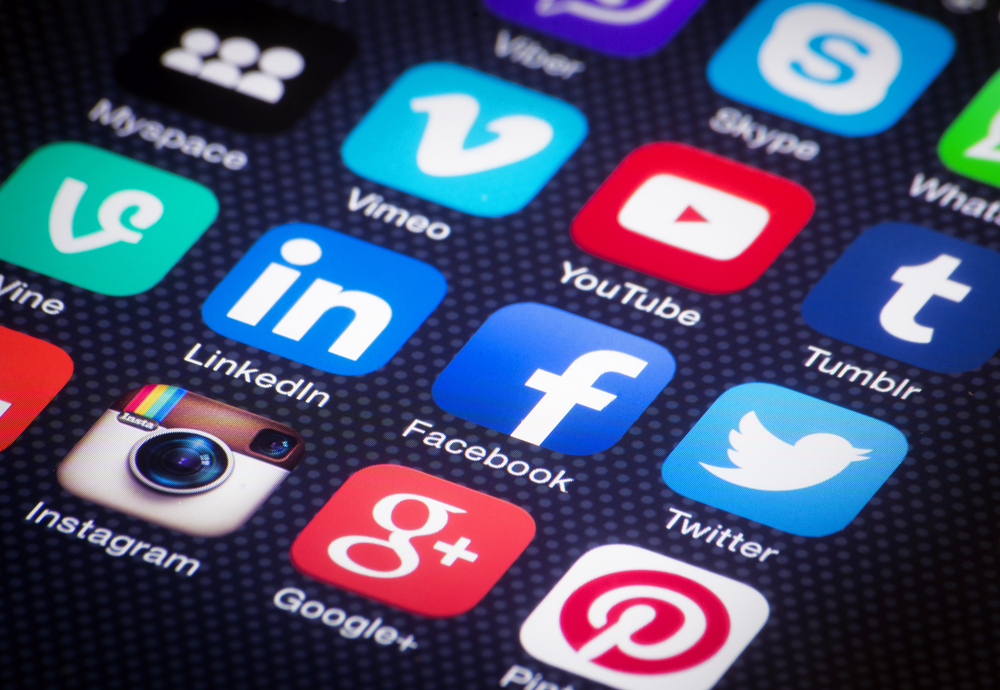 Twin Design / Shutterstock
The State Department said that this decision will not take effect right away since they are still considering the comments of the public within 60 days. This is because a lot of privacy advocates would be expected to oppose since this could be considered to be an evasion of privacy. The Obama administration already attempted to this and collect social edit information from the public but it was on a voluntary note.
This one from the Trump administration will be one of the requirements for a visa so obviously, it is basically mandatory that would leave people no choice. Experts are currently looking into it and so far they have realized that because of this social media requirement, the visa application process would take even longer than it already is. This move is said to be not just invading the right to privacy but would also give the people a hard to be accepted for a visa. However, federal authorities said that this is essential for the security of the country.
Aside from requiring the applicants' history in social media for five years, it also turns out that the visa application would also require the applicant' old contact details such as emails and phone numbers and even their old addresses. The notice also said that the applicants must price that they are not involved in any terrorist group or have done any terrorist activities.
Finally, they also must not have any history of immigration violations. This is not the very first time that the US government have attempted to do this, but this time around, it is formally required for any foreign applicants to give their social media history and necessary backgrounds.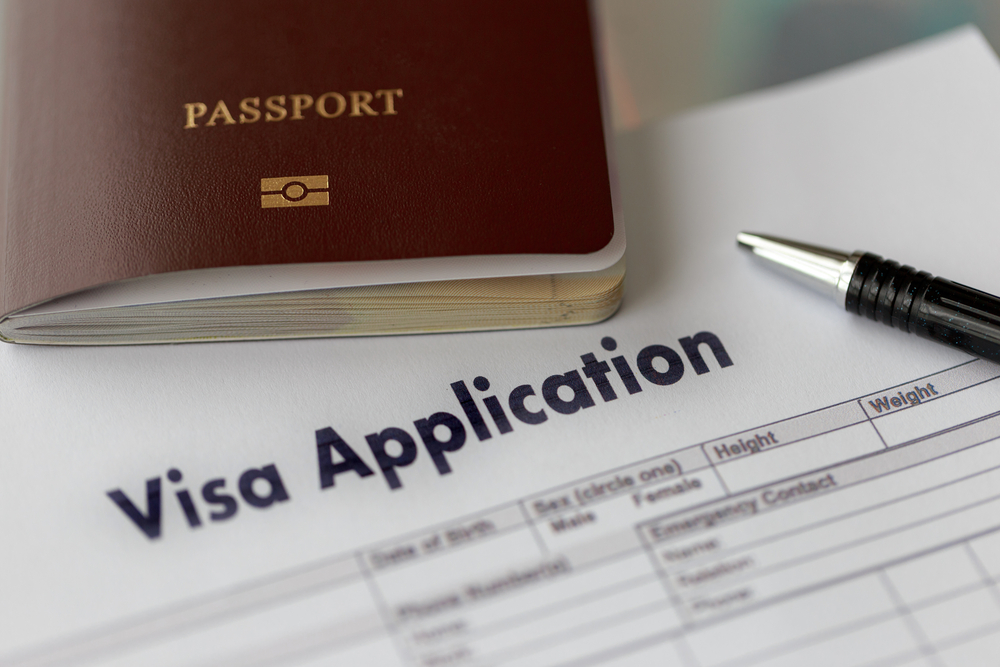 one photo / Shutterstock
Social Media On Visa May Be Extreme
Some of the democratic leaders of the United States House Homeland Security sent a letter to Kirstjen Nielsen, who is the Secretary of Homeland Security, wherein they are addressing their concerns on the inclusion of social media history for U.S. visa applicants.
In a joint statement by U.S. representatives Benni Thompson, Filemon Vela, and Kathleen Rice, this move by the current administration must not be implemented. They said that this will be "ineffective and inaccurate" and would be considered as discriminatory. The lawmakers also stated that they are hoping that the secretary of Homeland Security would realize how this move is unnecessary.
This is unnecessarily intrusive and beyond ridiculous: State Department proposes to require all immigrant and most nonimmigrant visa applicants to provide a five-year history of their social media accounts: https://t.co/RLsi3Fz8QK pic.twitter.com/FyLdC9eArU

— Anil Kalhan (@kalhan) March 30, 2018
However, despite that, they said that they are supporting the Trump administration's efforts as well as the agency's when it comes to the screening the people applying for a visa. However, social media scraping is totally not necessary. This also seems to be a bad time to be accessing social media for security reasons because of the issues Facebook is currently facing.
The State Department hasn't mentioned how whether which social media platform they intend to use as well as to when it will be implemented. People on social media are not too happy with this news and have been thinking of simply not putting the U.S. on their travel destination.