When you are facing your retirement options, a worthwhile option is weighing the benefits of a retirement village or a mature lifestyle village, as they are sometimes called. These villages are growing in popularity and are a preferred option among retirees because they offer a range of services that cater to the retired individual. Let's looks at a few reasons why retirement villages are worth giving your time and attention to, an why they may offer you a good prospect in your retirement.
Economical
It may seem expensive at first, but if you carefully examine the structure of a retirement village you will find that you aren't just buying a home, you are actually buying into a lifestyle with an assortment of benefits. This ultimately does save you money, especially if you make use of the facilities and amenities that the retirement village offers. A home in a retirement village offers sports facilities, like golf, tennis and more, and recreational centers or community centers. You also enjoy reduced rates at local restaurants and cafes in the estate in question. There are transport facilities that offer cost savings, and in some instance even transport to shopping centers or airports is available.
Low Maintenance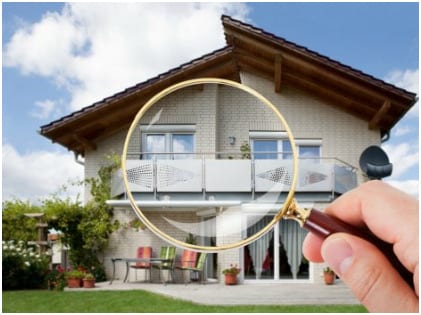 Simply owning a home in a residential suburb is not easy in retirement. You are responsible for the maintenance of the home and looking after not only the structure of the home and the roof but also to tend to the garden and yard. This is time-consuming and expensive in residential areas, but in a retirement estate, the maintenance is taken care of and you live hassle-free. This offers you more time for rest and relaxation or to simply do what you enjoy at this time. You have more flexibility to do what you want o without worrying about coming back to find your yard overrun with weeds, for example.
Convenient
Retirement villages are not just placed anywhere, they are specifically and strategically placed to offer dwellers the convenience of superior climate, close proximity to shopping centers and transport routes and to leisure facilities, These estates are designed for easy accessibility and a healthy lifestyle. You will have everything at your fingertips to live a healthy and enjoyable retirement lifestyle without having to hunt for the facilities yourself. There are forests, beaches, swimming pools, spas and more that are easily available near retirement villages.
Healthcare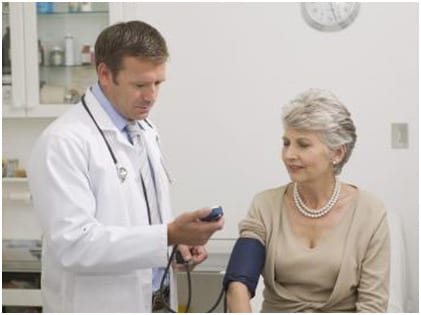 Healthcare is a critical element when you retire. You need to have easily accessible, quality healthcare available to you at all times, most especially if you are at risk or suffering from disease or disability. Retirement communities ensure that this quality healthcare is available and that the facilities for our specific needs are ready to take care of you should anything go wrong. Emergencies can happen and healthcare for the frail and elderly are non-negotiable.
Security
Security is another important element when it comes to retirees. Security can be costly when living in a residential area once you take into account the alarm system costs and contributions to a neighborhood watch group or even towards a security patrol system. When you retire, you will likely spend a lot of time away from home, either vacationing, or perhaps even spend time out with family or whatever it is you are choosing to do with your time in retirement, and tying yourself down to your home in fear of your security being compromised is not an attractive prospect. In a retirement village, security is part of the package, and you reap the benefits by being able to enjoy more freedom and less worry!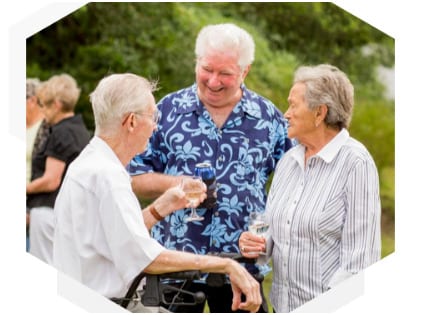 With all of that being said, ultimately, another attractive prospect about a retirement village os being part of a community of like-minded people. When you join the community by living in a mature lifestyle estate, you find that there is so much enjoyment in living with others that share the same values, needs, and aspirations as you do. You can make friends and enjoy good company with like-minded people and perhaps even find valuable relationships in the community. When you are retired, life becomes more about the simple things and your needs change dramatically. If you are looking for a new, fresh and specially catered lifestyle for your retirement, a mature lifestyle village is the place to look at. If this isn't what you are looking for, then you have to ask yourself – why not?