When planning your retirement, it's important to know that your plans are about more than just finances. You also need to know how you will be spending your time in retirement, not just your money! Of course, how you choose yo spend your time and the activities you choose to engage in during your retirement also depend on your money. But in this article, we will be offering a few ideas on retirement lifestyles. See which ones speak out to you!
The Reinvention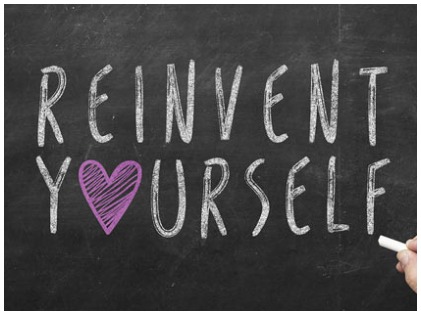 Retirement brings with it brand new freedom. This is the freedom of how to spend your time. Many people prefer to relax and spend some years winding down after a particularly stressful and eventful career. But others are ready to start a new and exciting journey! Retirement can be a new adventure if you are up for it. Of course, there's even the option of cycling through periods of leisure and periods of creation. Naturally, your retirement lifestyle restrictions come from the restriction on the finances you have saved up for your retirement. However, there are still many adventurous ways to spend your time and money in retirement. You can reinvent yourself and redefine yourself. In short, do what you love and let your passions go wild.
The Beach Bum
Sit back and think of the greatest beach vacation you have ever had, and picture whether you can imagine yourself living there. You could say hello to each day with a refreshing swim in the salty waves and wrap up the day with a nightcap as you watch the sunset over the water. If you have grandkids, you can be sure that they will be happy to visit what with you being on the beach! So many memories can be made with them frolicking in the sand.
The Golfer's Dream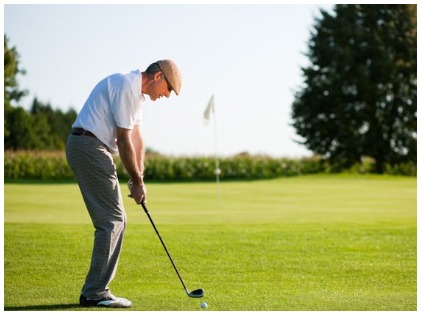 You may not have considered it, but if you love golf, you might consider making golf the central element of your retirement! Some may have saved up so much for their retirement that they can afford the high membership fees to join golf clubs and play the expensive hobby at their leisure, even living on the property on the skirts of the course. However, there are more affordable ways to enjoy golfing during retirement, like volunteering to work on the course, since you have plenty of free time! This sets you up for great discounts as well.
Back to School
Learning is a lifelong activity, and if you genuinely love learning new things. You could use all your free time in retirement to pick up new skills and broaden your knowledge on topics you have always wanted to learn more about. Usually, retirees above a certain age can take free classes and courses or enjoy heavily discounted prices on college courses. This, all thanks to a senior citizen tuition waiver and auditing programs. Some campuses offer courses that are specially for senior citizens in retirement. All it takes is a little bit of research, and you should find exactly what you are searching for!
Seasonal Employment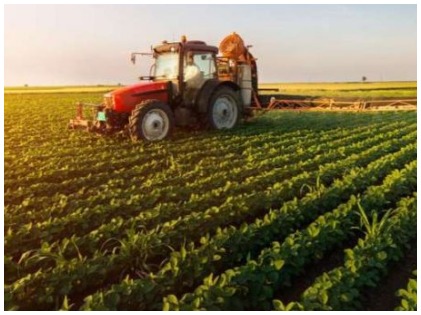 Seasonal work is a great thing. It is because you are only working for some parts of the year. And for the rest of it, you can enjoy as you please! You earn extra income. As a result, so you don't need to rely heavily on your savings for retirement. It also helps to boost responsibilities and demands for a short while, to keep the mind and body active! There's plenty of part-time employment or seasonal jobs that offer such flexibility since retirees often aren't keen on returning to the daily grind!
With the many different ways to spend your retirement, it can often become a challenge simply deciding one! Retirement is not an easy phase of life if you aren't clear on how you plan to spend it. You can alter your life if you don't have a plan on how you would spend the time and days in the long run.
Plan yourself before taking the plunge. That way, when you do retire, you know exactly what you will be doing! And remember, after all the years of hard work and time you've spent on your career, you deserve a break. So, make the most out of it by planning it efficiently.