Retirement is the best time to enjoy island life. The idyllic life when the warm sun and salty breeze help you beat stress and helps us enjoy the sunset years even more. There is a certain degree of nonchalance to island life that you simply cannot have enough of.
However, when choosing the best island to reside on, you have to consider certain things. For instance, are your tastes indulgent or you would rather choose a place that would be kind to your retirement funds. Apart from matters of money, there are climate, location, health care, scenery, and other things to consider.
Malta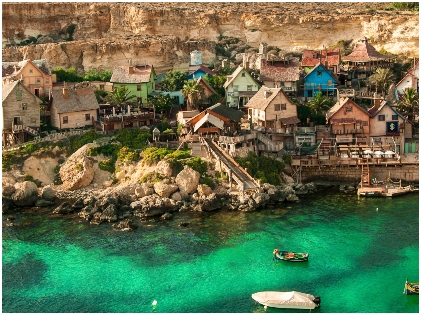 Malta is located in the land of warm sunshine Sicily. English is spoken pretty widely in Malta other than Maltese and Italian. Living costs are comparatively lower than in the U. S. If you hail from the USA, you will find many expatriate Americans and Europeans for company.
Although health care is available via a public system for the people of Malta and European Union citizens. What you would love to know health care for retirees is top-notch and coverage is inexpensive?
There are a plethora of water sports to beat boredom available pretty much all through the year. And the rich and vibrant culture would have you hooked and intrigued. Whether it is sipping coffee at a pretty streetside cafe watching the world go by or walking around cobbled streets watching historic sites. The city has much to offer for you to embrace.
Puerto Rico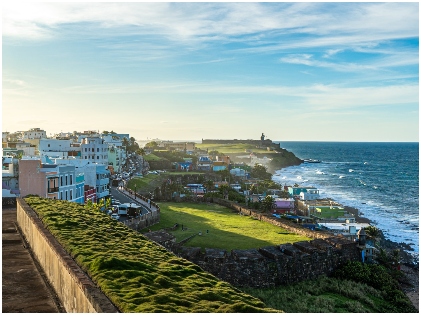 Puerto Rico is another favored retirement destination that has widely available healthcare and where Medicare is accepted. The cities are often the chosen places for ex-pats to reside thanks to private healthcare.  Since it is in U.S. territory, you will find it easy to be a property owner without restrictions. What's more, you don't require a visa too!
Thanks to the Individual Investors Act you as a resident of Puerto Rico do not have to pay any island tax or federal income tax. This applies to capital gains, dividends, and interest. Puerto Rico can get you property owners with no restrictions, and no visa is required. For many retirees, another advantage is the Individual Investors Act. This exempts residents of Puerto Rico from paying island or federal income tax on dividends, interest, and capital gains.
Residents who reside for at least 183 days per year may also need not pay the federal income tax. The cost of living is fairly low and rentals cost much less. The weather is warm and the island offers a multitude of entertainment options such as shopping, resorts, restaurants, and the works.
Corsica, France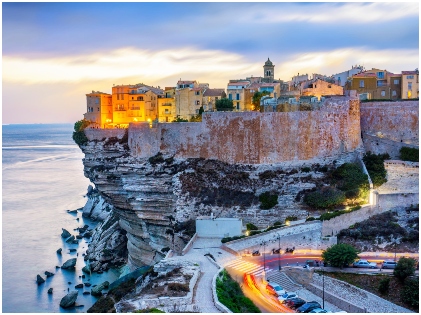 Sometimes you may fall in love with a place without ever having set foot on it. Thanks to the images or stories you conjure up in your head. Eventually, you have no choice but to enjoy the beauty firsthand, and what can be better than start living in it? Corsica is not only about gorgeous romantic fields, pretty hilltop villages, and sumptuous cuisine. In fact, there is much more to this French island nation.
Also, since you are a retiree, the healthcare facilities are amazing too. People once they come to this island never leave it, maybe because they fall in love with the jug of Sciacarello wine or sheep milk cheese, either way, there is plenty to love about this romantic island.
Isla Mujeres
Set in the Caribbean Sea, you can visit this island nation with a ferry ride from Cancun. Although this place in Mexico was once known as a fishing village, the island has now become very popular with tourists. It is particularly pleasant when snowbirds come calling. The weather is pleasant all year-round and English has spoken widely here apart from Spanish.
The cost of living is also comparatively low and you can stay here for up to four years with your temporary resident visas. Of course, you can become a permanent resident you co,e up with proof of income or savings. Although you get medical facilities on the island itself if you want more sophisticated options you can always get them in nearby Cancun.
Retirement is a new exciting phase of your life one that you can enjoy to the fullest as you live in one of these wonderful island nations. Are you up for it?