Are you thinking of a retirement from your job? Before that, try to answer these two questions. Have you earned enough to secure yourself financially? Would you be able to sustain yourself after you call it a day?  If your answer is yes for both questions, then go for it. Otherwise, there is still a lot of thinking to do. Nowadays, many people tend to return to their workplace either because they are running short on money or they feel the need to earn more to be completely sure of their financial prospects. But if that is the case, why retire in the first place? Keeping physical ailments or personal issues aside, what can make you retire? Are you retiring from your work or do you simply long for an escape?
Retire But Don't Escape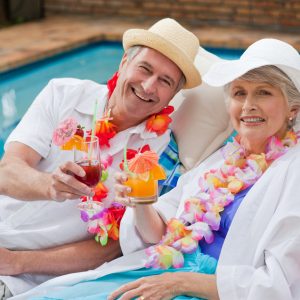 If you are planning for your retirement, ensure that you are retiring to something and not escaping from your career or responsibilities. Often, the reason for retirement is boredom. A majority of people retires because either they are bored with the work they have been doing for so many years or just for the sake of retiring. In fact, some of them don't even have any post-retirement plans. Most of the time, people in retirement run out of purpose.
Have A Savings Plan In Place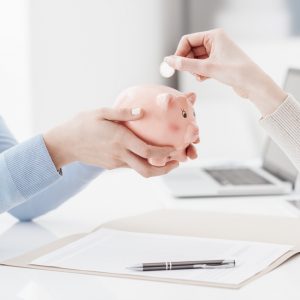 A savings plan after retirement is an absolute must. It's also imperative to seek out the purpose of your retirement. Try to envisage how idle you will be without work and how you would spend each day for the rest of your life. One good thing that you can do is take a pre-retirement and figure out how life would be. Which activities are you going to involve yourself in, and who would you interact with after you decide to leave your job? If you find this hard and struggle to cope up with such a situation, there is no point in taking a retirement.
Postpone Your Retirement Day
If you postpone your retirement, the chances of your return to the workplace are pretty low. As you continue working, focus on saving your money and try to invest as much as you can to see your money multiplied at the end of your work life. The more you continue working, the less you will need to fund your retired life. Remember that financial security is absolutely essential!
Move To A New Place If You Can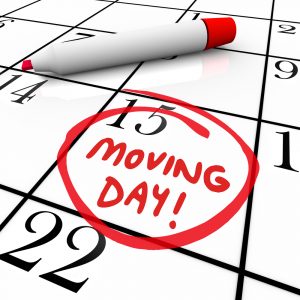 Florida is a nice choice for people as you don't need to pay for the state income tax. This implies that upon retirement, you can easily avoid state taxes in Florida or in other states that have identical policies of taxation. But, if you choose to live in your home state or the current state that you are residing in, downsizing your living space can be beneficial as far as utility lower cost of maintenance is concerned.
Cut Down Your Cost Of Living
Time flexibility is all that matters here. As discussed above, if you delay your retirement, you will have less number of days to fund. You can manage money better, the living cost will be lower, and you will have a lifestyle where you won't entertain wastage. And even if you don't delay, the same process gets applied to your day-to-day life. In a nutshell, frugal living is somewhat important.
Watch Your Money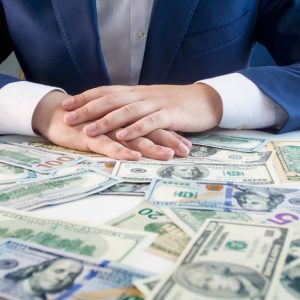 Focus on your bank account, and keep a check on your credit card expenses. Eliminate all the recurring costs for your own betterment. Before shelling out money to buy an item, ask yourself whether you actually need it or is it just because you have a developed a liking for it. Try to be resourceful with the things you already have. A frugal life is not equivalent to a miserable existence — it's about buying things which are necessary.
If you chop out unnecessary items that you buy every week, you will be left with more money that you can save for your life after retirement. If you do want to retire, then you can opt for a mini-retirement. A mini-retirement implies that you can reduce your work hours and balance your work life and retirement life at the same time. That's indeed a better choice than taking a long retirement at the fag end of your career which will leave you with few choices. There shouldn't be any room for repentance after you call it quits for life. Think wisely.