If planned meticulously, retirement can be one of the most exciting phases of life. After quitting your job for good, you can utilize the time to travel and explore old passions. Retirement can also be a perfect time to kick start your business venture. Retirees do have the edge over the young entrepreneurs since they have years of experience and learning.
Instead of whiling away your time doing pointless things, picking up entrepreneurship after retirement would not only keep you active but will also help you rake in revenue in retirement. Also, launching your business can give you a new identity. It will thus prevent an identity crisis that most people face in retirement. Have a look at why you should start a business in retirement.
You Get a New Opportunity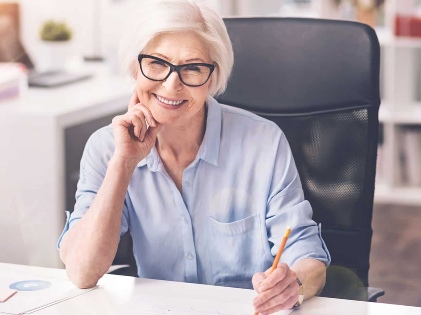 Many people wish to work part-time after taking retirement to keep cash flowing. If you are nearing your retirement age, finding a new employer to work part-time will be an uphill task. Veen, your extensive knowledge and years of experience wouldn't count.
Instead, if you become your boss, you can get rid of that hurdle. Corporate America can be tough on retirees. At this age, finding job security can get difficult, let alone finding a job. However, becoming an entrepreneur and starting one's own business can set the ball rolling.
Your Work History Can Be An Added Plus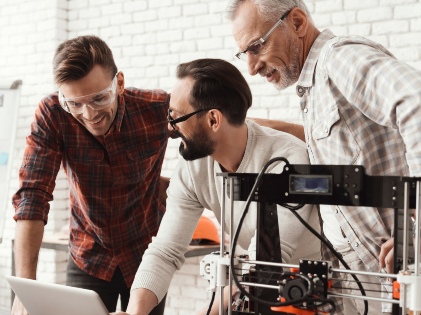 Thanks to your long career, you surely have garnered a lot of knowledge. Why not use that knowledge to run your own business after retiring? Since retirees have vast experience under their belt, they have the edge over the younger entrepreneurs. That experience will prove to be priceless when it's time to make critical decisions.
They know how to come out of a complex situation and negotiate when needed. Aside from that, the seniors also know how to avoid costly mistakes. They know how to work with the professionals, manage them, and build teams that work hand-in-hand to complete the assigned projects within the deadline. Retirees have all the skills that are essential to begin and run a business. They already know how to connect with customers and sell themselves.
You Already Have A Fixed Pool Of Money
When you are about to start a career, it's normal not to have ample savings to set up a business. However, by the time you are about to retire, you have made arrangements to have enough savings that would serve as a financial cushion in your retirement. After retiring, your monthly expenses come down. Your kids have grown up, and you have nothing much to worry about.
Therefore, you will have a substantial amount of savings left with which you can launch your business. A ready-made capital implies that you won't be under that much stress. You don't have anything else to do in retirement. Why not utilize the time to devote yourself to something that would ensure a steady flow of income? Now you must be thinking about which sector to venture into. Always find an underserved industry and where you can use your knowledge and experience to add value.
Niche Experience Can Give You Success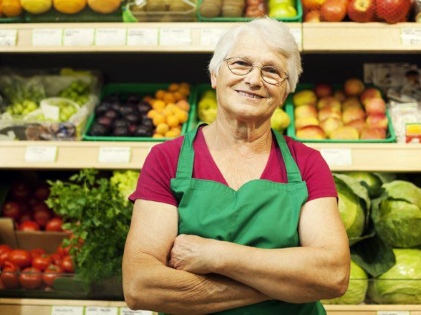 If you have experience in a particular niche, setting up a business in that niche with all the knowledge, skills, and insights you have gathered will come easy to you compared to those new in the field. That can usher in greater success for you.
Startups fail because of no market need, cash deficiency, an unskilled team, getting surpassed by the competitors, and last but not least, cost issues. Your specialized experience from your long career would help you understand the market way better than the others. You are well aware of what the customer needs and how to deliver. Therefore, the probability of facing the common challenges in startups is much lower in your case.
Having worked for a long time in your chosen career, taking retirement and sitting idle at home can't be just your thing. Rather, you should consider your retirement as the perfect time to nurture your passions and lead that to do something fruitful like launching a business. However, make sure you talk to your partner and your financial advisor before taking the big leap.