Before retirement sorting your finances are a must. But most people overlook emotional health post-retirement. While keeping your finances healthy is one of the most important plans you need to have, most experts would suggest you have a Plan B. This Plan B is regarding what you will be doing with the rest of your life or how you will be spending the rest of your days. A recent survey has shown that there is a rising divorce rate among baby-boomers, thanks to too much dependency on the other spouse post-retirement. Moreover, our medical research has advanced to such a level that we are living a lot longer than before. Staying connected help in a big way. Retirement should be replaced with other things. New activities, new places to go, or even new friends. Here are 6 tips for networking for retirees.
Create A New Business Card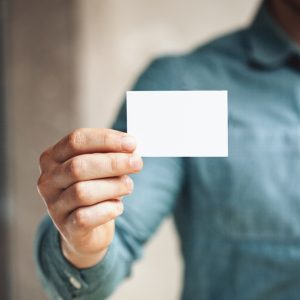 It might not make sense at a first glance, but a new card is much needed for retired people. When others will take a look at it, they will know right away that you are retired. Make sure to include your field of expertise, so that if someone is in need of counsel they will know whom to call up. It will also help if you join retirement groups. Based on your interest or profession you can find people you might become good friends with. The card will become your identity. Just because you have crossed the threshold of 60, doesn't mean you will be losing your identity too!
Practice Networking Everyday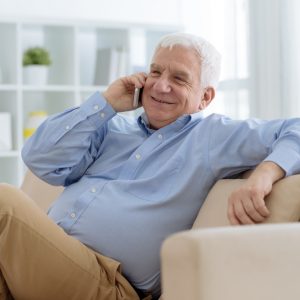 Your card might help you to make new friends easily. But what happens once you make friends? You need to keep in touch with them, meet them and know them well. Without putting in an effort, friendships at this stage won't happen easily. Hence, take time out every day to make calls to five friends or family members whom you have not talked to recently. Also, get in touch with 5 new contacts whom you have met via your retirement group, on social media or at your local church. If possible make 5 new introductions for people who might benefit from knowing each other.
Take Time To Do Retirement Activities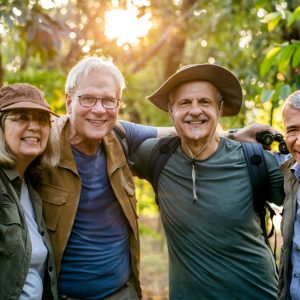 Retirement activities are nothing but following a certain regimen that might help you widen your network and also have a great social life. Just because you are retired doesn't mean you have to stop learning. There is no end to learning, hence keep the time of day when you go to professional platforms like Linkedin and read articles that might mean something to you. Going to meetings pertaining to your profession also helps! Visit local flea markets, museums, walking tours, a car show for casual networking.
Earn More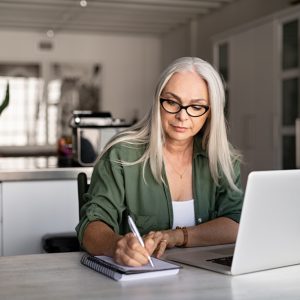 Extra money always helps even if you can afford a luxurious retired life. Hence, use your knowledge and expertise and find something worthwhile to do if you are physically fit enough. If it is extra money you can always use it to travel. Networking with people might give you some great opportunities to even launch your own business.
Finally, do what you had always wanted to do. This will keep you happy and active in the best way possible.