When you retire, it's normal for you to think that you are well-past your learning age. However, there are colleges and universities of repute in the USA that offer programs and courses tailored for seniors. Irrespective of whatever your retirement goals might be, it shouldn't be tough for you to put a college degree under your belt.
You can add more credentials to your golden years by completing your college degree or get to learn something new. For seniors, there are a host of options for continuing education. Here are the top four universities that offer degree programs to seniors.
University of West Florida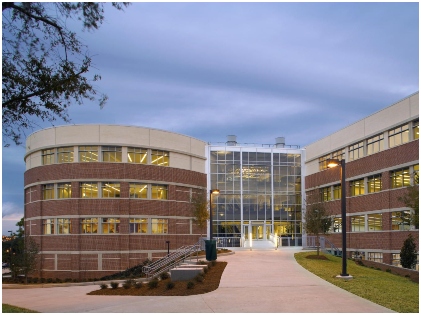 As a senior student, there is so much you can explore at the esteemed University of West Florida. You can pursue around 20 online degree programs in diverse areas of study. Be it public health, nursing, or business. You will learn a lot of things and dive deeper into the ocean of knowledge.
There are different courses that you can opt from. Aside from that, if any senior student wishes to explore a subject that they haven't chosen, they are eligible to take classes in them as well. Seniors, who are residents of Florida, can avail of the tuition waiver program, and that's indeed a plus point. However, there is an eligibility criterion. If you qualify for this program, you will get a fee waiver of up to 90 percent. As a result, learning at the University of West Florida becomes automatically cheaper. Instead of grabbing a degree, seniors are also encouraged to audit the classes they have chosen for themselves.
University of Minnesota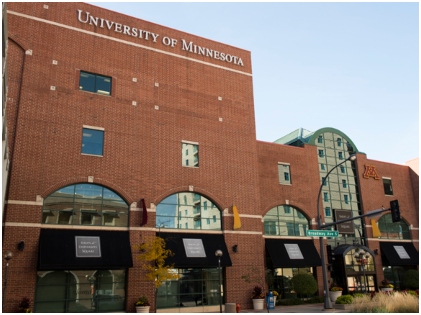 The University of Minnesota is famous for offering online programs that are perfect for seniors. The Twin Cities campus is in St. Paul and Minneapolis. The institution has over 51, 327 students in the 2019-20 batch. The faculty, researchers, and alumni have collectively laid their hands on 26 Nobel Prizes. The university offers 21 certificate programs, 12 online graduate degree programs, and 17 online bachelor's degree programs. Irrespective of whichever degree you have set your eyes on or which course you would want to pursue, this university promises to provide you with everything. Seniors who enroll here can study accounting, finance, business administration, information technology, and psychology. You will get every opportunity to pursue anything of your choice or interest.
University of Washington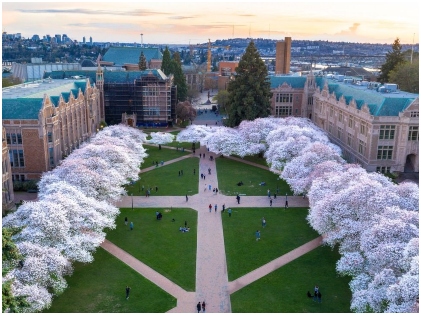 The University of Washington is a public research institution in Seattle, Washington, and happens to be the perfect place for you if you wish to extend your degrees. The institution is a member of the prestigious Association of American Universities. Pursuing an online course here is easy.
The institution offers you 18 various online programs that you can take from wherever you want. If you're going to lay your hands on a certificate or earn a graduate degree, there are provisions for that as well. It will take you just around one year to complete any online course. In case you would like to take classes in your favorite subject, you will get a full catalog at the University of Washington, from where you can choose.
Mississippi State University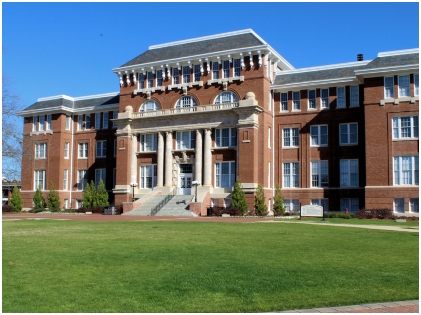 Mississippi State University is the perfect place if you are looking out for variety. This institution offers over 40 various online options, including graduate degree programs, bachelor's degrees, and certifications.
Whether it is psychology, biology, business, or teaching, you can study whatever you feel like and explore everything. Seniors can have a whale of a time here as they can have ample online support in case they have some worries about online courses. Moreover, through the Online College Plan, seniors who fulfill the requirements of the university can obtain their degrees free of cost. This is an advantage. You have to be over 60 years of age and must be a Mississippi resident. That's all. You don't need to fulfill any other eligibility criterion. If you are eligible, you would be earning 18 credit hours in a year.
If life's responsibilities have prevented you from earning a degree, retirement is the right time when you can fulfill your long-cherished dream. Since you have the time to do what your heart desires and no other responsibilities holding you back, choose whatever you want to study and reignite the passion for learning one more time.