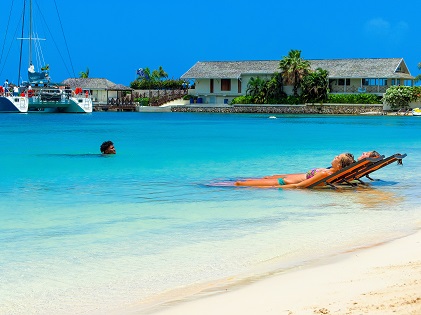 Retirement is the most sought-after phase in every working person's life. We start planning and saving for it from the very first paycheck we get. But does retirement always have to be a dull and boring one? Do retirement homes have to be serene, calm and greeting card-type picturesque locales with no noise? Are the calmness and lack of activity the only kind of life that a retiree should lead?
If these questions bother you too, and you wish to lead a happening retirement, we suggest you read further. In this article, we explore the five coolest places in the world where you can retire for a hip and happening retirement! Now that you do not have a full-time job or responsibilities, it only makes sense to lead a life doing everything you didn't have time for until now. So read on and decide which city you would be moving to after you hang up your boots! And the best part is, these cities are affordable. It wouldn't cost you even $1000 a month if you were to move to these cities.
​Ottawa, Canada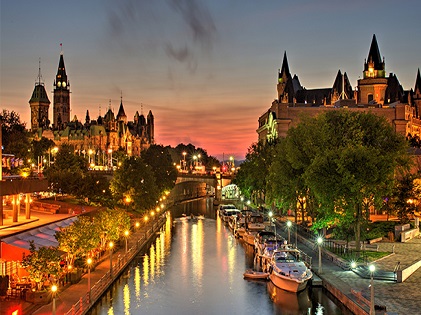 Canada's capital city Ottawa is a great place for you to retire if you are looking for an adventurous and eventful retirement. It is a great mix of culture, events, a vibrant community, and activities that make it the ideal retirement place if you love to experience the best of both city and small-town life!
An average person could spend a comfortable retirement life at just $749.68 a month if they lived in this gorgeous city. You could either rent or buy a home and move to this city or move into a retirement home. If you want a sneak peek of how life at the retirement homes in Ottawa, Canada feels, you can rent them on an hourly basis too!
​Buenos Aires, Argentina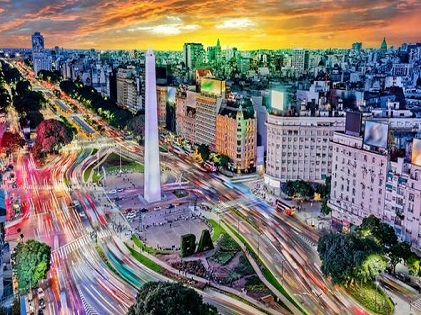 Are you planning on retiring in a place with great food, rich in cultural diversity, and wonderful healthcare? Buenos Aires, Argentina, is your place to go! Need more reason? How about we tell you about the cost of living in this place? ​Buenos Aires, Argentina, has a 75% lower cost of living than the US, making it a pocket-friendly retirement option. If you want a ballpark figure, it would cost you something around $692.08 a month per person! It is also the country with the least restrictions on foreigners to buy properties for retirement.
​Puerto Vallarta, Mexico
​Puerto Vallarta, Mexico, is a town on Mexico's Pacific coast, famous for its resorts. So, if you want a place full of beaches, water sports, and nightlife scenes, this should be your go-to place. You would experience life like never before and live life on the edge, and you could do it within your budget!
We could promise you that Puerto Vallarta will allow you to make up for all the parties that you ever missed in all your working life! And you could do all that at the cost of just $391 a month! Have you packed your bags already?
​Bangkok, Thailand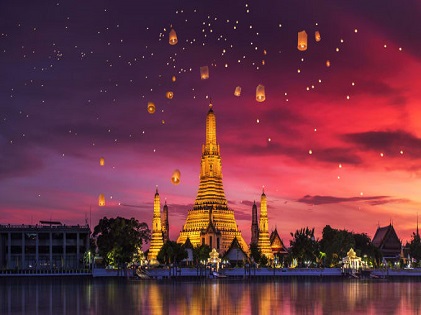 Well, can there ever be a list of party places and not have a mention of this Asian land? The bachelor party town and a nation that's like Las Vegas blown out of proportion are where the party never ends.
The city has everything you would need to look for fun, exploration, culture, and food in your retirement life. And you could do all this by just spending around $590.18 a month in the beach towns of Thailand!
Portland, Oregon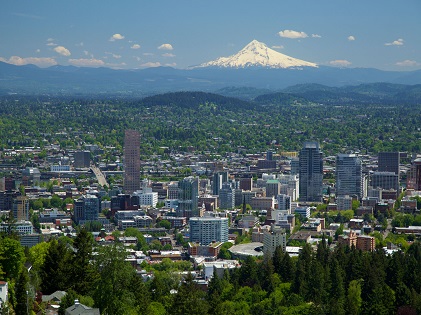 None of these options seem appealing to you? Don't worry. We have another place in the list of our options that might be your retirement zone. Yes, Portland, Oregon, is what we are talking about! It is Oregon's largest city and is famous for its hipster and extremely liberal outlook.
It has great beaches, beautiful monuments, world-class wine, and no sales tax. However, let us tell you that Portland, Oregon, has a slightly higher living cost than the rest of the cities we spoke about here. It stands at an average of $939 a month for a person. However, that is still less than $1000 a month, and we bet that's enough to help you lead a comfortable and pocket-friendly retirement! Do you need more reasons to move to this city?
So, which of these places are you considering for a hip and happening retirement? Tell us in the comments section!