Retirement is not the end. On the contrary, you start a new phase of life. Of course, the age of retirement varies from one individual to another. However, the United States Census Bureau has revealed that the average age of retirement for women and men is 63. According to reports, the average life expectancy is beyond 78 years. Therefore, Americans have a lot of time to enjoy life after calling it quits in their professional life.
If you want a healthy, active, and productive retired life, living independently is one of the best choices you can make. An active retirement community offers the convenience, comfort, and every facility so that you can continue doing whatever you have always loved or wanted to discover. Get to know more.
Retirement Communities Help You Lead An Active Life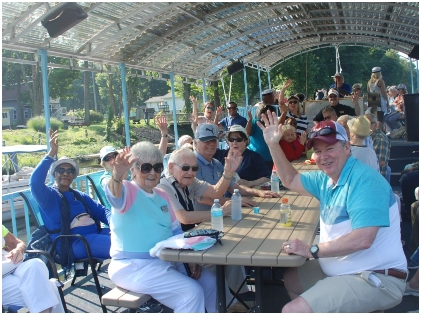 Independent retirement communities have a fantastic environment. It offers freedom and privacy to retirees who are more active and energetic than the rest. These communities ensure adults can get every kind of freedom to lead a socially and physically active lifestyle. The community is supportive and doesn't pose any hurdle.
Though each community is different from the other, retirement living is more or less the same for people who have crossed 55 years of age. Facilities are different in different communities and might offer almost everything an individual needs in day-to-day life. The members of the community can indulge in various sports as well. The most common desire among the peers is to lead a simple lifestyle.
How Can You Support A Healthy And Happy Retirement?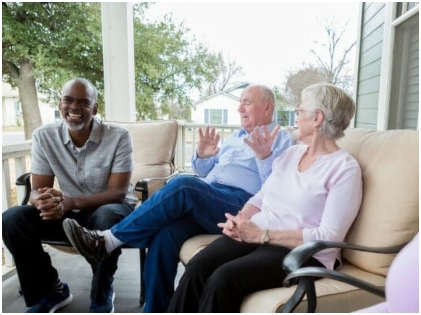 There are several aspects of a fantastic retired life. First, you need to adhere to a fitness routine. Even if you don't have a fitness routine, initiate a new one as soon as possible. Being physically fit is the key to personal fulfillment. It also boosts your health and improves the quality of your life.
Find an activity that you enjoy and devote at least four to five days a week to it. It can be a Tai Chi class, a hike, or simply yoga sessions. However, make sure that you take advice from your doctor. You can get suggestions of which activity suits your current health profile. Aerobic activity of two and a half hours in a week sounds good. Walking, jogging, dancing, swimming, and cycling helps in keeping your lungs and heart-healthy.
Do strength exercises at least twice a week. You can also put your mind to work by reading books that intrigue you, learning a language that you always wished you know, playing chess, continuing with the hobby that you left long back, so on and so forth. Also, try to reconnect with your old friends, some of whom you have lost touch with. Keep a positive mindset. Positivity is indispensable for healthy living, especially in retirement.
Volunteer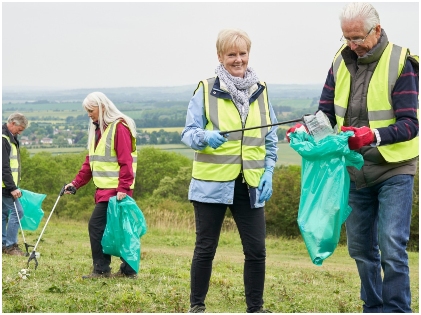 Volunteering is one of the best ways you can do after taking a permanent leave from your work. It can help you stay active, communicate more with the people around you, and become an integral part of the community.
Volunteering also helps you widen your horizon and get involved in something you never had time for. Besides meeting new people and making friends, you will also experience improving your mental and physical health. Problem-solving and having a wider outlook would come easy to you.
Avail The Benefits Of Technology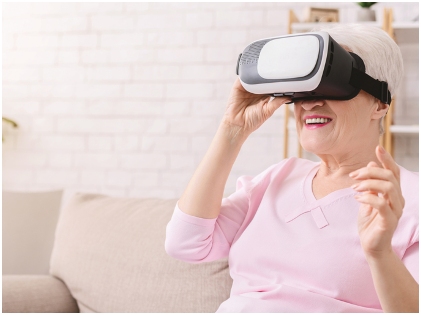 Once you grab the benefits that technology has to offer, you can connect with your family, friends, and colleagues all round the clock. In an independent retirement community, you can get access to internet services and community computers.
Be active on social media via the internet and your smartphones. If you can access technology easily, life will be more fun. You can keep a tab on your health with the help of some apps on your smartphone. You can have video chats with your doctor whenever you need any health advice.
Before entering a community, ensure that you have the answers to some basic questions. This includes questions like whether the campus is clean and fresh, the food is healthy, the community's location is convenient for you, suits your budget, etc. In other words, make an informed decision so that you can live your retirement to the fullest!