Members of the millennial and Baby Boomer generations may not see eye to eye on many things but they both can reap benefits from pursuing a certain career path: freelancing.
With the gig economy growing over the years, many Americans are now transitioning from traditional full-time job positions to freelancing, which offers them more flexible hours.
And with the coronavirus pandemic changing the landscape of the job market, older and even retired workers are encouraged to try out gig work to make ends meet.
A Potential New Norm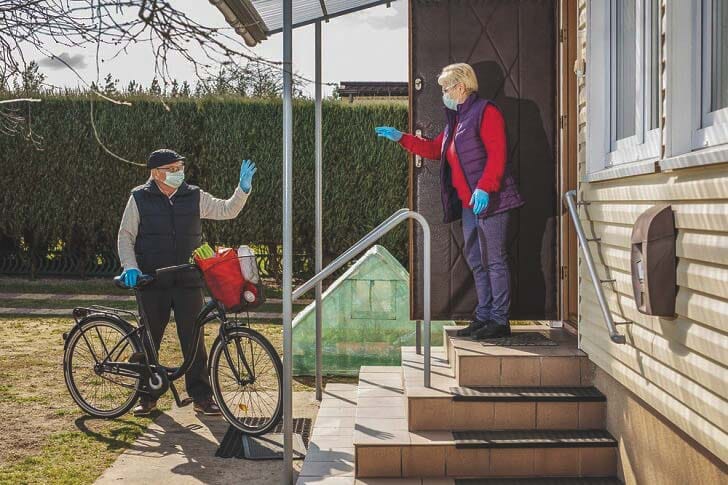 In fact, Elizabeth White, a retirement expert, even expects freelancing to become a norm for older Americans. It offers a worthwhile alternative to regular work for retired people who may find themselves needing a source of income during the aftermath of the coronavirus pandemic and the economic recession it caused.
Older workers who don't want to risk catching the deadly virus while doing their jobs would also find freelancing a better choice than retiring prematurely. White talks more about the benefits the boomer generation will enjoy by pursuing freelance work in her book, '55, Underemployed, and Faking Normal'.
Not a Total Fix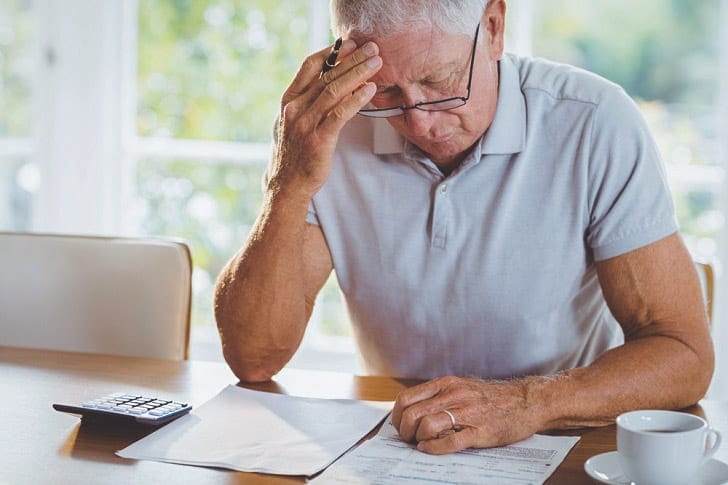 However, experts do warn that doing gig work won't solve all of the financial problems retirees might face, especially those involving a lack of savings. According to Vanguard, many Americans only have around $61,738 in their 401(k) accounts, which is too little to get them by during their latter years.
This is true even when other sources of income like Social Security benefits and other retirement accounts.
Thus, White says that freelancing should not be dismissed by older generations as something that's only for millennials. It may not replace their full income but it can help them do things like put off accessing their Social Security until it's most beneficial for them.
Fighting Ageism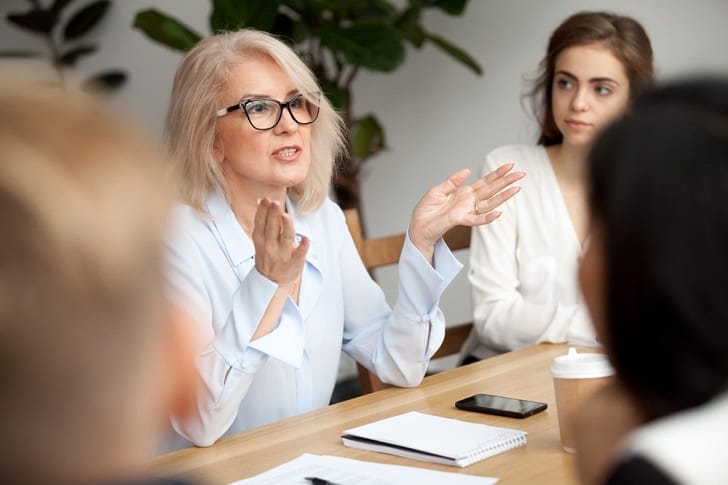 Perhaps the most attractive perk that gig work has for older workers is that it helps them work around ageism in the job market. If you're part of this elder age group, you'll find being your own boss better as you have control over the number of hours you work and how much work you take on.
White suggests older Americans who don't 'hold tight to old models of work' to give freelancing a try and see whether it can help them overcome challenges that may hold them back in traditional workplaces.