It's common for the younger generation to dream of one day owning and living in a large dream home with all the trimmings. However, as life goes on, goals tend to become more modest, and we all dream of having a cozier, smaller home start to look attractive. Downsizing is an excellent plan for many people of many lifestyles.
However, when it comes to retirement, there are many benefits to downsizing that people often overlook. Here, we take a look at a couple of the benefits, and perhaps you might change your mind about having a large dream house!
Easier to Relocate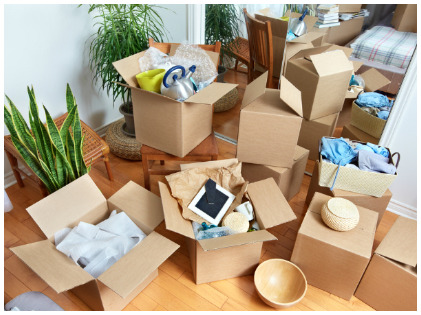 It is no secret that selling a house can be a challenge. It is a hassle to find an estate agent, showing your house to potential buyers, and negotiating the cost of your home. More so if you have a whole lot of expensive possessions. Should there be any decline in the property market, you may lose out on the real value of your home if you manage to sell it at all. All the fancy things you spent on will go to waste.
But by downsizing and living in a small rental house, your problems are gone away. Should you decide you have to move, all you need to do is pack up – you don't have to deal with the hassle of selling. It's all about the lease, and you don't have the stress of it all. This gives you a degree of freedom that is very welcome. Primarily if nothing holds you down after your retirement – the world is your oyster!
Easier to Organize
Moving into a smaller residence means you will have to declutter and to start living almost a minimalist type of lifestyle. There is a great sense of freedom with such a lifestyle as you will live with the essentials and no more. Say goodbye to hoarding and say goodbye to things you haven't used in years. Maintaining many items also takes more time and is psychologically draining. A smaller space means only enough room for what is essential – and for what makes you happy. This means enjoying a more comfortable retirement lifestyle with less clutter and less maintenance.
Eliminate Stress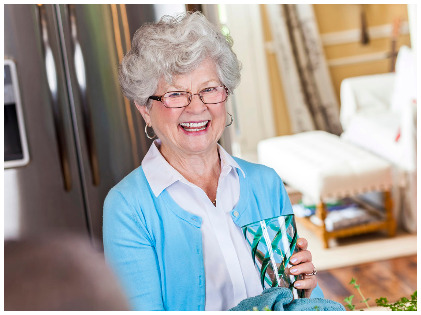 Having fewer possessions is lowers your stress levels. Letting go and getting rid of unnecessary items, furniture, clothing and ornaments, unused exercise machines, and outdated electronics all adds up to giving you more space both physically and mentally. Clutter impairs comfort, and by having less stuff, you find things more efficiently, and you can keep things in order more quickly, all helping to lower stress levels.
More Time
Since you have less stuff, and less space and rooms to clean, you have to spend less time sorting through things and cleaning up your living area. This means that you have more time to spend on enjoyable things and on doing stuff that will bring you joy – even if it is as simple as sitting on the balcony with a good book and a refreshing beverage. You get to spend less time worrying about material things and more time enjoying your retirement life.
Less Work For Your Survivors
When you die, you leave all of your possessions behind for your survivors to sort through. Your family, friends, or children will have the task of seeing to all of your things. It is much easier for them if you handle these things yourself while you are alive and healthy.
That way you don't have to leave it all up to your loved ones to do the clearing up the mess. This benefits you because you don't feel like you are burdening anybody, and you know you have all your stuff straightened out. It is a freeing feeling to know you have things taken care of.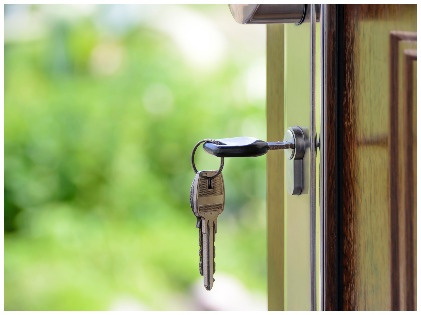 In light of all of these benefits of downsizing, it won't come as a surprise if more people choose to downsize even before retirement. That's because reduction is ideal for lifestyles, not just for the post-retirement period.
A more straightforward way of life is always welcome in today's day and age. Less maintenance and less clutter simply mean more freedom and more space. It will thus give you a generally happier environment to thrive in. Are you all set to start downsizing your new dream yet?