Have you ever dreamt of traveling to new places, mixing with new people, imbibing their culture, and then moving on to another destination? If that's the way you want to spend your retired life, then it's a thumbs up from people who have already retired like a nomad.
Traveling across the United States or flying abroad isn't just for those who wish to lead an adventurous life or those who shift bases for studying purposes. Traveling can be pretty much fun for retirees. Chalking out a budget, sticking to it, and spending wisely are the keys to nomadic retirement. So, how can you retire like a nomad? Here are some tips.
You Have To Be Disciplined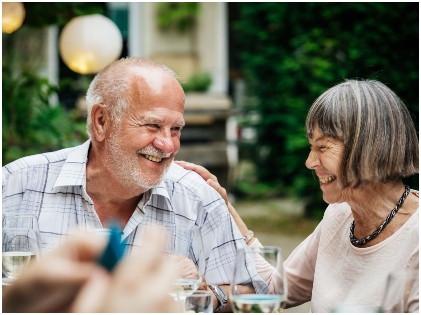 Budget is one of the most vital factors that you need to consider if you wish to roam around new places after taking retirement. You need to pen down a budget for your trip and be disciplined enough to stick to it at any cost. Indulging yourself in unnecessary stuff beyond the permissible limit and shelling out bucks at the drop of a hat can prove to be highly risky. Being disciplined with your budget is not as hard as it might seem. All you need to do is to maintain accurate records so that you are well aware of where your money is going. Doing that would also help you in refraining yourself from spending on things that are not worth or don't have any utility at that moment.
Don't Overspend
As you travel from one place to another, you would love to enjoy whatever experience you are having since that is priceless. There will be a lot of distractions which might burn a hole in your pocket, so be wary! You are always on the move. So, piling your bags with more things or storing them isn't a good idea at all.
Moreover, this isn't the retirement lifestyle that will allow you to splurge. Will you be comfortable moving around with stuff that you buy on your way? Additionally, laying your hands on whatever catches your fancy wouldn't help you stick to your budget. Do remember that in case you cross your budget, a lot of problems might crop up, and those will seriously be tough for you to handle.
Stay Away From Tourist Attractions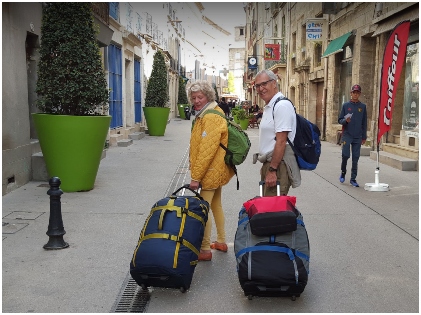 Tourist attractions are expensive. Visiting them would certainly mean that your budget is going to take a hit. There are other experiences for sure which are free of cost and fabulous at the same time. You need to find out those spots where residents love to spend their time, chat, eat, and indulge themselves in entertainment and recreation.  The experience and memories which you will be gathering from such places would be that of a lifetime and stick to you for eternity. Many Airbnb hosts can prove to be the best sources of information that you need regarding the community, the happenings in that particular area, and the name of those places which you ought to visit without spending a penny.
Eat In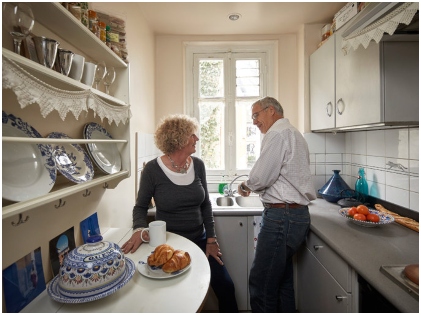 Eating out while traveling is probably on everyone's agenda. The idea of getting to taste the local cuisines of a place is itself mouth-watering. With that said, opting to eat out occasionally would be beneficial as it would save you a lot of bucks. The best way to cut off your expenses is to buy your stuff from the local grocery shop and prepare your dishes at the Airbnb you have availed for your stay. You can also interact with the locals. You will be getting the recipes from them. As a result, you can cook those delicious local dishes all by yourself.
Walking
Walking has its benefits, too. It's beneficial for your health, and it enables you to cut down your travel expenses. Nomadic retirees maintain good health by walking from one place to another.
These were the key steps you can follow if you are aiming to lead a retired life like a nomad. Traveling and exploring new places and new cultures is exciting. But, keeping an account of your expenses is a must when you are heading out for a new destination. Make a budget and stick to it religiously as much as you can.