Retirement is a period of life when you don't have to cut across the hustle and bustle of city life and report to work anymore. It's time to live life your way and do everything that you never managed to over all these years of hard work. Many people toy with the idea of shifting to small towns or scenic countryside to enjoy nature from close and get some peace of mind. Talking about small towns, there is something nostalgic about them. The charming main streets give out a feeling of the traditions. Aside from the atmosphere, there are a bunch of practical reasons such as affordability, wellness, safety, comfort, and culture for moving to a small town after retirement to be a good idea. Several parameters are considered to decide which small towns are best for retirees in the USA. Check them out.
Fredericksburg, Texas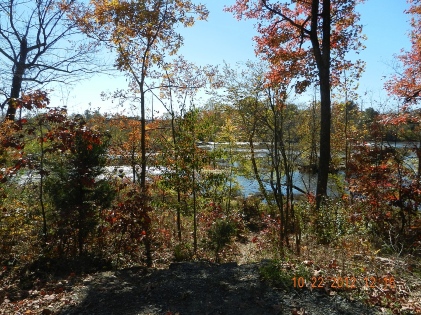 Fredericksburg, founded by German immigrants in the year 1846, is located in the Texas Hill Country. Fredericksburg's heritage is an amalgamation of food, culture, and architecture. With the presence of 100 wineries in the town, it is heaven for wine lovers. The administration is trying its best to cut down light pollution and make Fredericksburg a Dark Sky Community. Therefore, stargazers are bound to have a great time here.
As for safety bit, the crime rates are quite low. There is a Wellness Center as well as an acute care facility in the Hill Country Memorial Hospital. Dotted with several historical landmarks. The area also boasts hotels, restaurants, entertainment centers, and museums, making Fredericksburg a popular tourist destination. Within 70 miles of the town, lie the major cities – Austin and San Antonio.
Coolidge, Arizona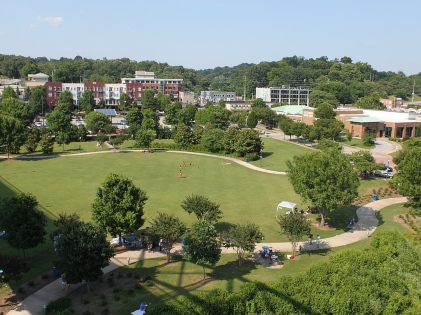 As of 2019, there are 12,685 residents in Coolidge. Located in the northern region of the Sonoran Desert, the south-central Arizona town is 60 miles away from Phoenix. Retirees who love living in a desert or prefer it for health reasons are aware that summers in the deserts are quite warm. July is the hottest month with average temperatures soaring as high as 106 degrees. The temperature is moderate during the winter season.
The average cost of living in entire Arizona, as well as the United States, is higher than in Coolidge. Coolidge is popular for its quiet lifestyle and natural beauty. Casa Grande Ruins National Monument in Coolidge happens to be the first archaeological reserve in the country. The town is also famous for its adult and assisted living housing.
Paso Robles, California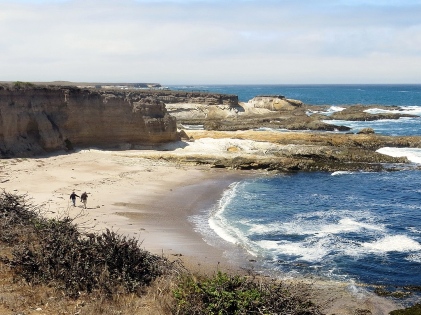 Paso Robles, located between Los Angeles and San Francisco, has a population of 30,000. The downtown boasts of restaurants. From coffee shops and upscale dining to breweries, tasting rooms, galleries, and shops – you name it and the place has it. Wineries among the scenic rolling hills are an added attraction for visitors. A farmers' market, operating weekly, can be an appropriate place if one is looking out for local agricultural products such as cheeses, herbs, olive oil, flowers, so on and so forth.
The summers are quite warm here. Since the coast is a little distant from the main city, retirees can enjoy their hearts out at the seaside towns and on the beautiful beaches. They can also have a great time with the adult communities here. Many healthcare providers can attend them whenever necessary.
Cedar Key, Florida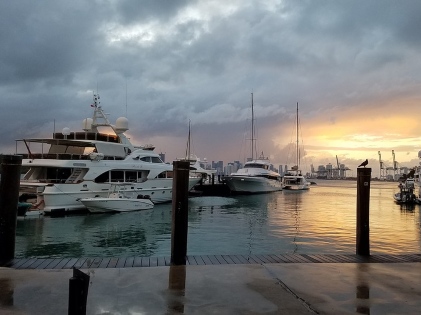 Florida is known as the Sunshine State and is popular for numerous quaint small towns. Cedar Key is one among these many towns and perhaps the most charming one. The residents of Florida have the benefit of no state income tax. Moreover, the cost of living in Cedar Key is from low to moderate. The population of the Gulf coast town is something close to 10,000. Therefore, the town can be considered quiet and safe and can offer retirees a relaxed environment to live in.
Since the town is near the Cedar Keys National Wildlife Refuge and is known to have several nature trails, it can be a favorite destination for nature lovers. Farm-raised clams, Florida oysters, and excellent seafood make Cedar Keys one of the prime spots for retirees to spend their days in.
Some other top destinations for the retirees are Greer in South Carolina, Dillsboro in North Carolina, Stroudsburg, Pennsylvania, Bristol in Vermont, and Mequon in Wisconsin.